This June, we're riding to move kids' health forward!
Please join our family in supporting the Stollery and honoring the memory of our daughters Maddie Betty George who was born in October 2012 and passed away in December 2012 and Everly Maddie George who was born in August 2015 and passed away that same month. 
The Stollery is near and dear to our heart and there is no better way for us to honor our girls then by joining family and friends in a fun activity to support the Stollery and honor them. 

Our Badges
Thanks to our supporters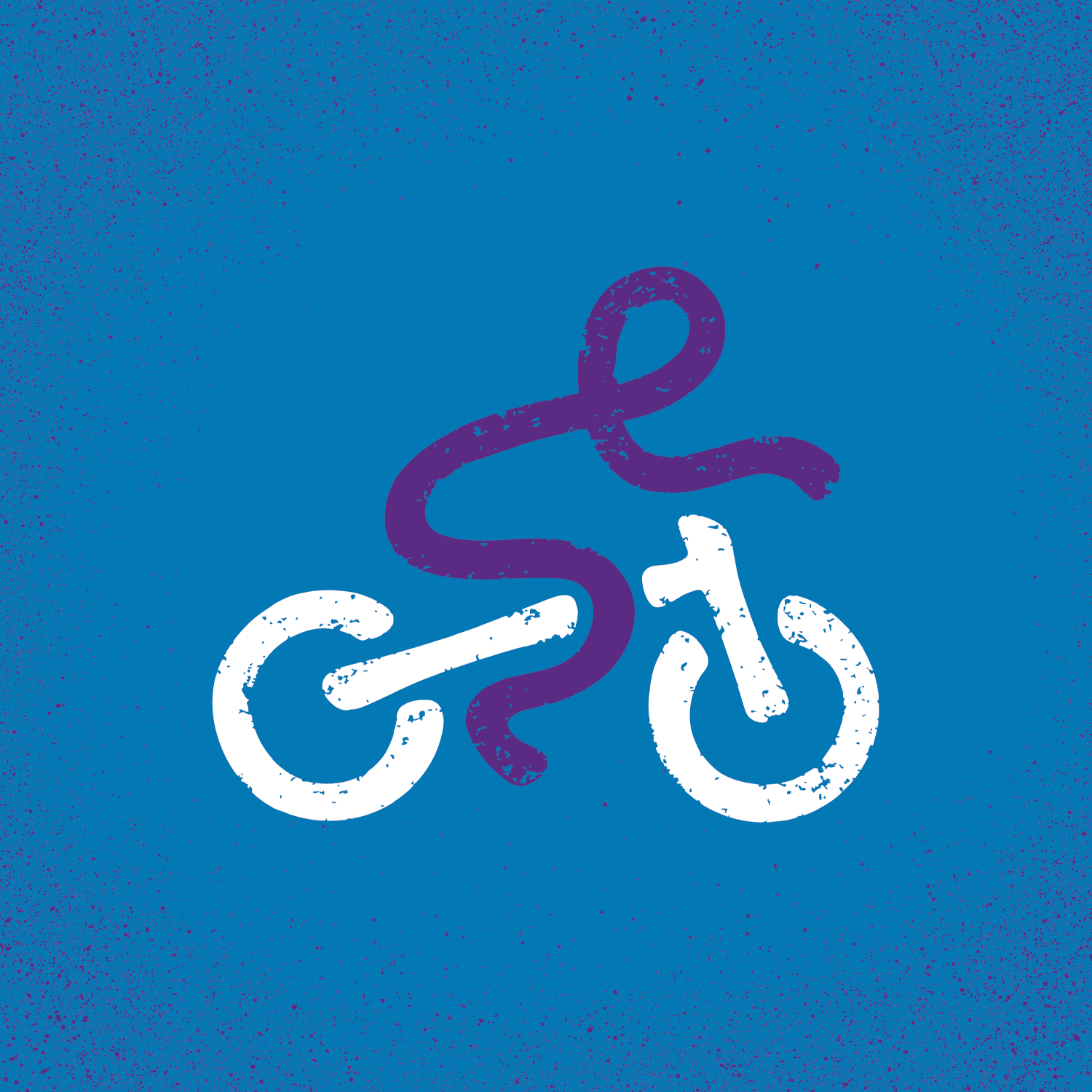 Judith Roche
Matched By Mnp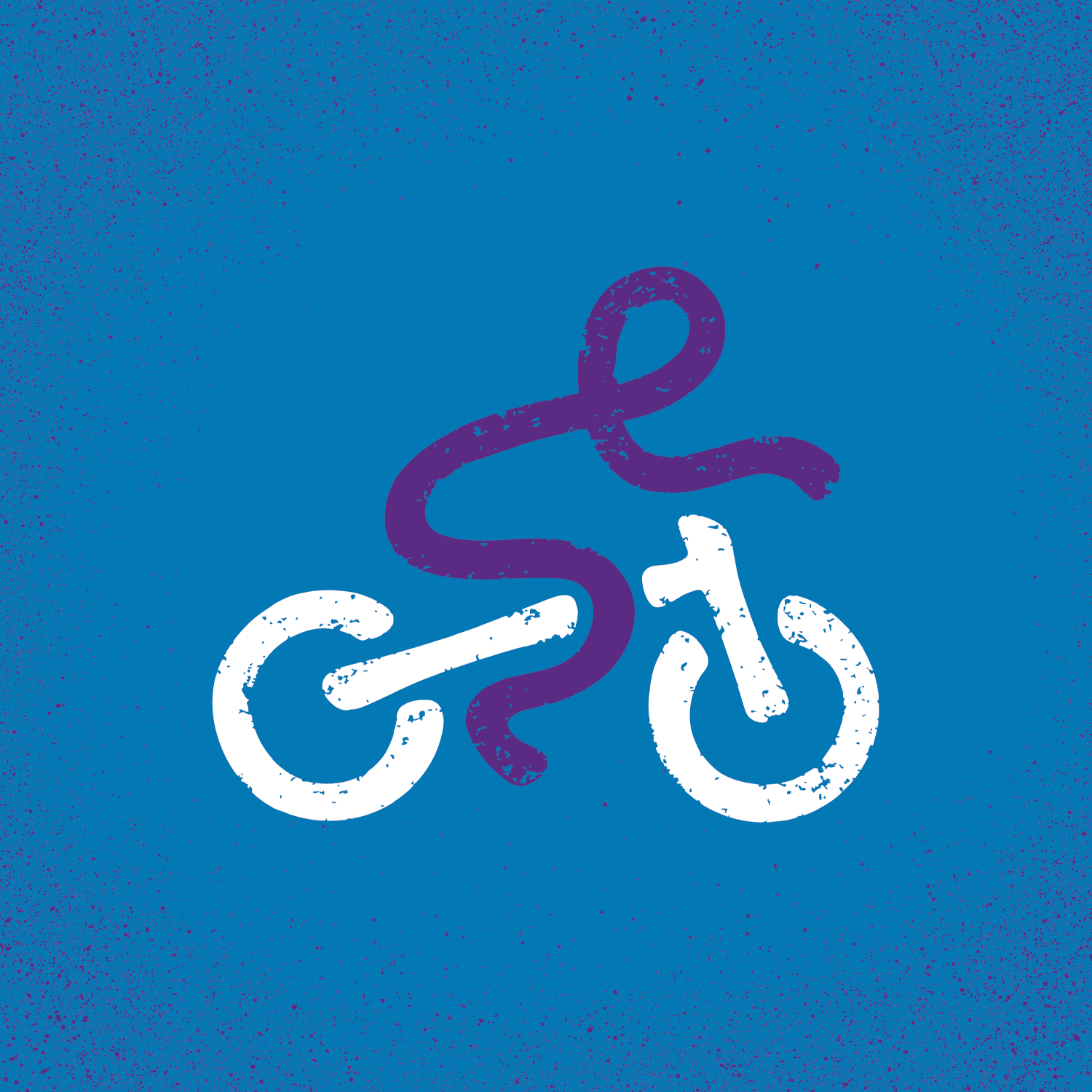 Genfour Thermal Solutions Inc.
Matched By Mnp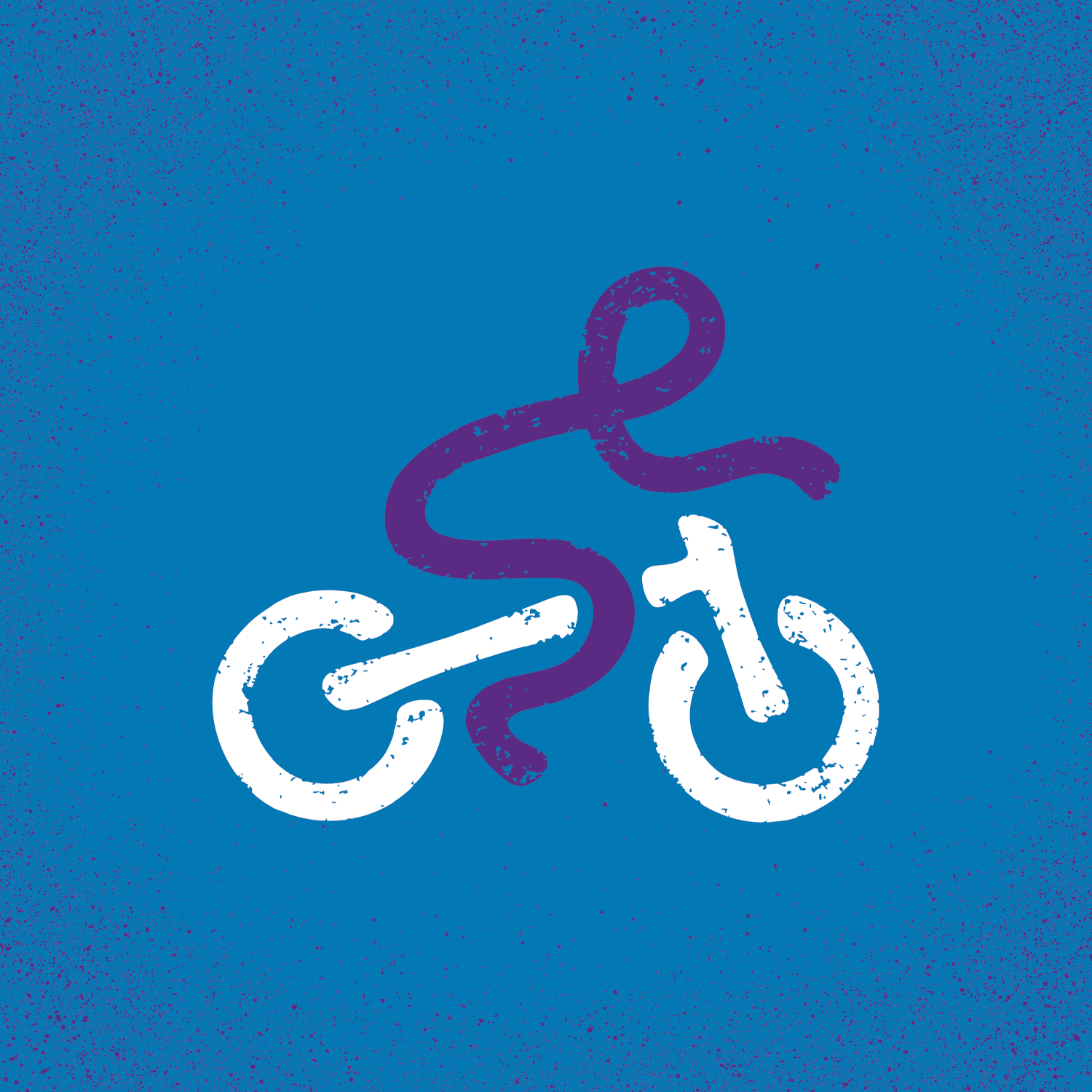 Colin Rees
Matched By Mnp
Cari Richards
Matched By Mnp
Matched By Mnp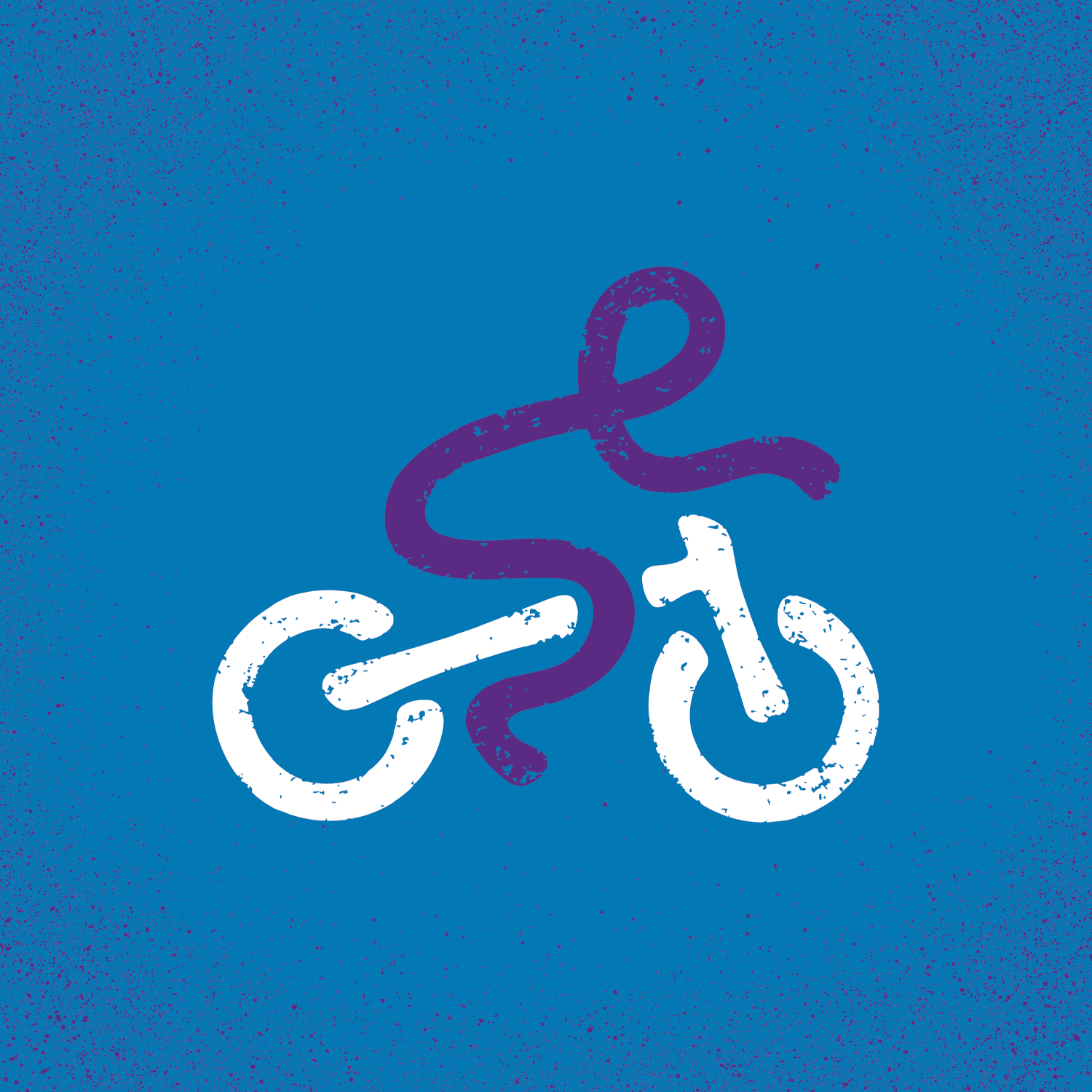 Janelle Strandberg
Matched By Mnp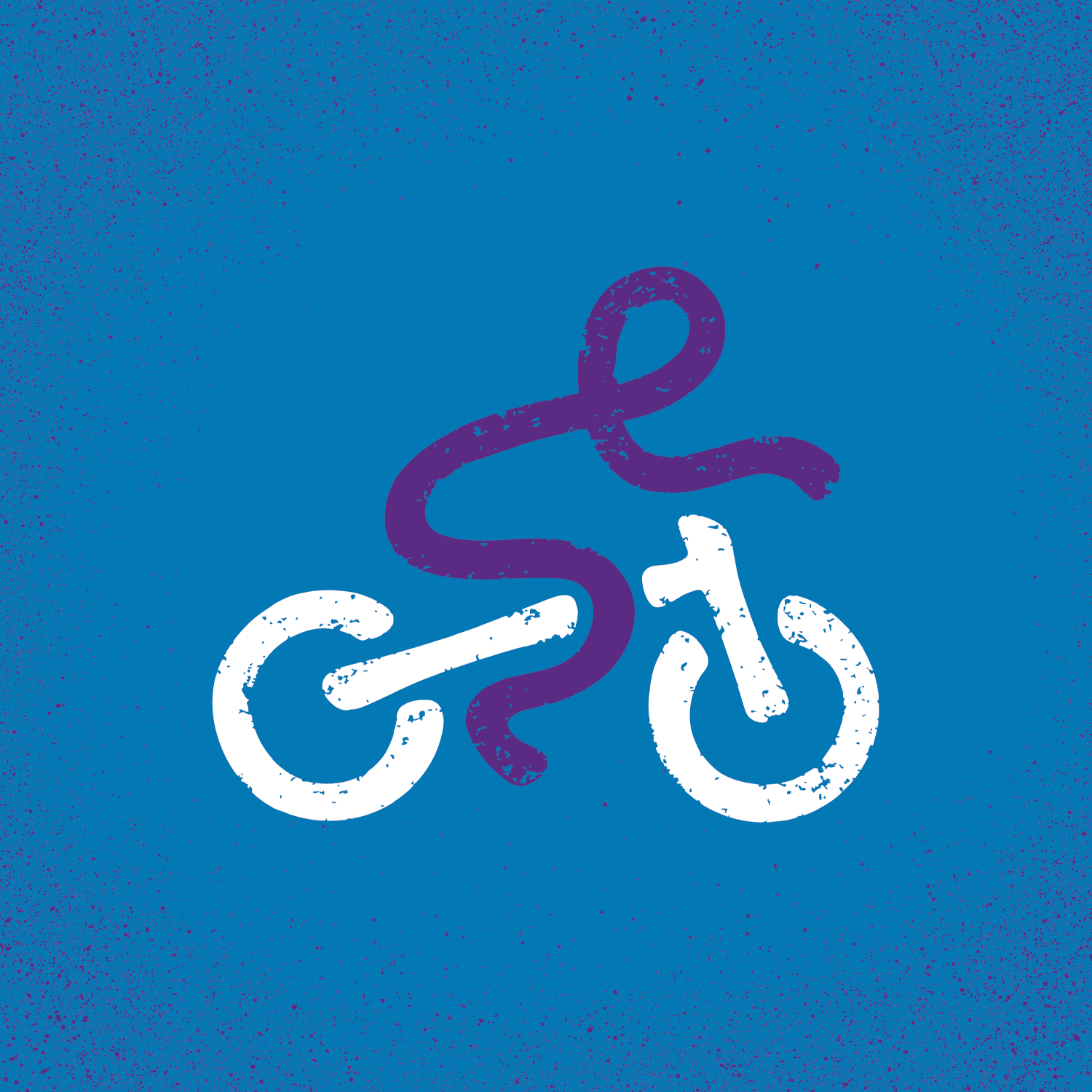 Kathleen Knopp
Matched By Mnp
Anonymous
Clint Whitson
Matched By Mnp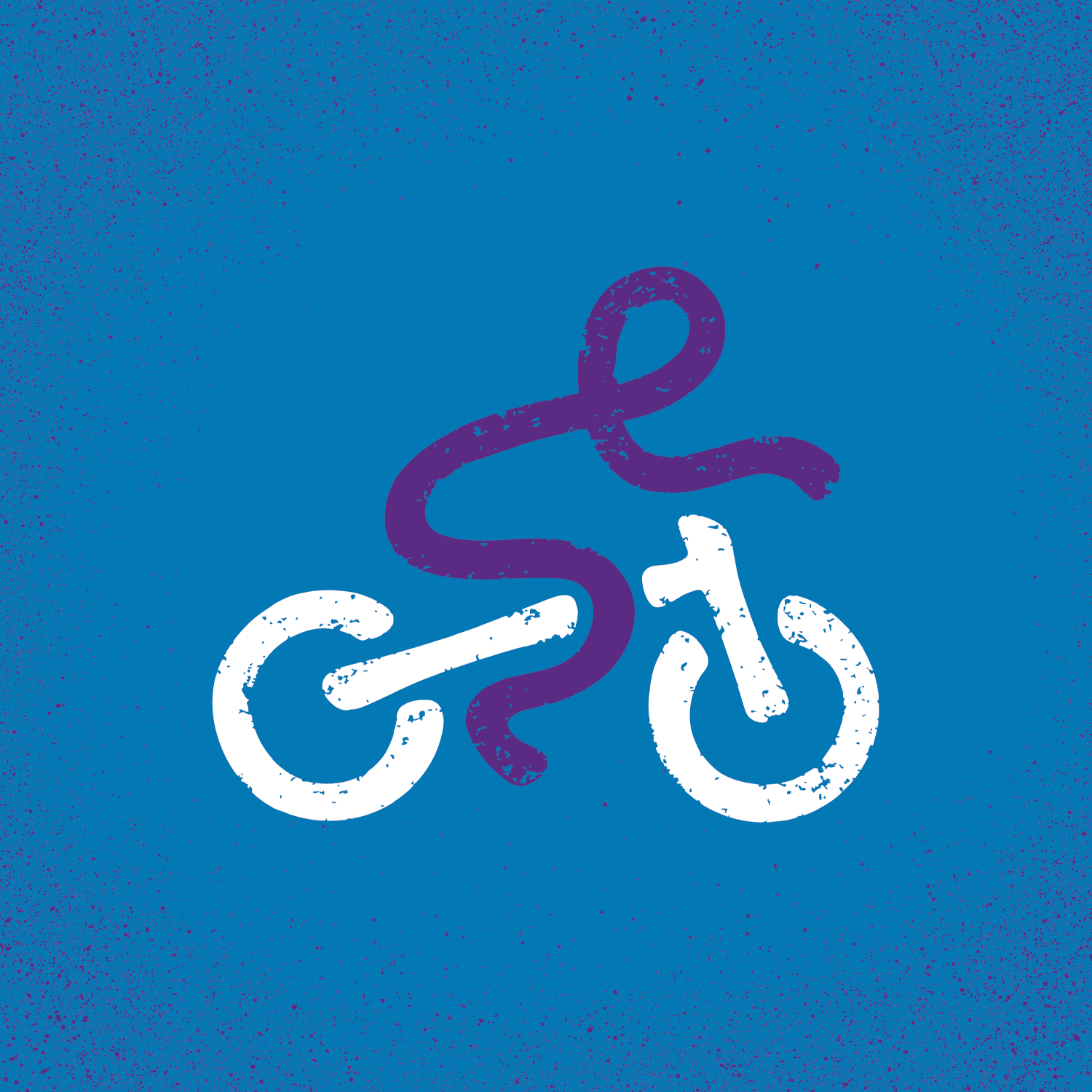 Geordie Clyde
Matched By Mnp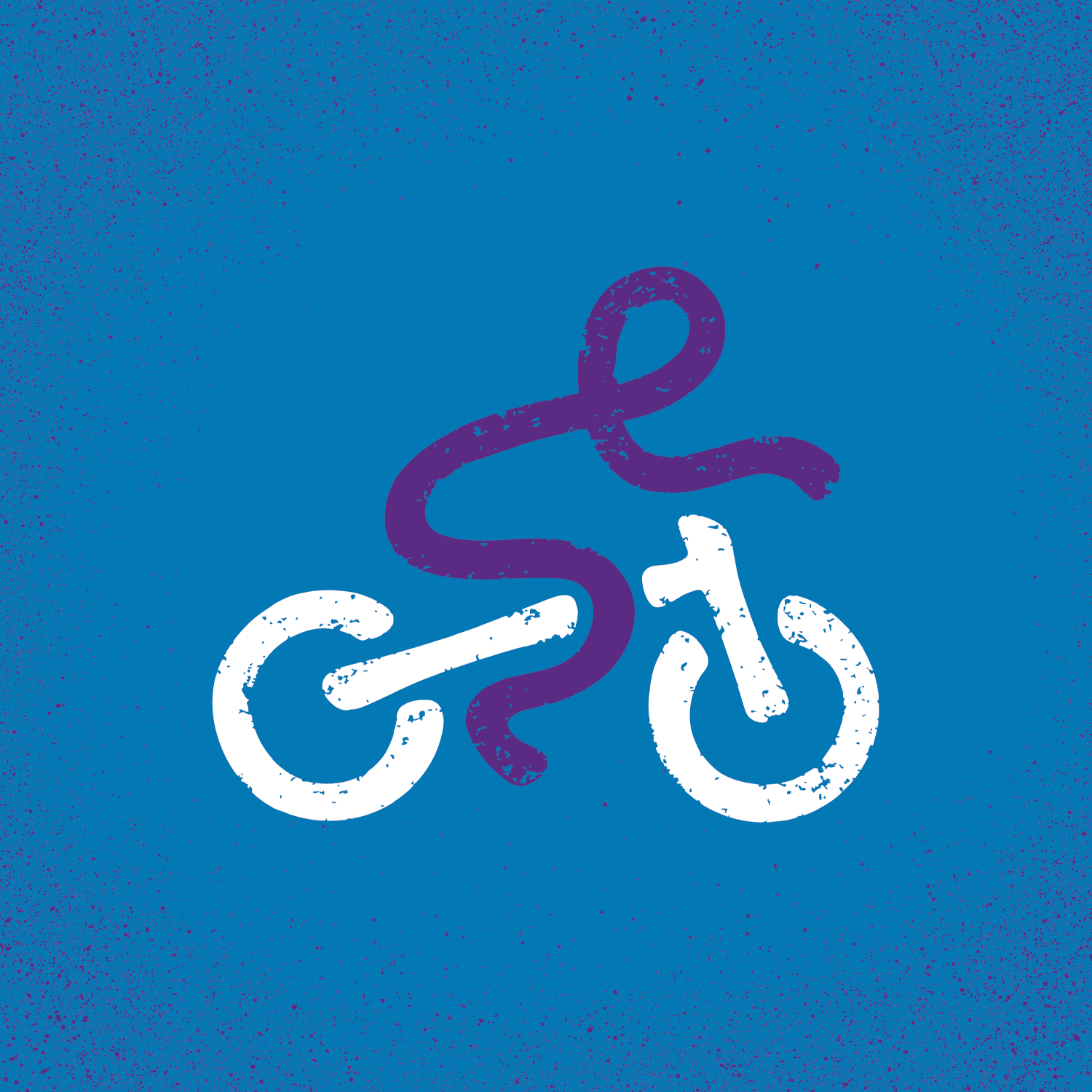 Scott Prochnau
Matched By Mnp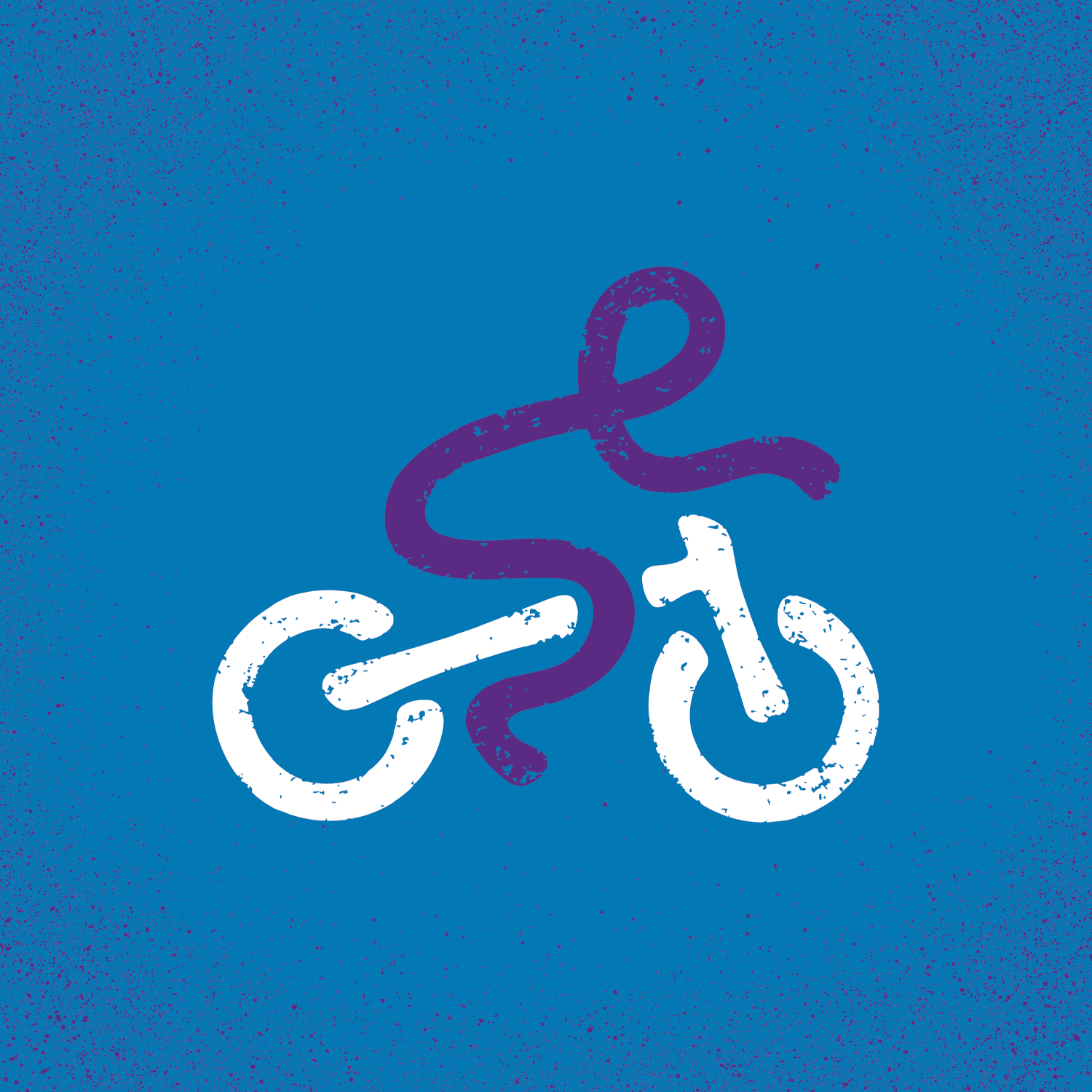 Anonymous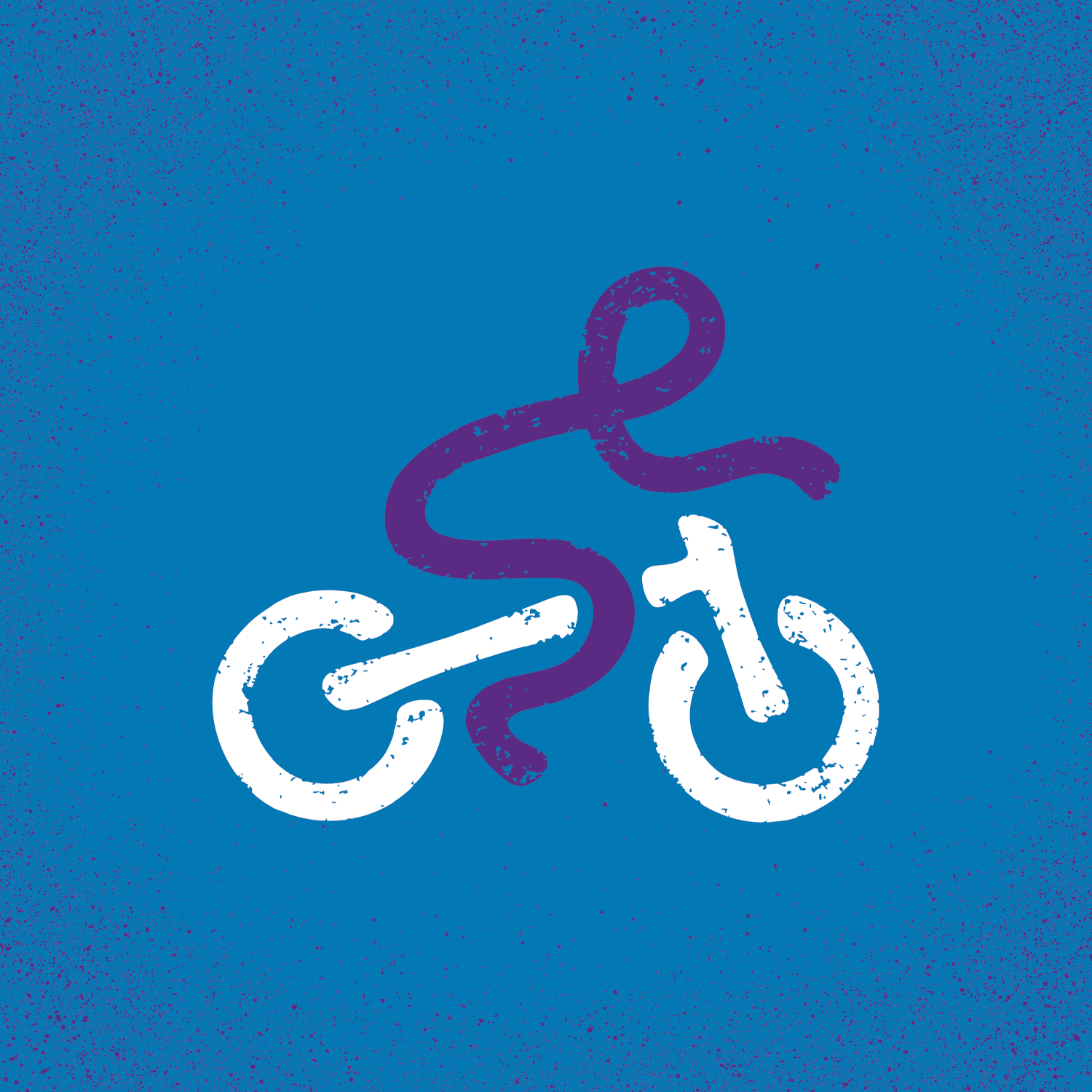 Lawrence Andrea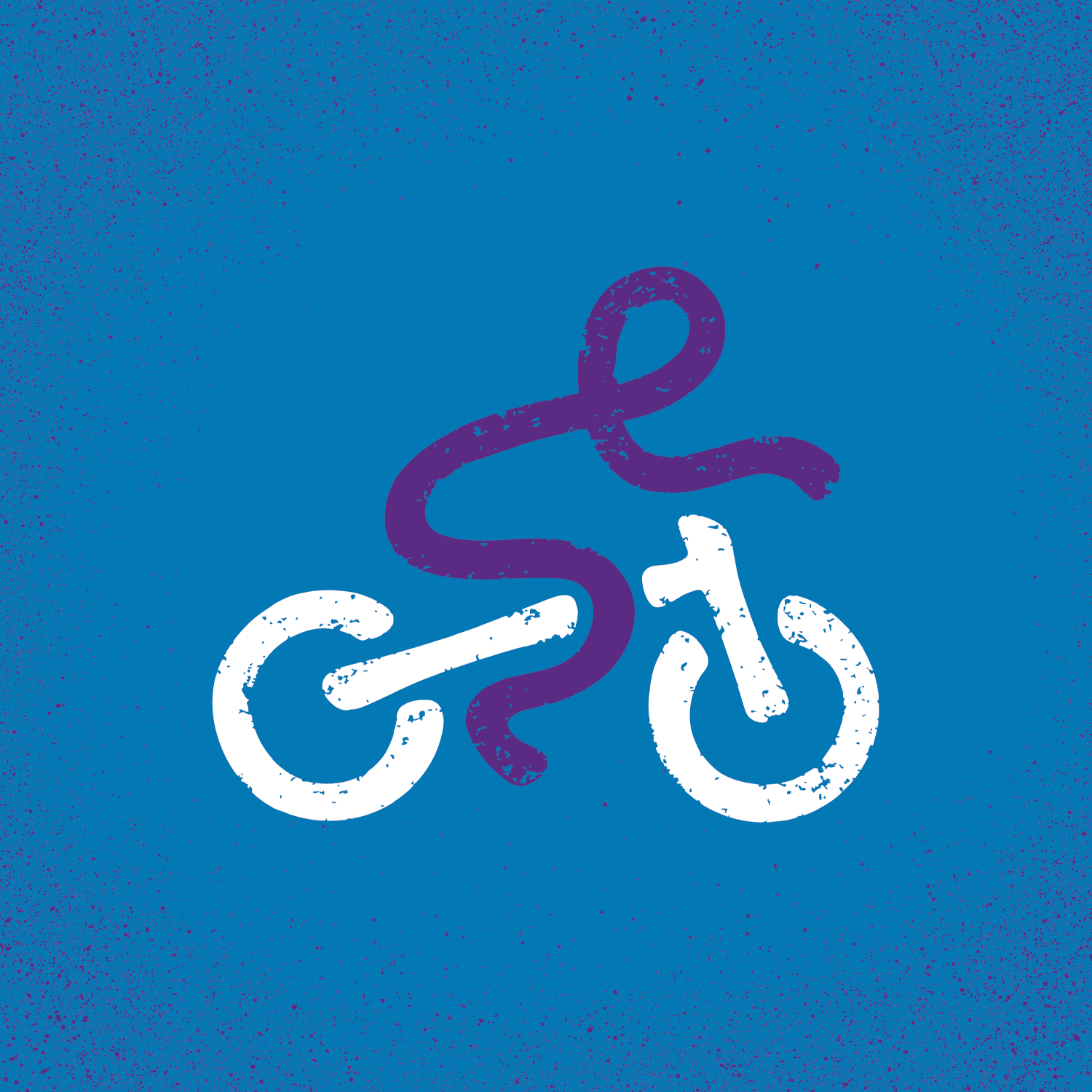 Judy Neves-saccomanno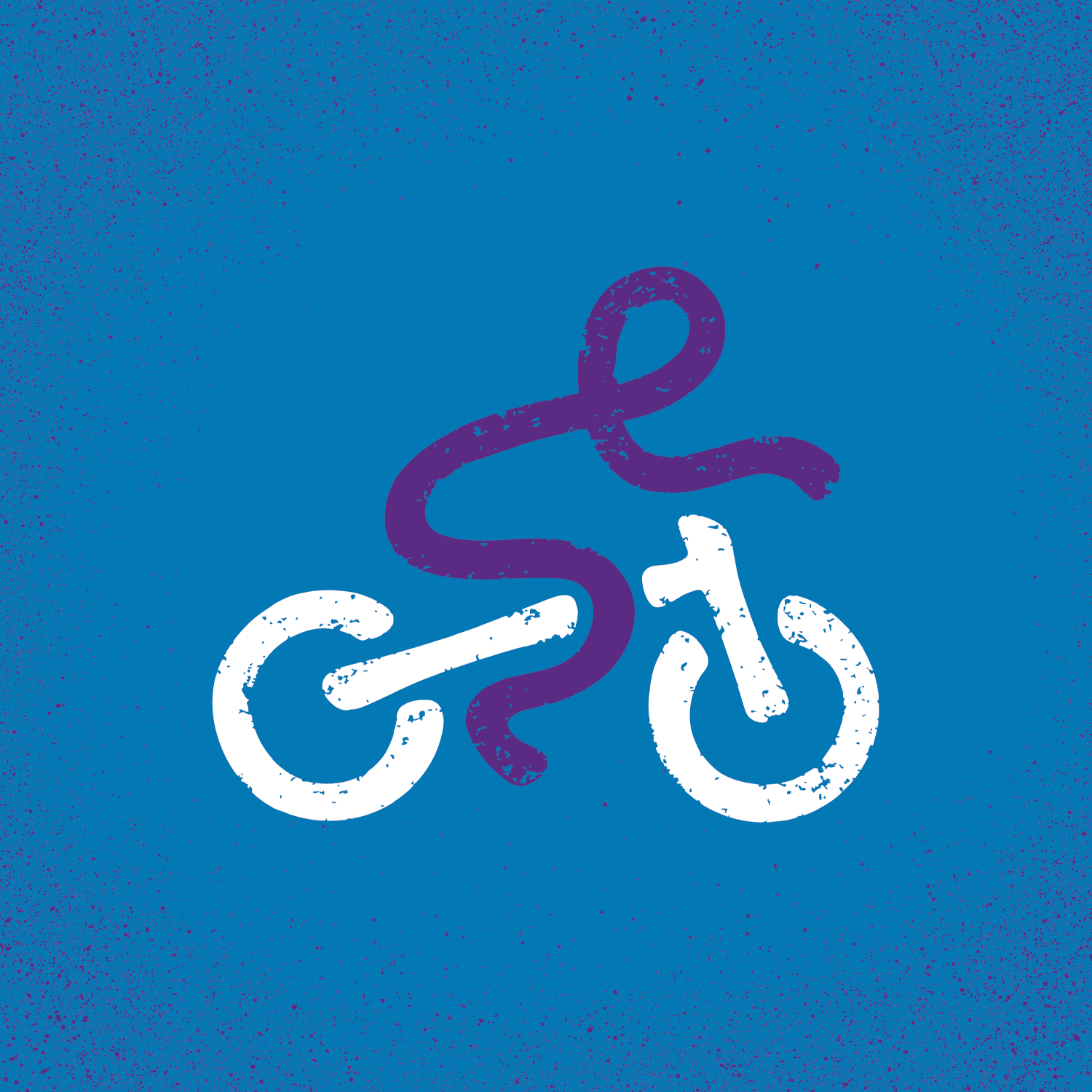 Liz Jewell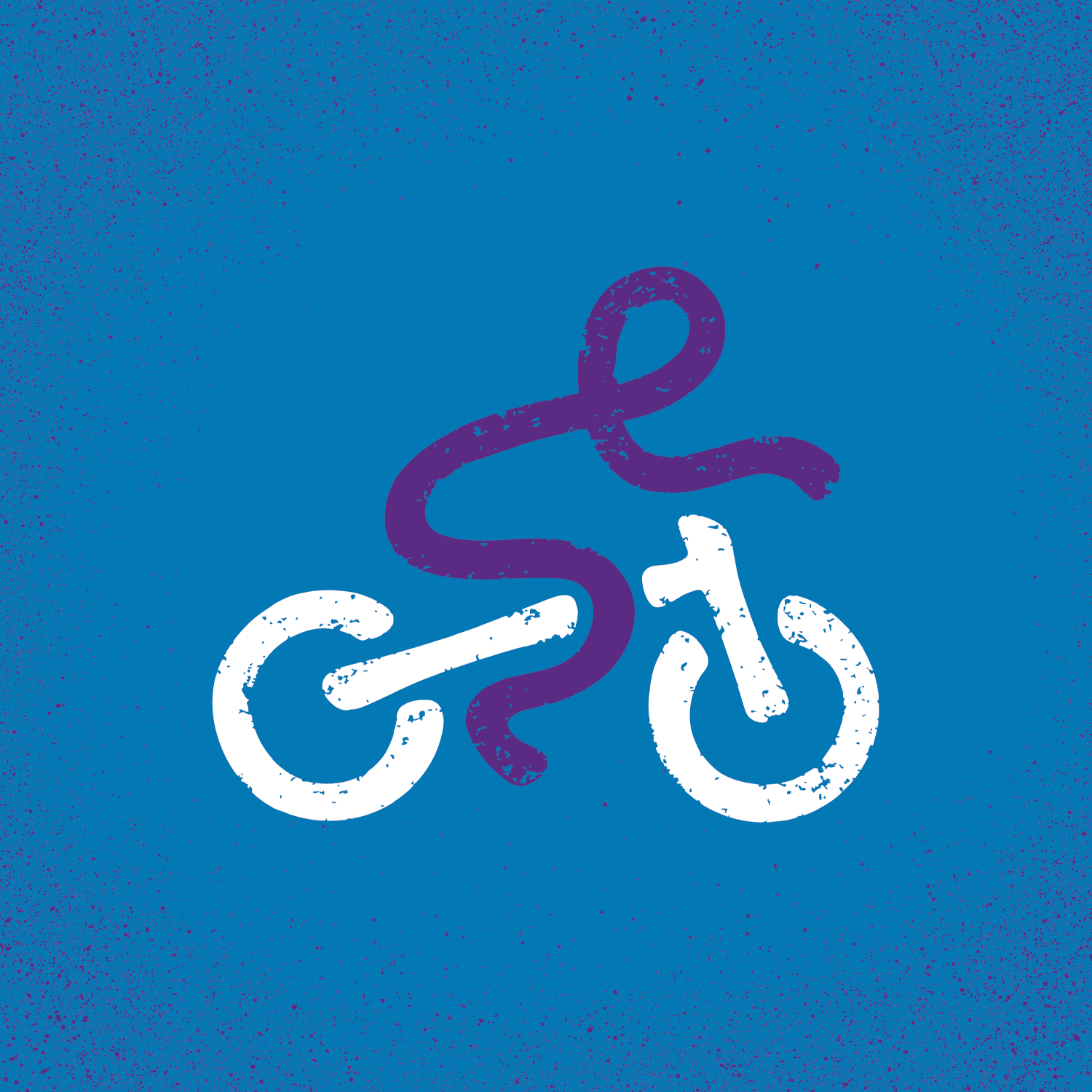 The Cruickshank's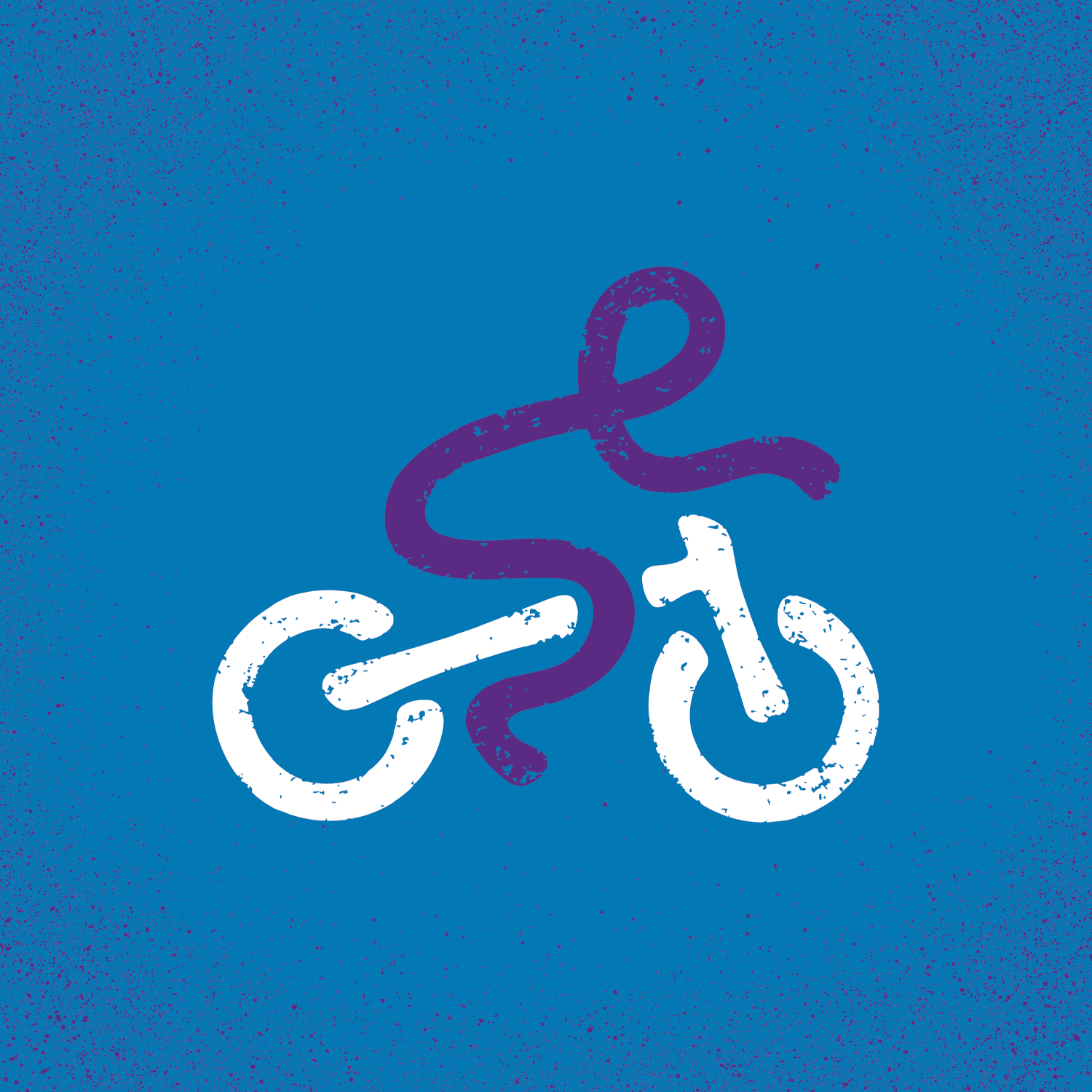 Kerri Macdonald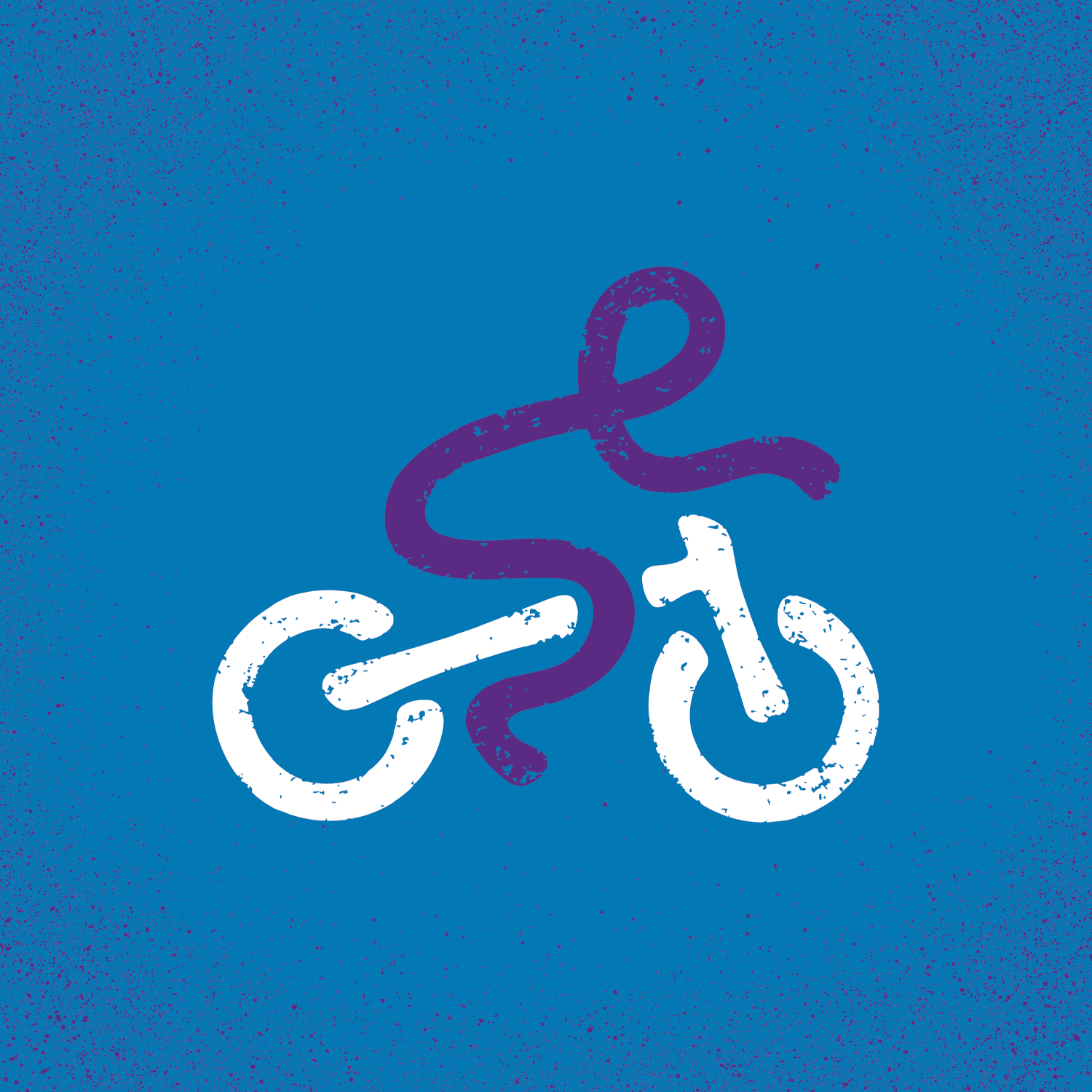 Ronnex Garages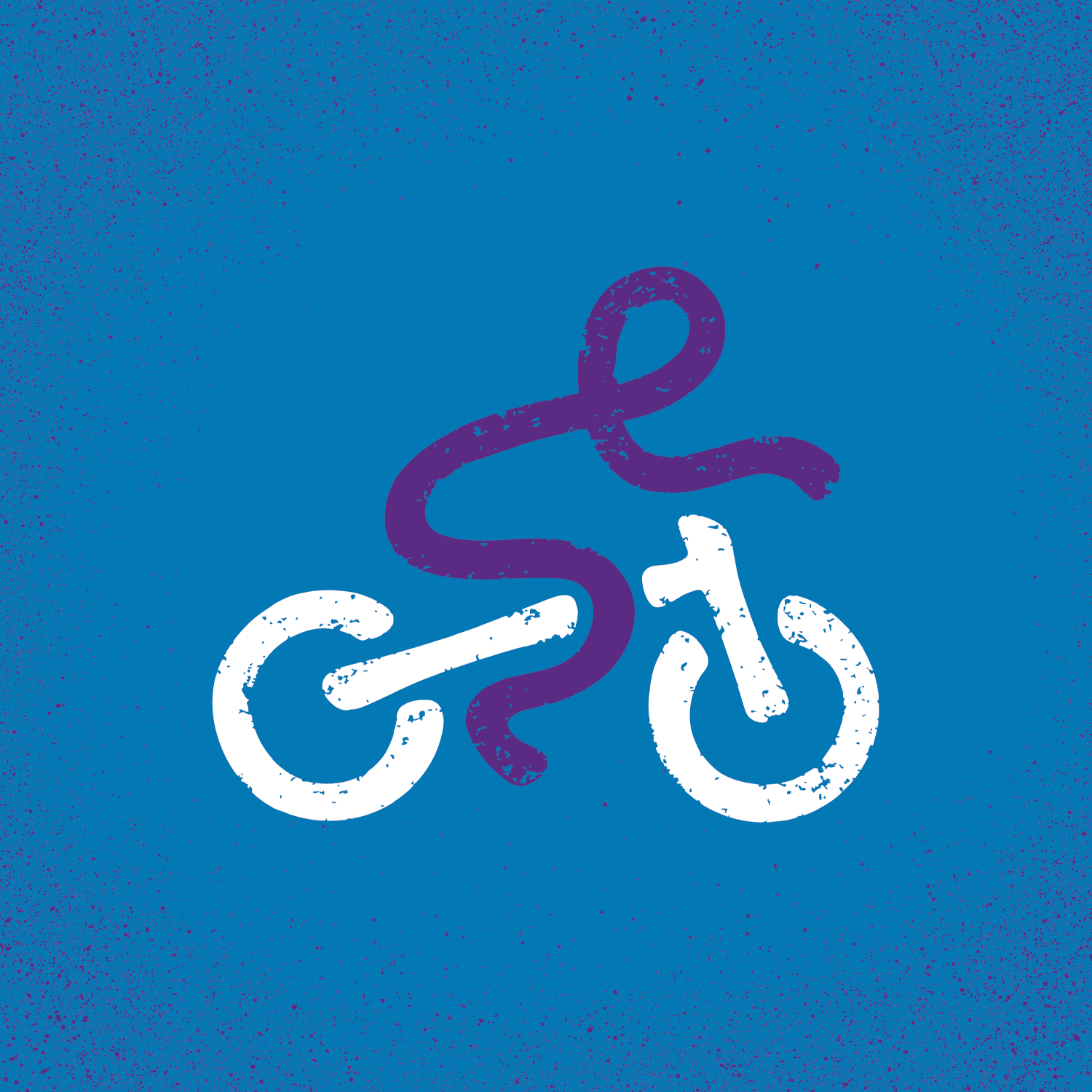 Anonymous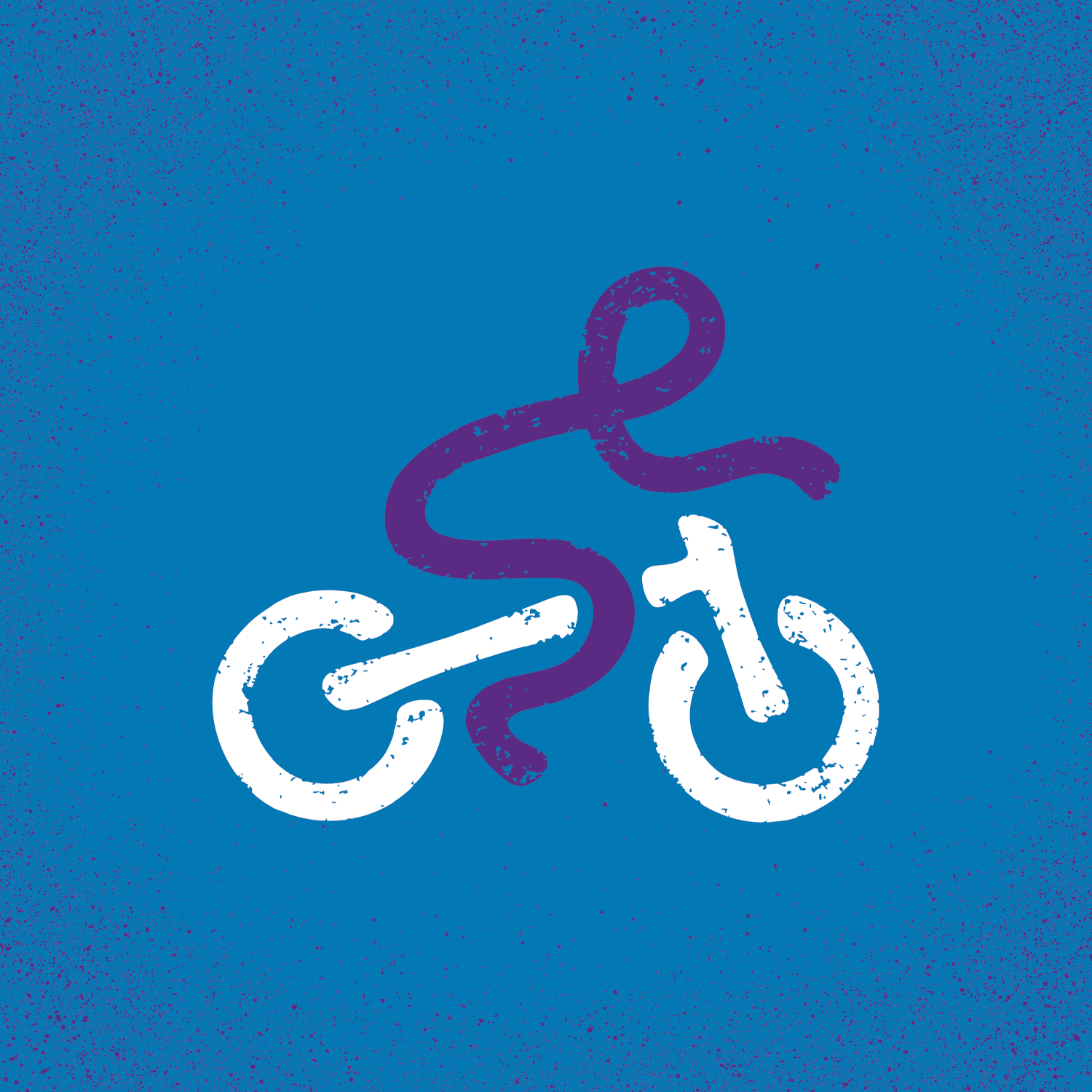 Whitney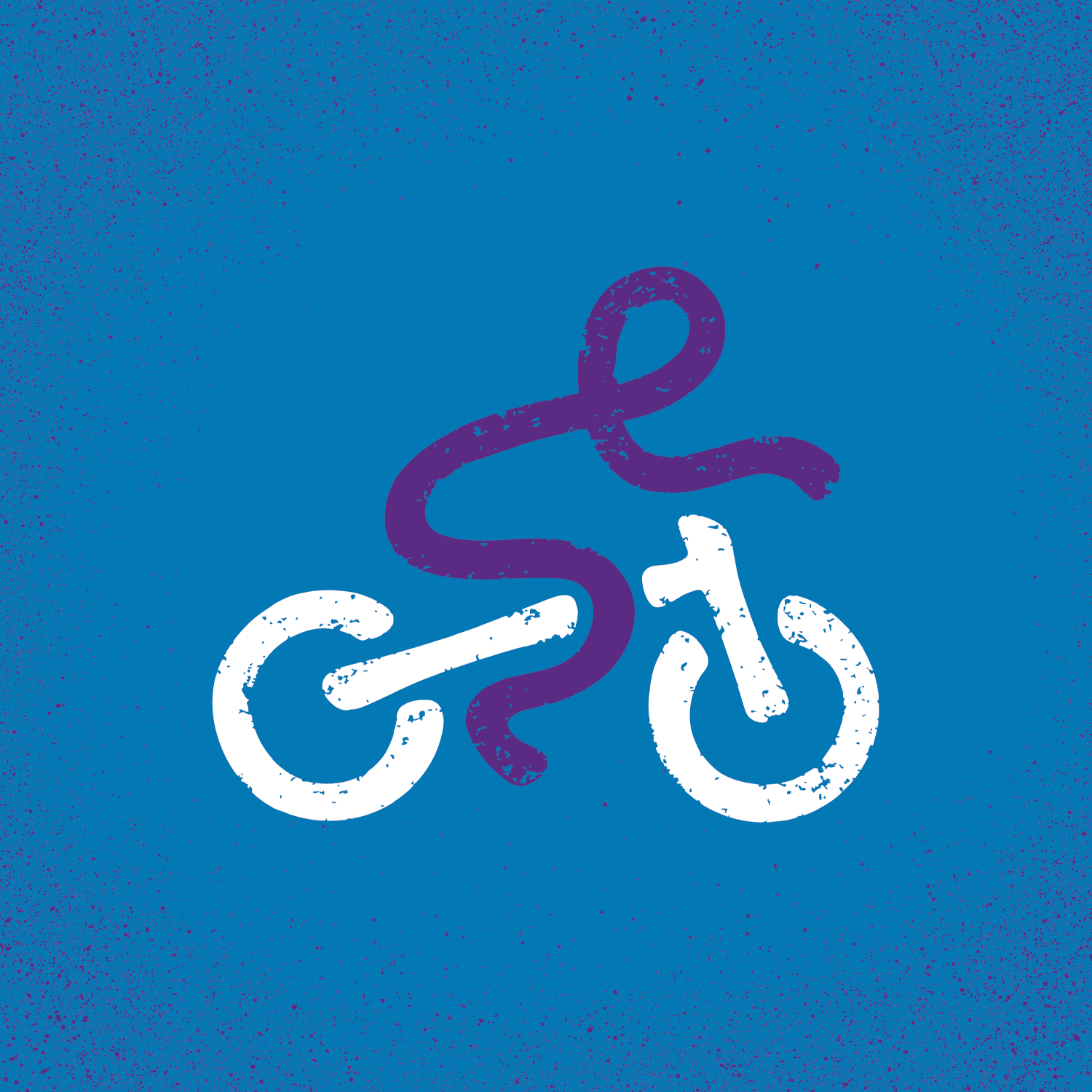 Archie W Childs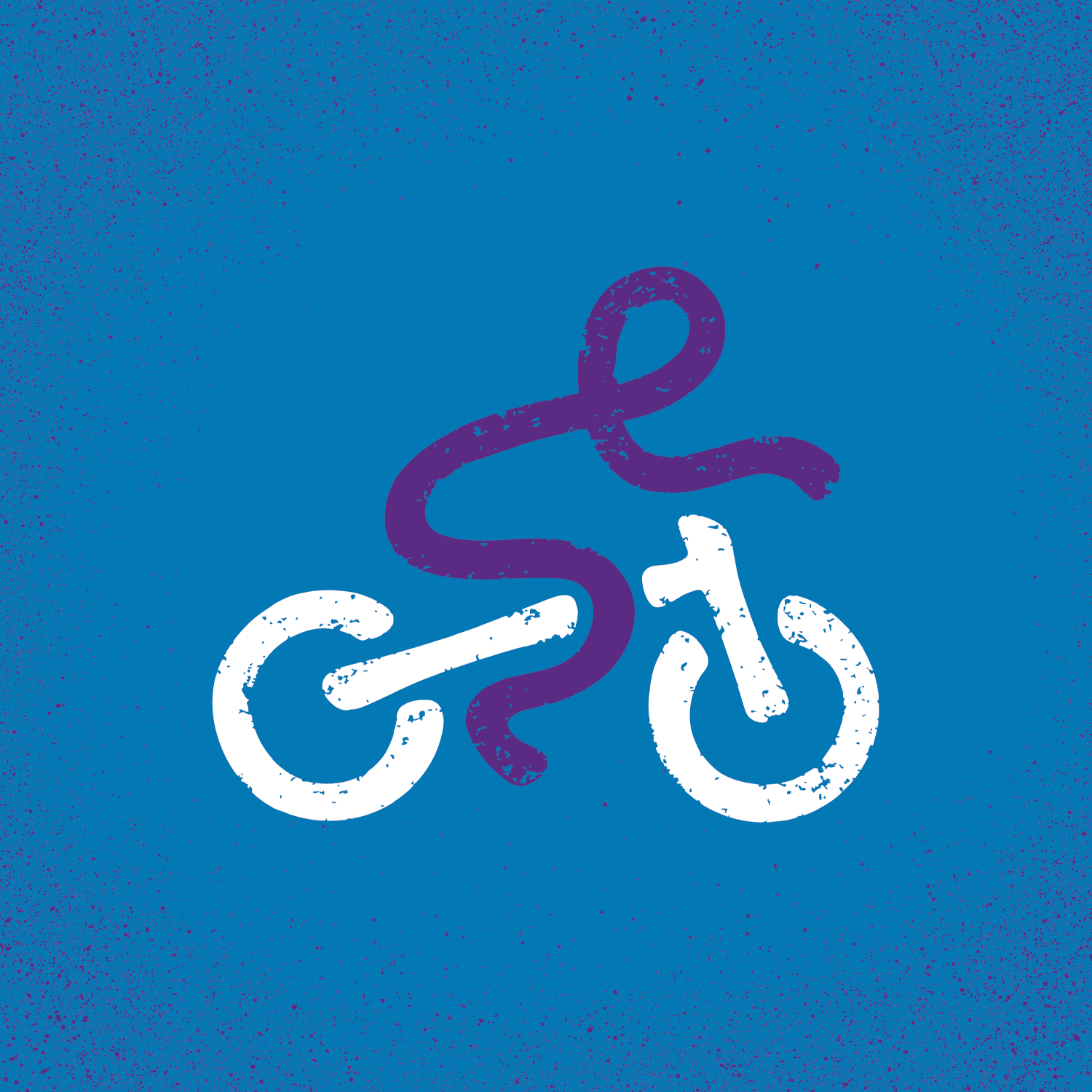 Warren Footz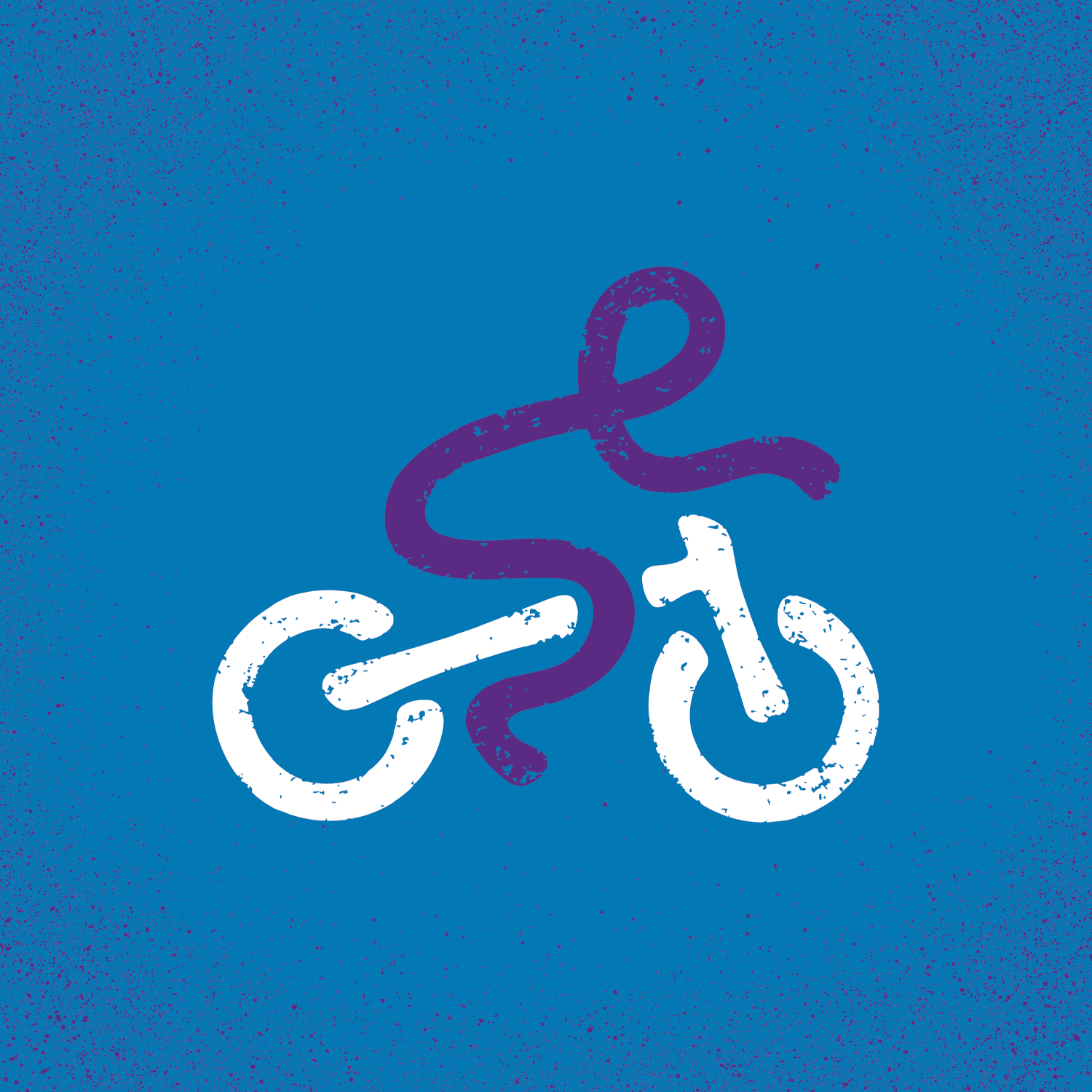 Wayne Cocks
Tune Helm Margaret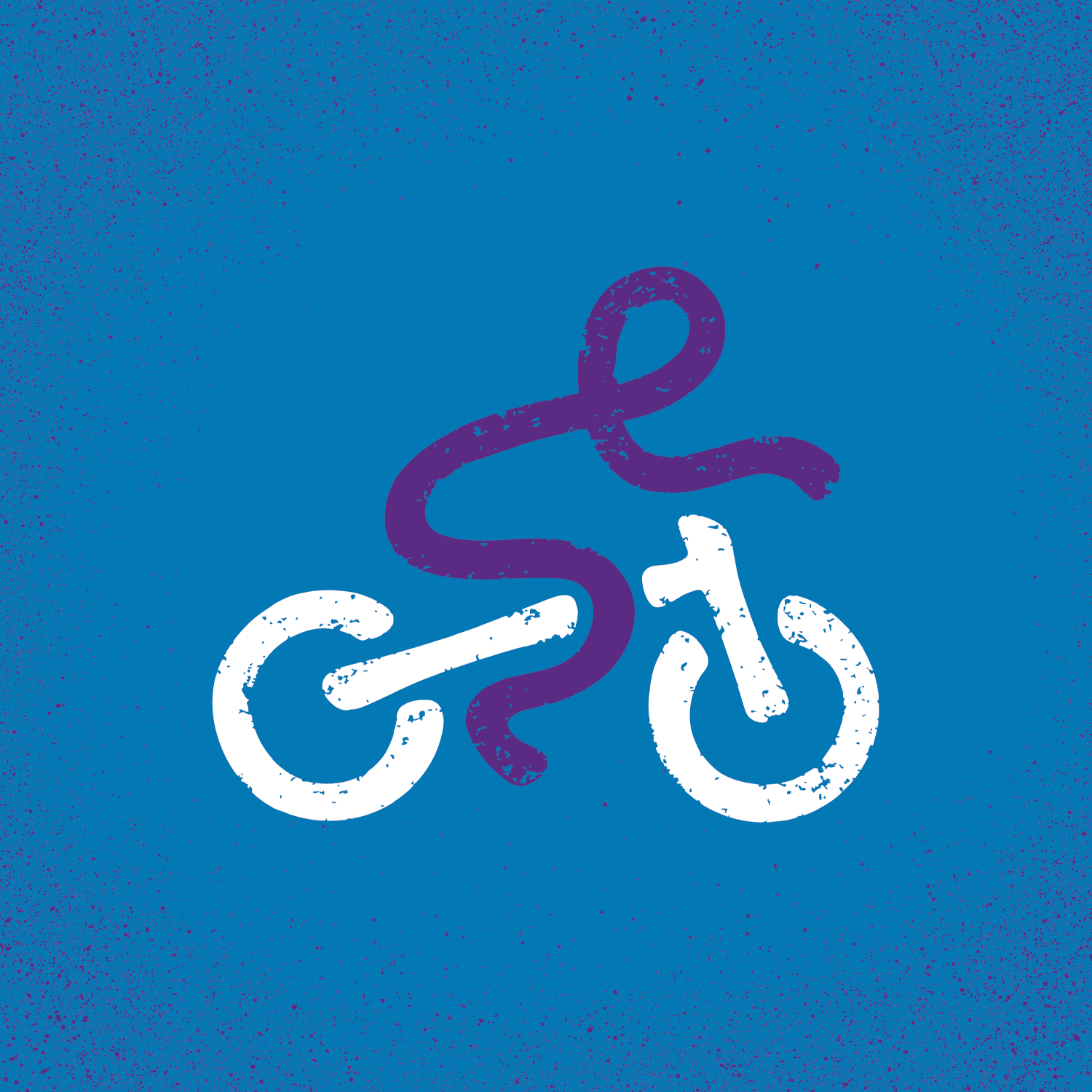 Kyler Mullins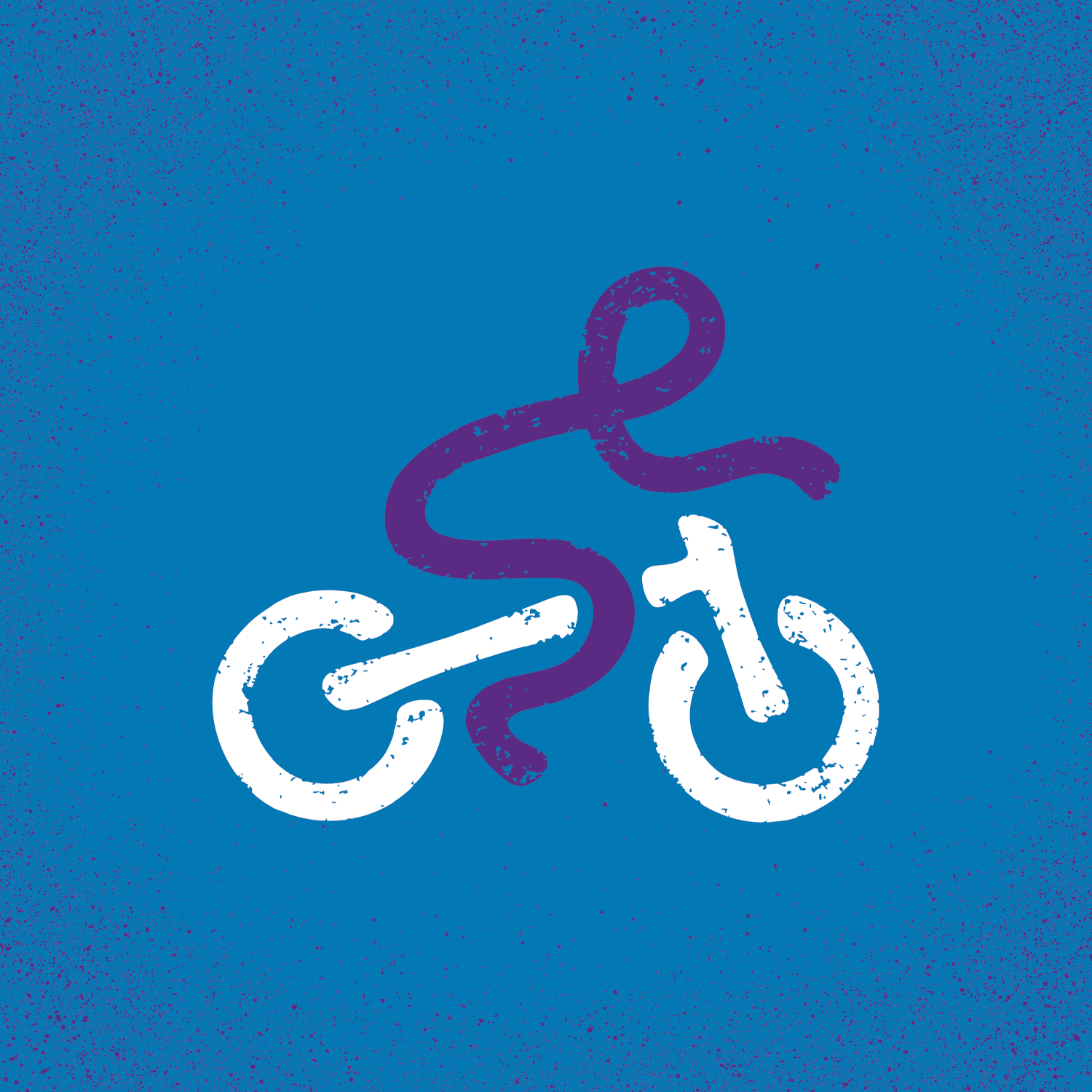 Sue Brewer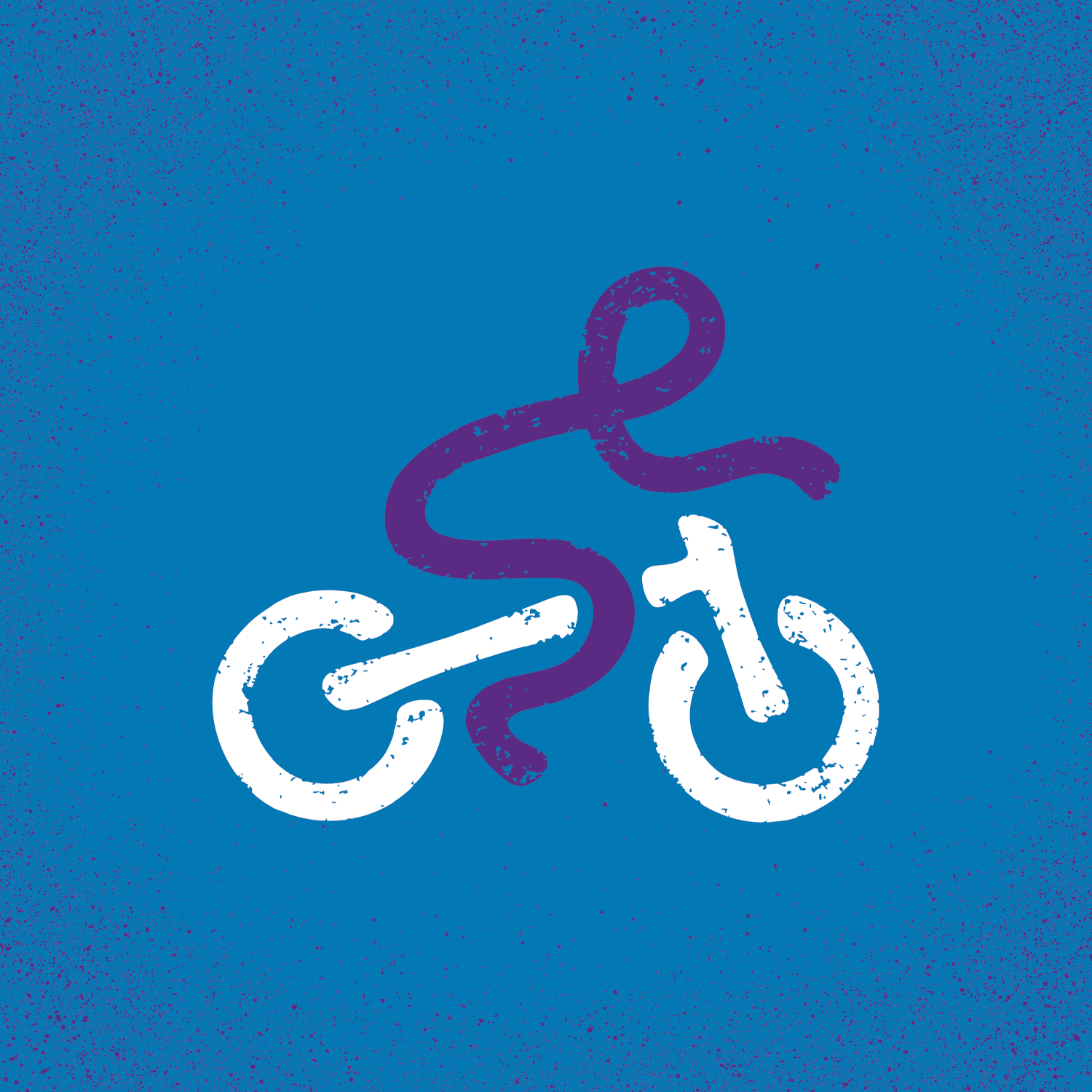 Lianne Cocks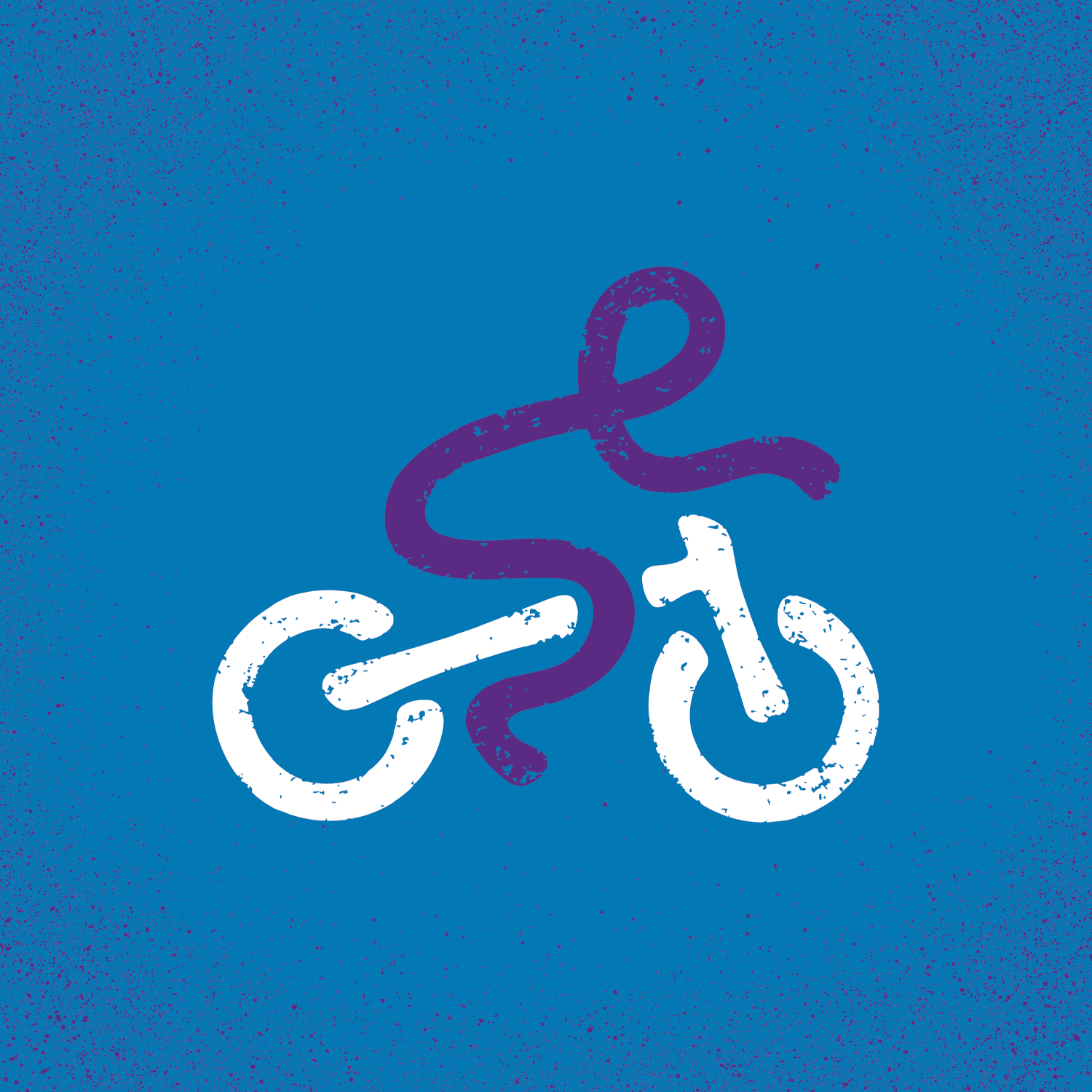 Karen Hayward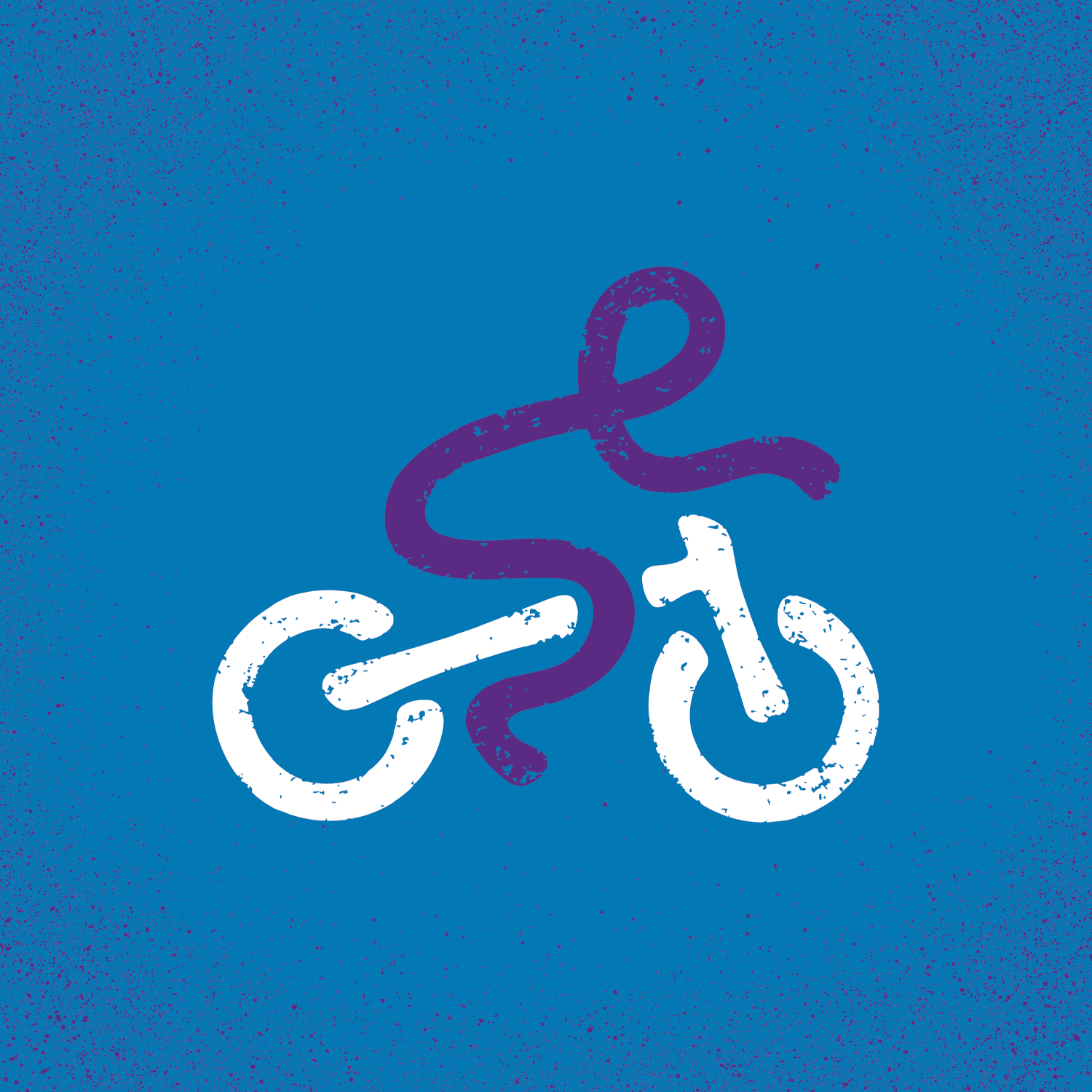 Tammy Wilson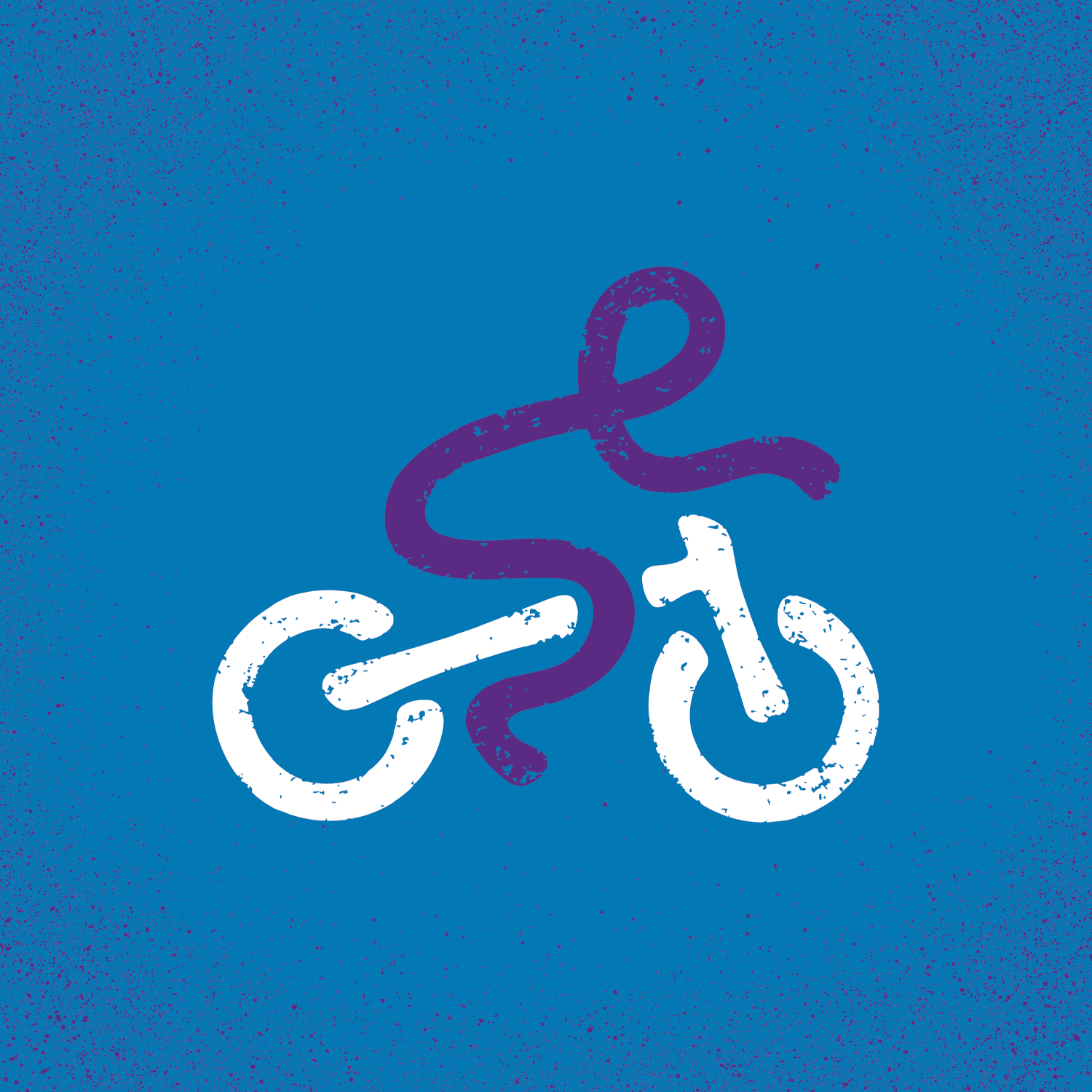 Marc St. Arnaud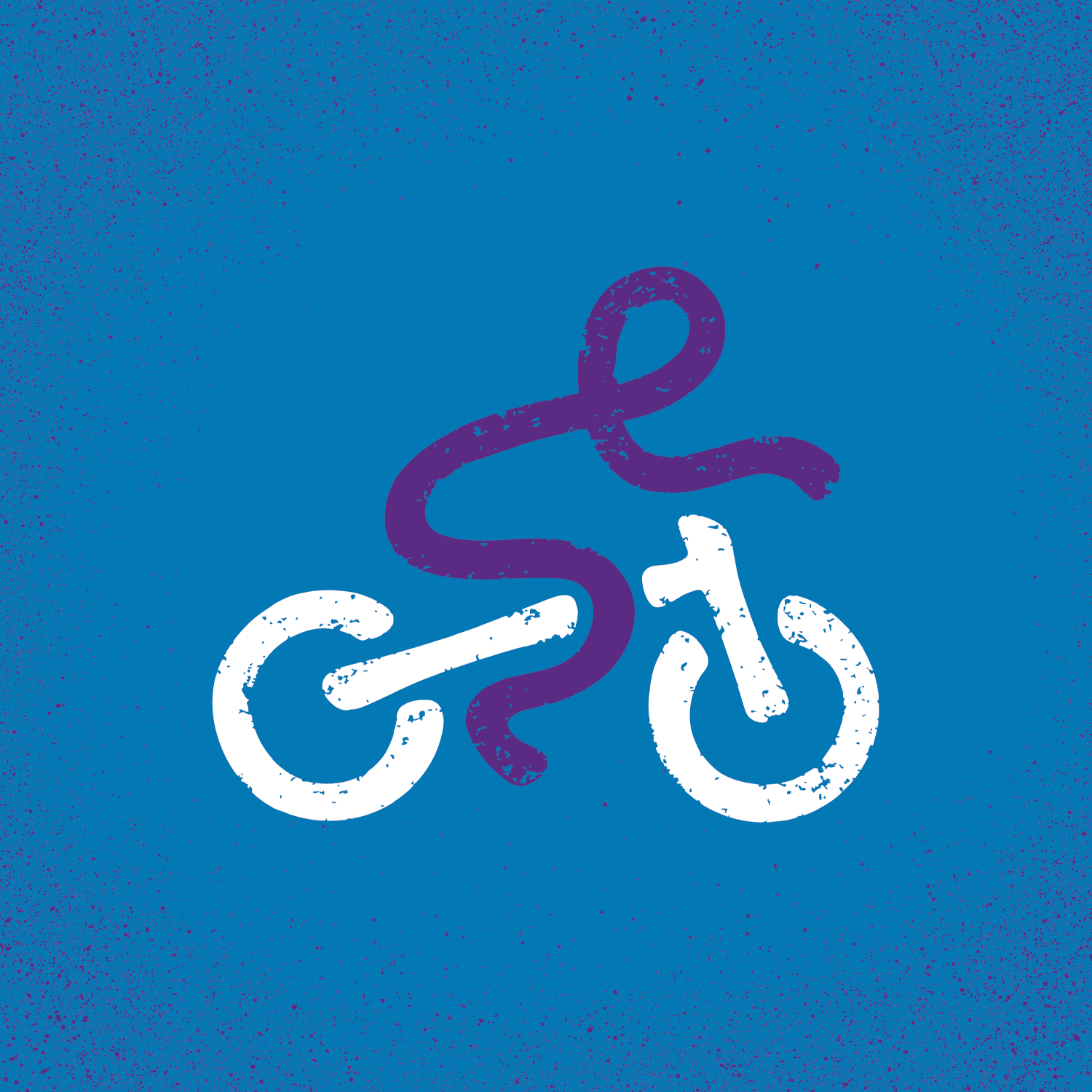 Steph Gruhle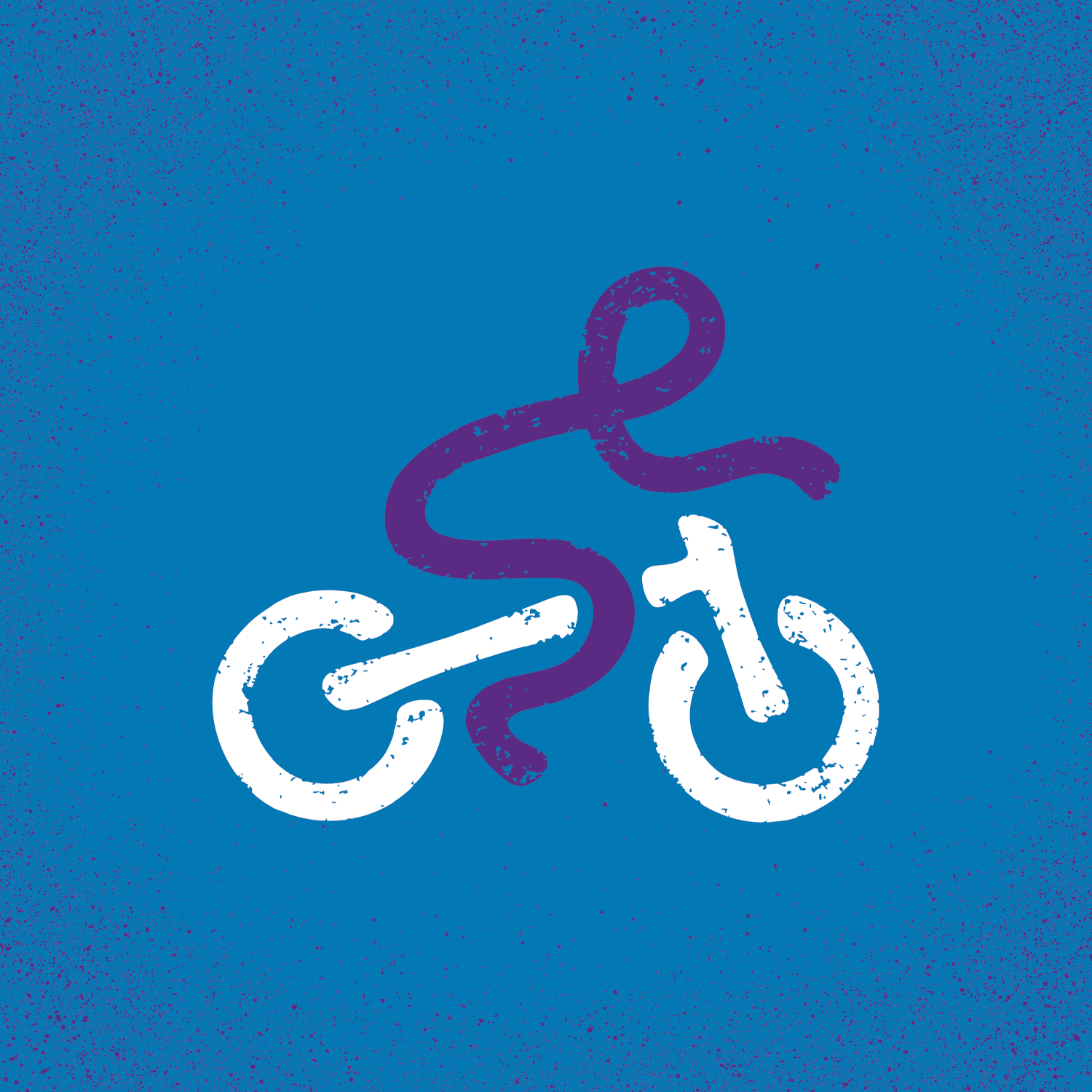 Erin Mather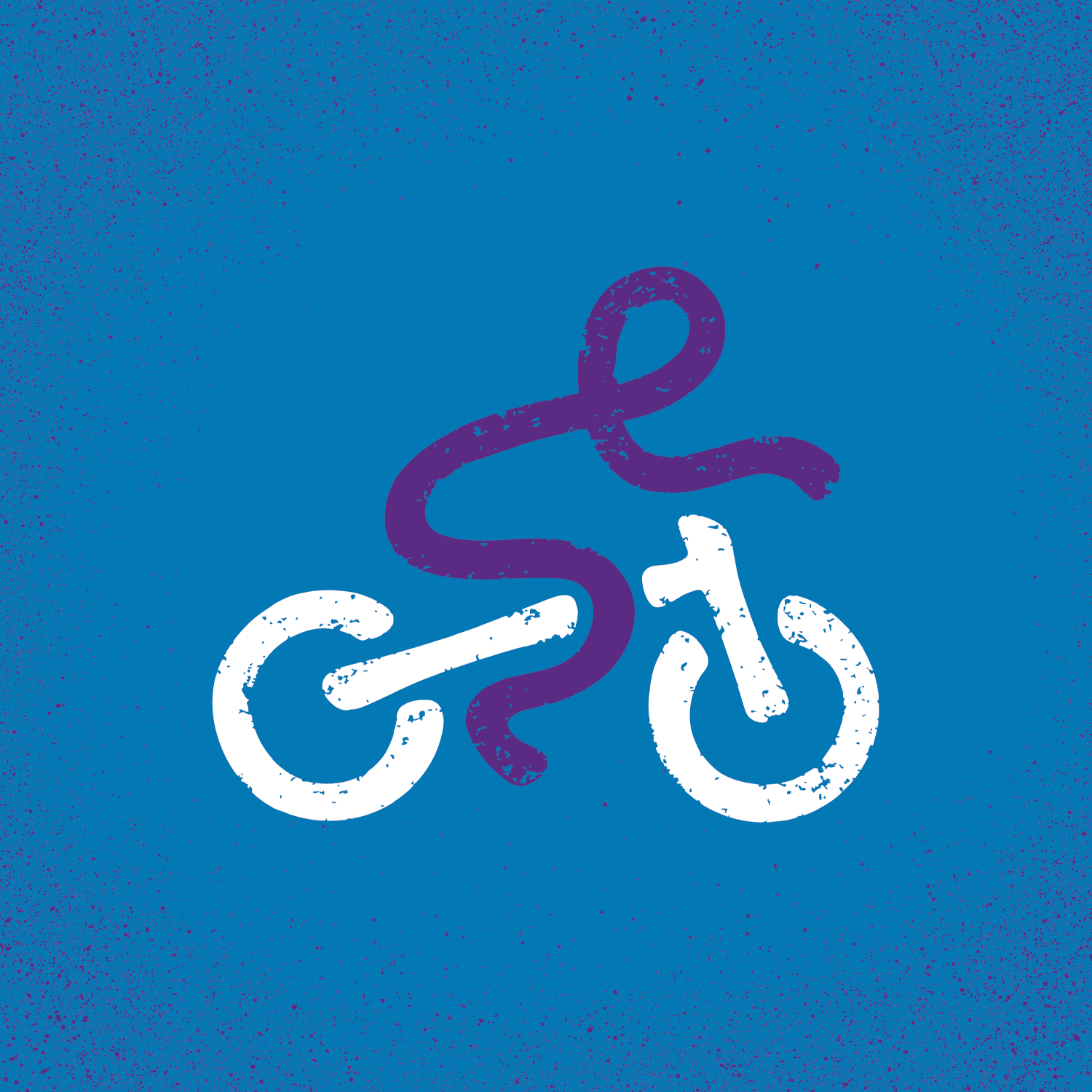 Ian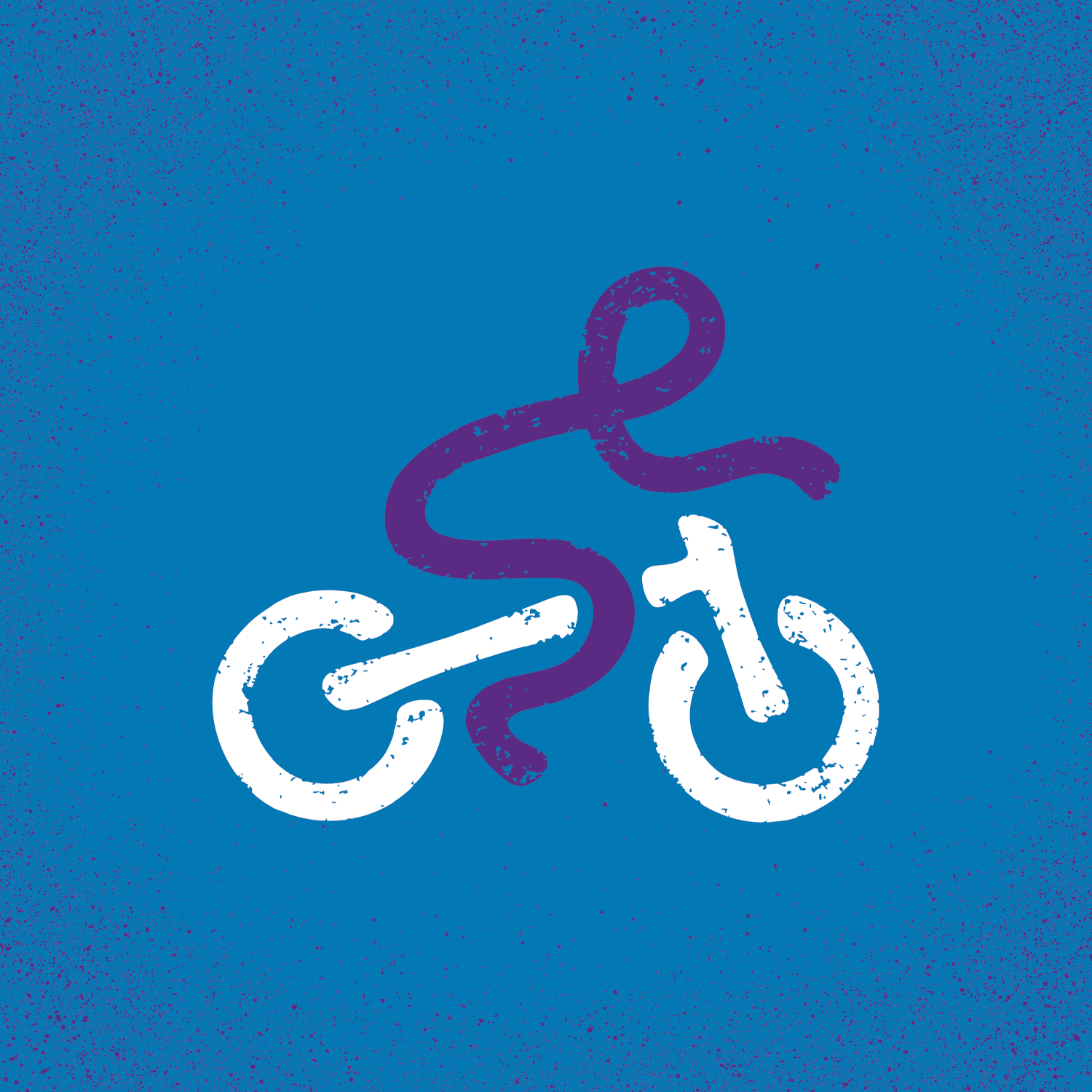 Lori Jordan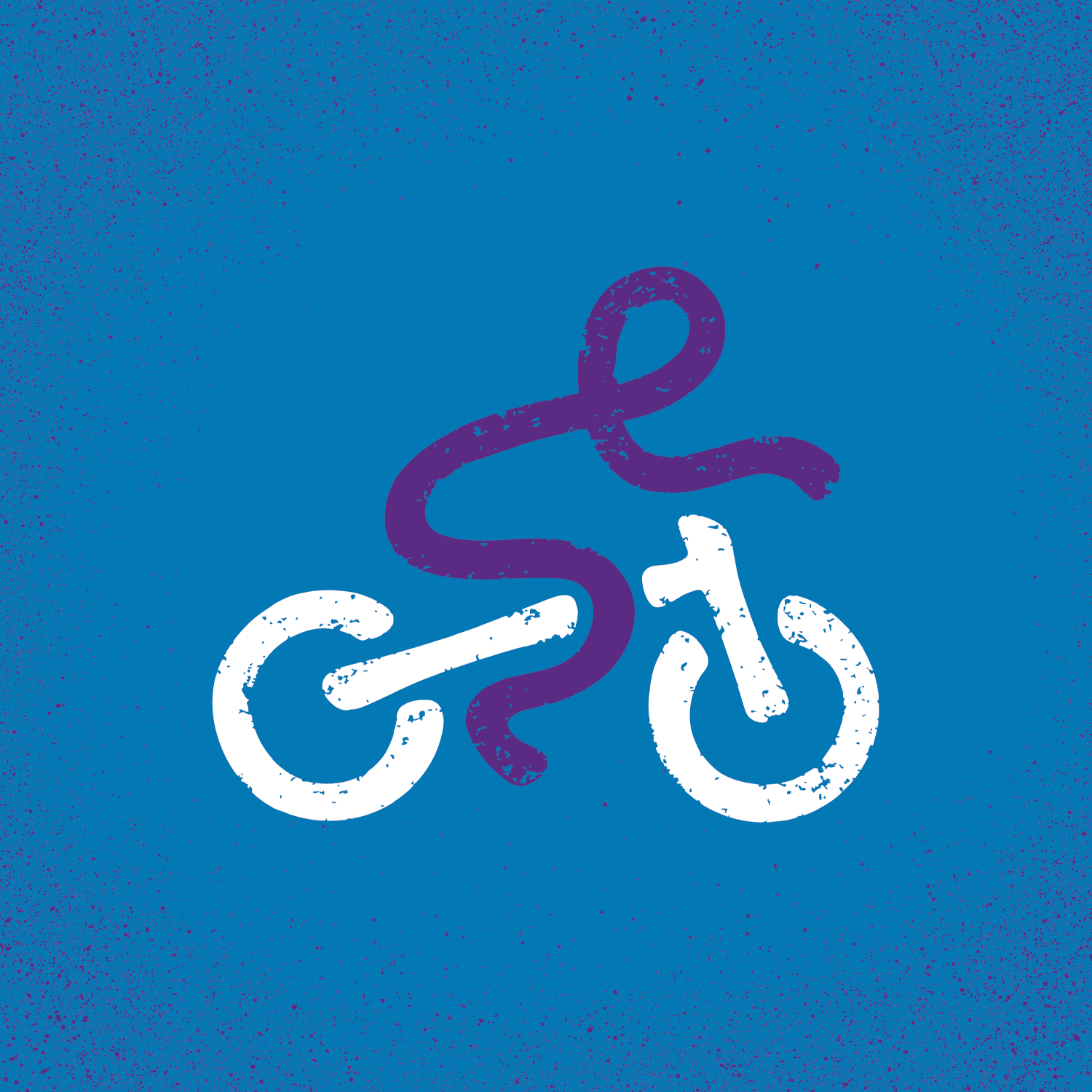 Willie Lee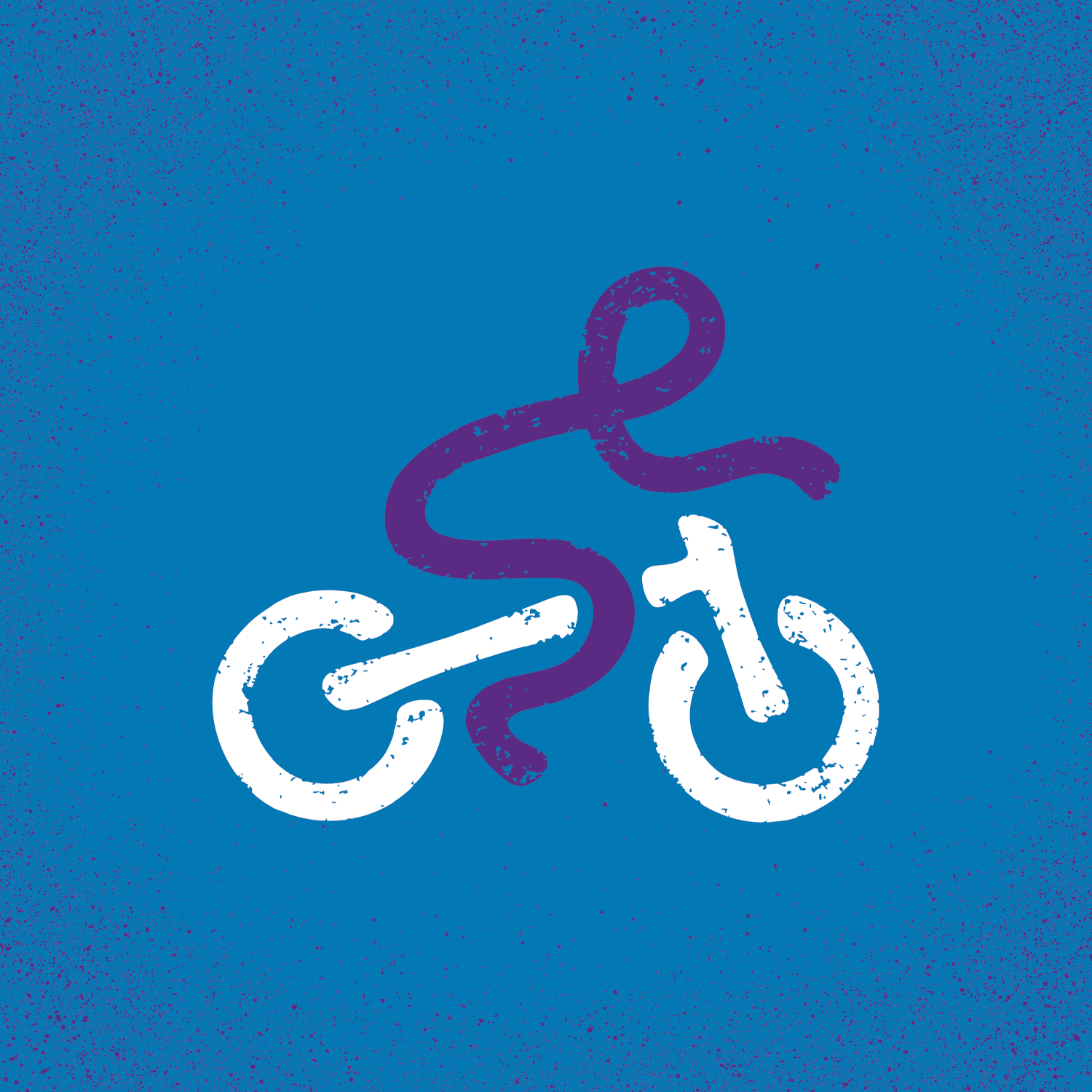 Kylee Andresen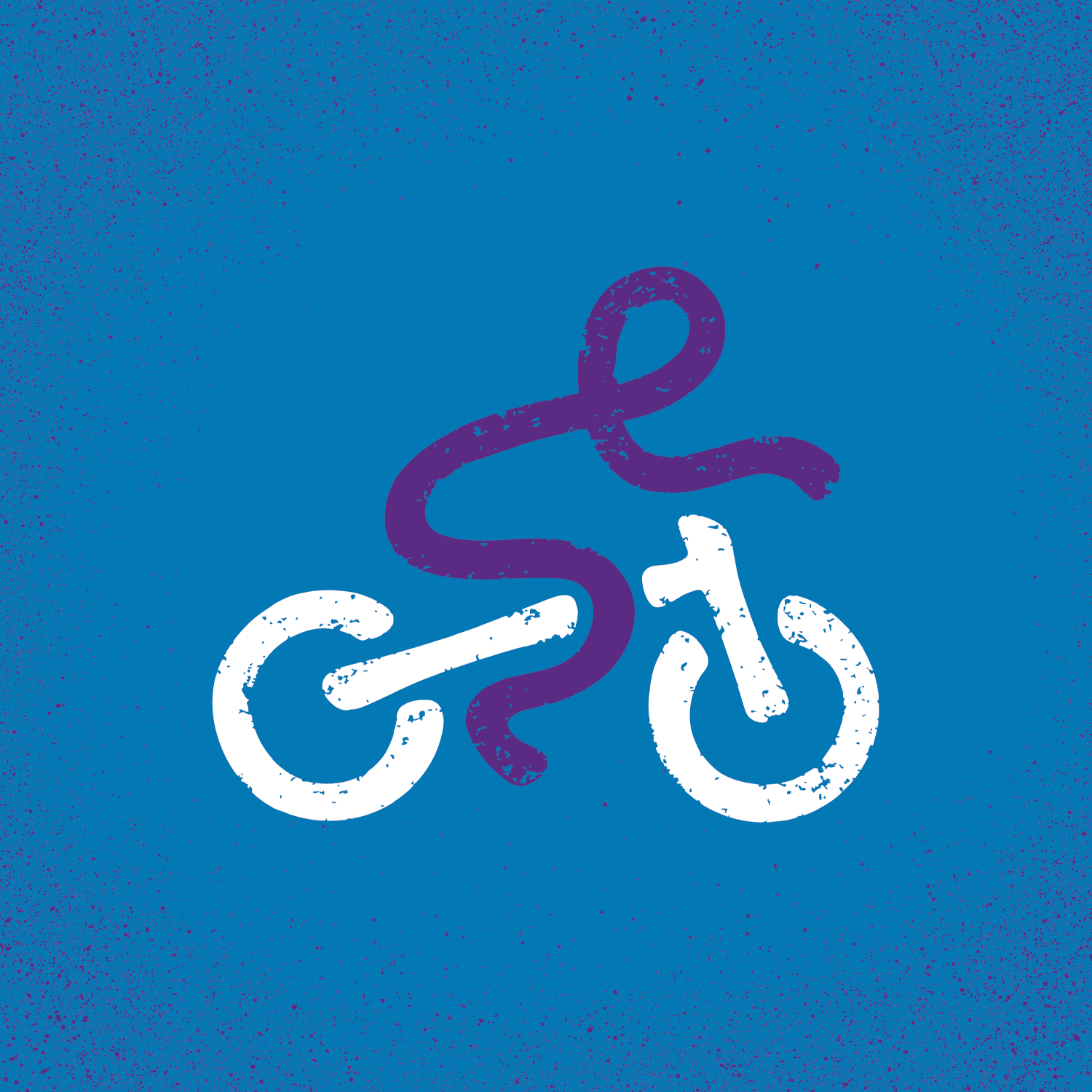 Kevin George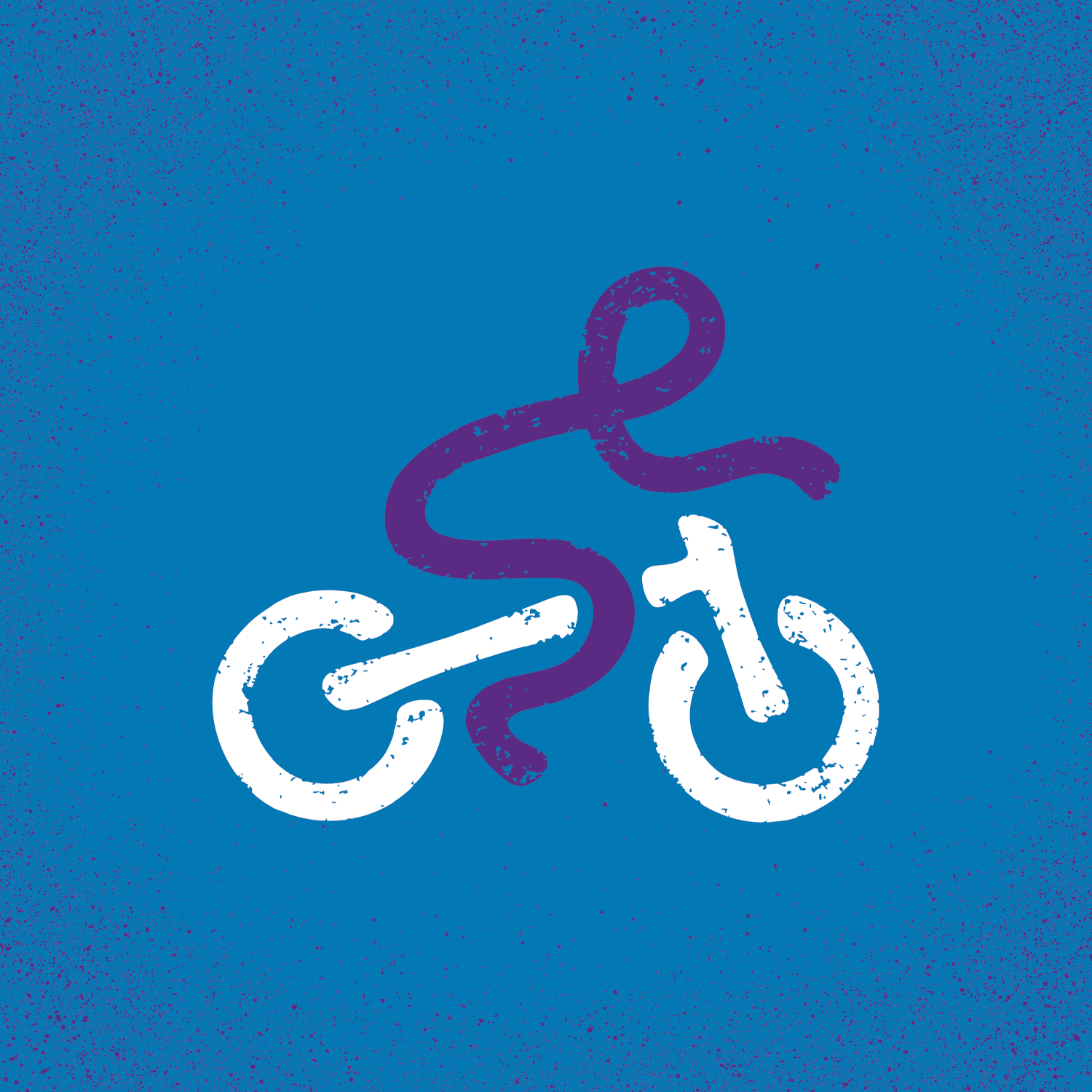 Kevin George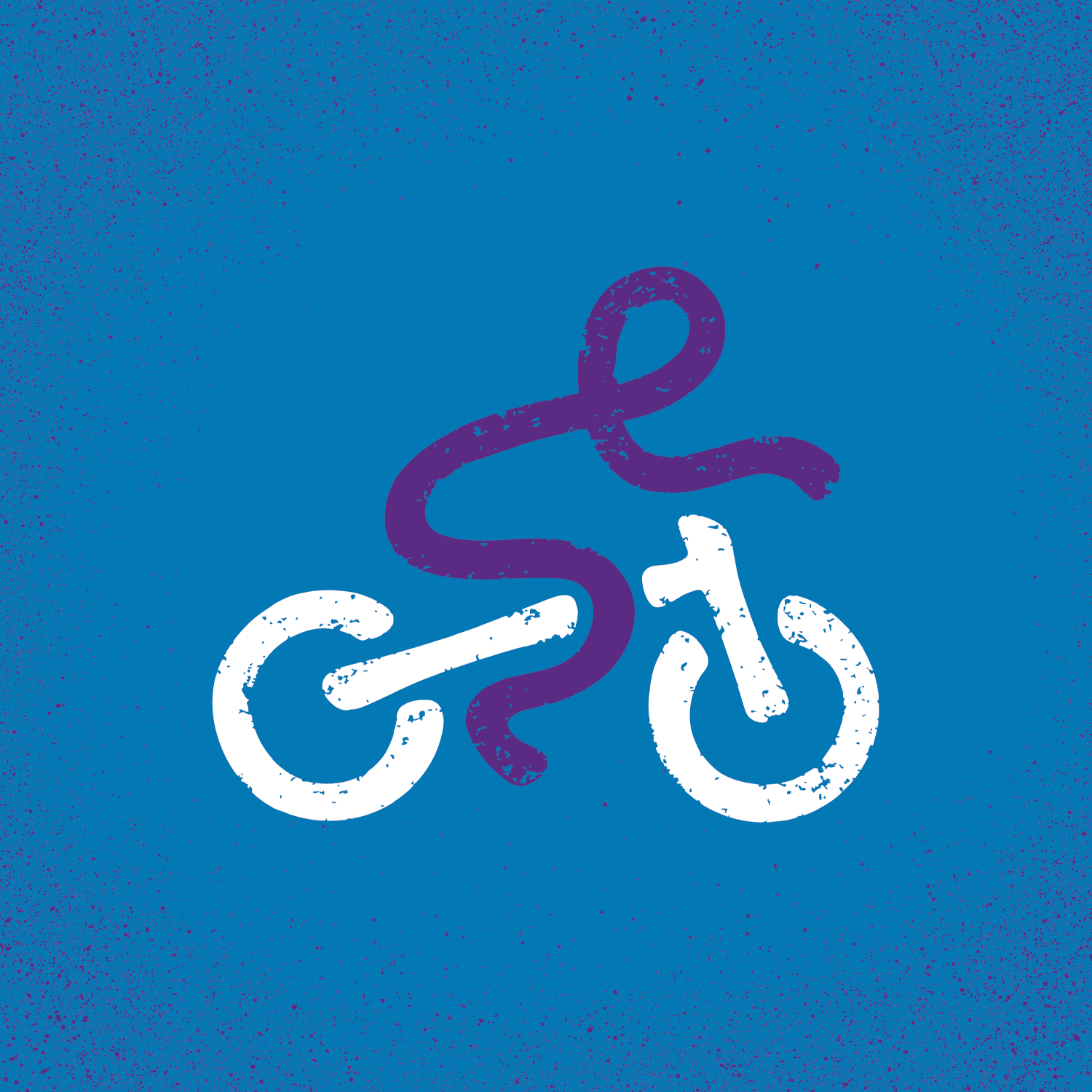 Anonymous
Jeff Bryson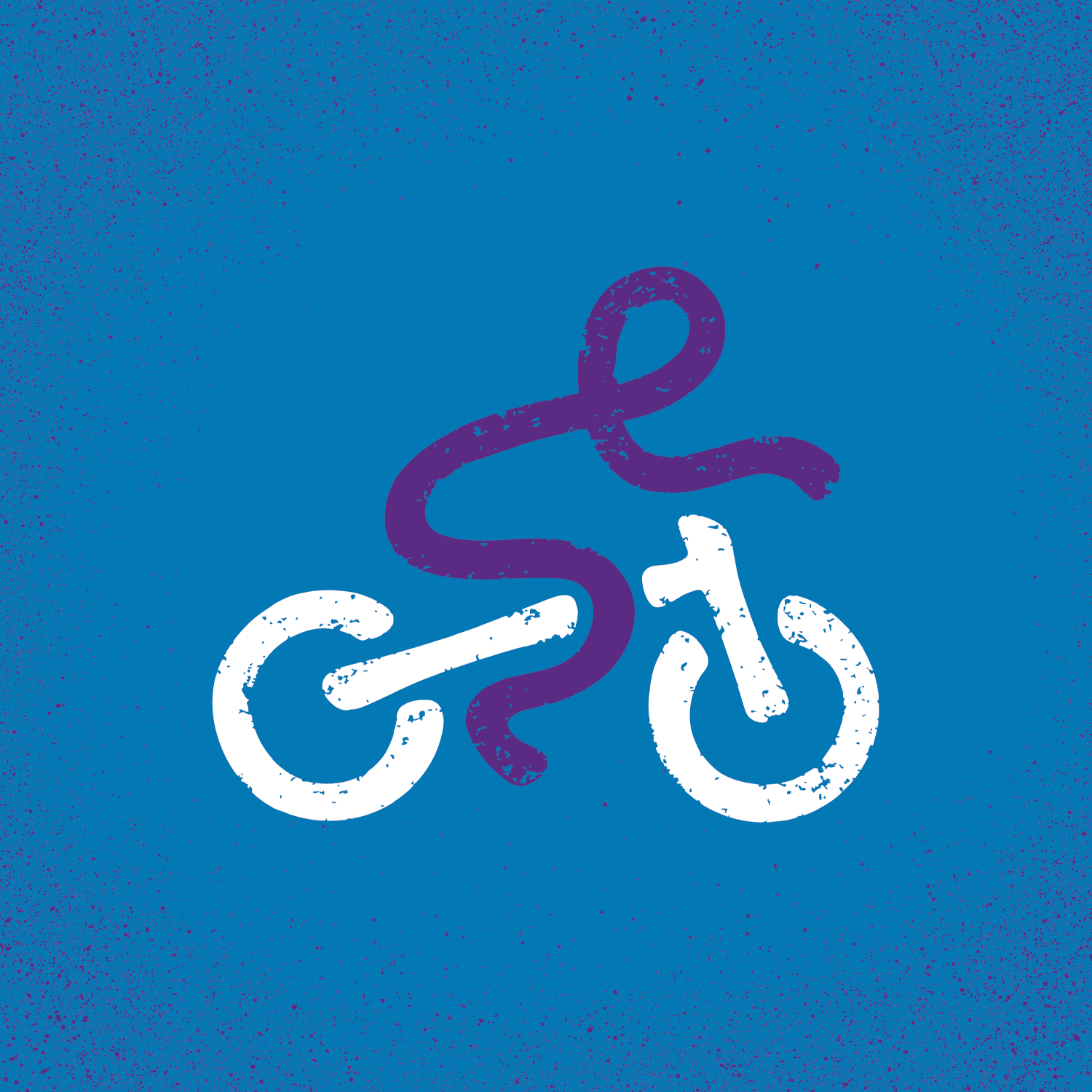 Kim George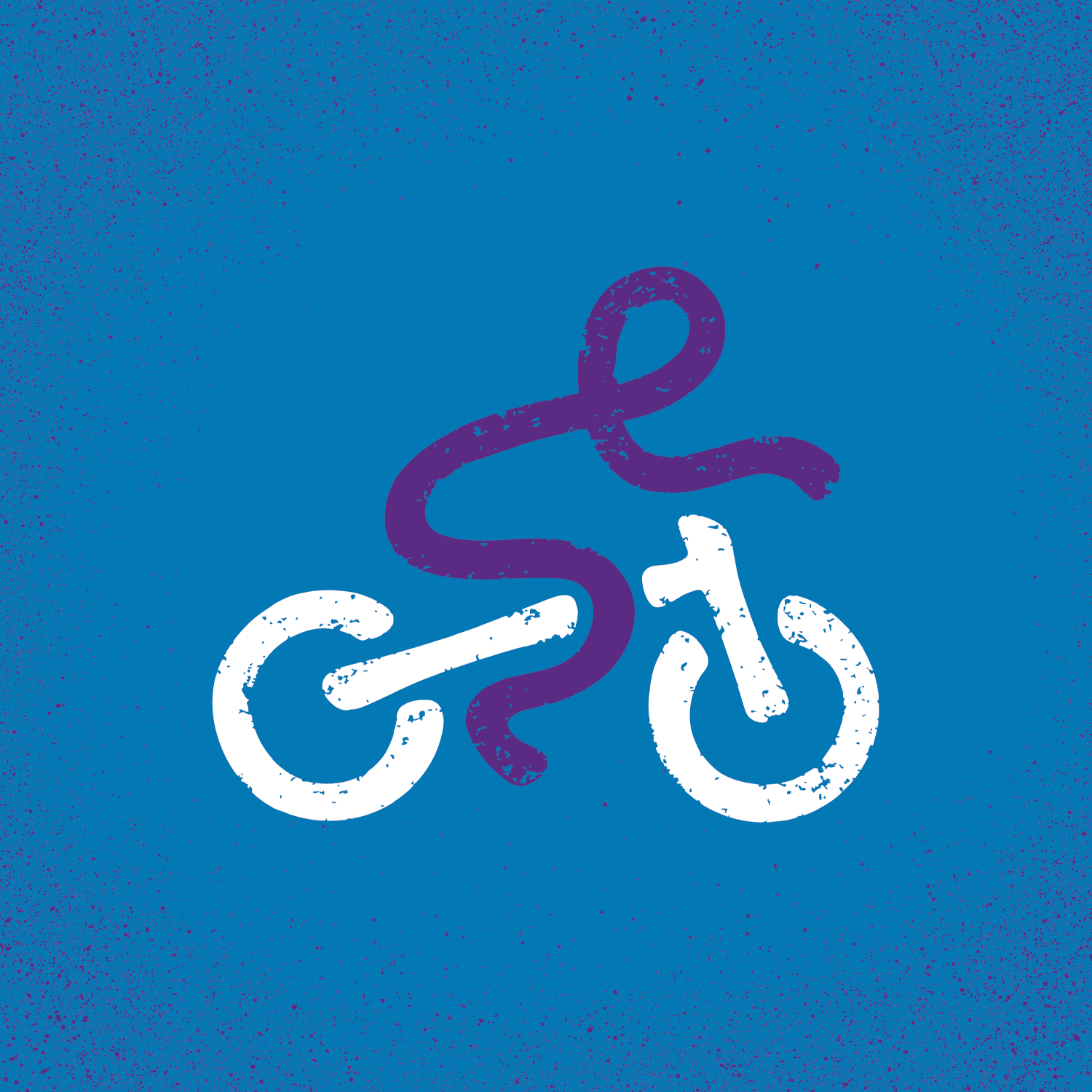 Kevin George