Every year, thousands of children and families rely on the Stollery Children's Hospital and the Alberta Children's Hospital for expert pediatric care. Together, we can ensure that, in addition to providing the best treatments possible for kids' injuries and illnesses, specialists have the resources to care for their spirits as well.
Alexia, 3
At just 17 months old, Alexia suffered a life-threatening heart failure. Today she is happy and healthy thanks to the combined expertise of the Alberta Children's Hospital and the Stollery Children's Hospital, and the Child Life teams who lifted her spirit while in hospital. Art, toys, music therapy, even hospital visits with pet therapists and a specially trained dog allowed Alexia to live her best life as a toddler while receiving the care she needed.
Kane, 9
Kane was born at just 32 weeks and spent the first two months of his life in a Stollery NICU. He was born with scoliosis and multiple heart defects leading to two heart surgeries and a pacemaker insertion. Recently, Kane's family moved to Canmore where Kane has been enjoying skiing and biking thanks to the care he has received at both the Alberta Children's Hospital and the Stollery Children's Hospital.
Cecily, 7
Cecily was born without an esophagus and with a congenital heart defect. She was rushed to the Stollery after she was born, had an emergency surgery and was put on treatment to help her heart and lungs — Cecily needed a heart transplant. After 74 days in the Stollery fighting for her life, a donor heart became available. Now, Cecily's days are full of adventure and imagination! Thanks to world-class pediatric care in her own backyard, her future is looking bright.
Ryu, 2
Ryu was born 15 weeks early — tiny and fragile with a tough road ahead. During his five-month stay at the Alberta Children's Hospital, his family discovered the healing power of music therapy. Ryu was comforted by the soothing sounds, which also eased his parents' stress during some difficult times. Those cherished moments motivated a journey of musical discovery that continues in their home to this day!
Funds raised through Life Cycle will support vital Child Life programs at both the Alberta Children's Hospital and the Stollery Children's Hospital. The expert Child Life teams work with kids and families to find creative ways to alleviate stress and anxiety during their time at the hospital. Programs such as pet therapy, music therapy, art therapy and horticultural therapy are designed to support physical, mental and emotional healing while providing a fun distraction and social interaction during their hospital stay.
Kids love to create. Thanks to you, they still have an outlet for their imagination inside our hospitals through art therapy and music therapy — programs that promote healing and allow children to express themselves and have fun.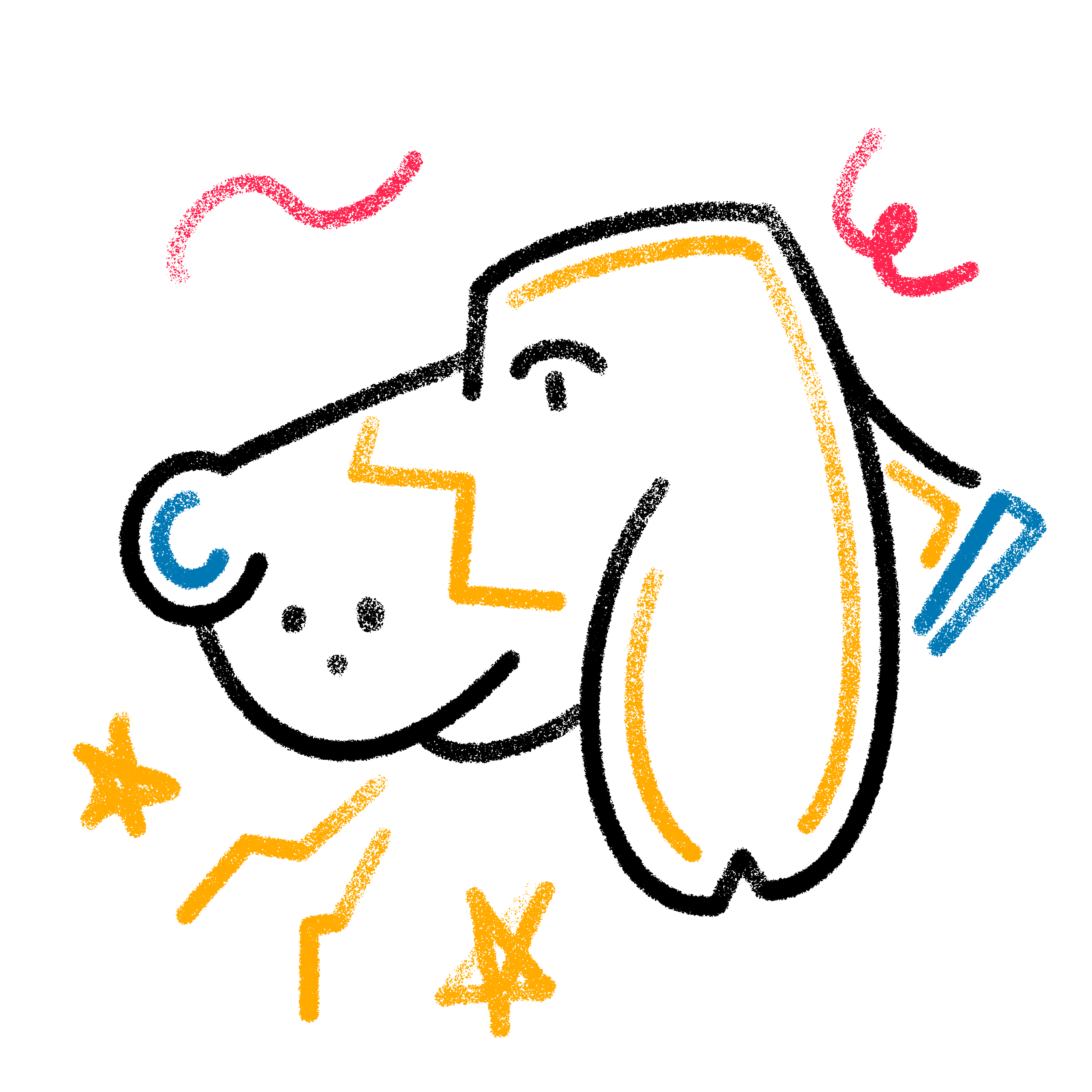 There's no doubt about it — furry friends have a paws-itive impact on child health. These specially trained animals provide a much-needed distraction along any medical journey. Your support ensures kids have the opportunity to enjoy the comfort of these animals during their hospital stay.
Needle pokes and procedures aren't very fun. Your generosity equips Child Life specialists with a toolbox of fun toys and games, and sometimes even a friendly robot or therapeutic clown visit that helps put kids more at ease during treatment.
They might be tiny, but these beautiful beads are a mighty representation of a child's hospital journey that allows them to track their care and progress and share their stories in a colourful and inspiring way, thanks to supporters like you.
Children from across Western Canada rely on the Stollery Children's Hospital and the Alberta Children's Hospital for the very best in expert pediatric care. From mending broken bones to supporting kids and families through more complex medical journeys, our specialists are there to provide the right kind of care to kids when they need it most.
This year the Alberta Children's Hospital celebrates 100 years of hope, help and healing. With generous support from the community, the hospital has attracted the brightest child health experts focused on delivering world-class care available and also on improving and creating new therapeutic options, giving even the sickest of children the best chance for a happy and healthy life.
The Stollery Children's Hospital serves kids from backyards across northern Alberta and beyond. Through world-class family-centred care programs, specialized equipment, research and training, the Stollery Children's Hospital, in partnership with the Foundation, is working together to give all kids the best chance to live a long and healthy life.