We're riding to move kids' health forward!
Every year, thousands of children and families rely on the Stollery Children's Hospital and the Alberta Children's Hospital for expert pediatric care. Together, we can ensure that, in addition to providing the best treatments possible for kids' injuries and illnesses, specialists have the resources to care for their spirits as well.
Our Badges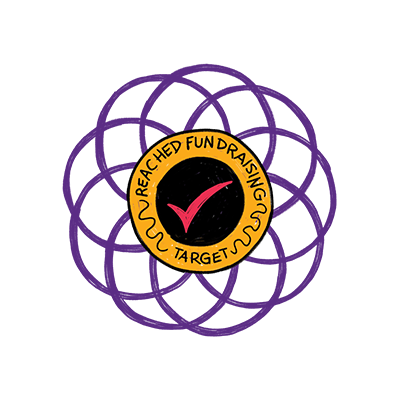 Thanks to our supporters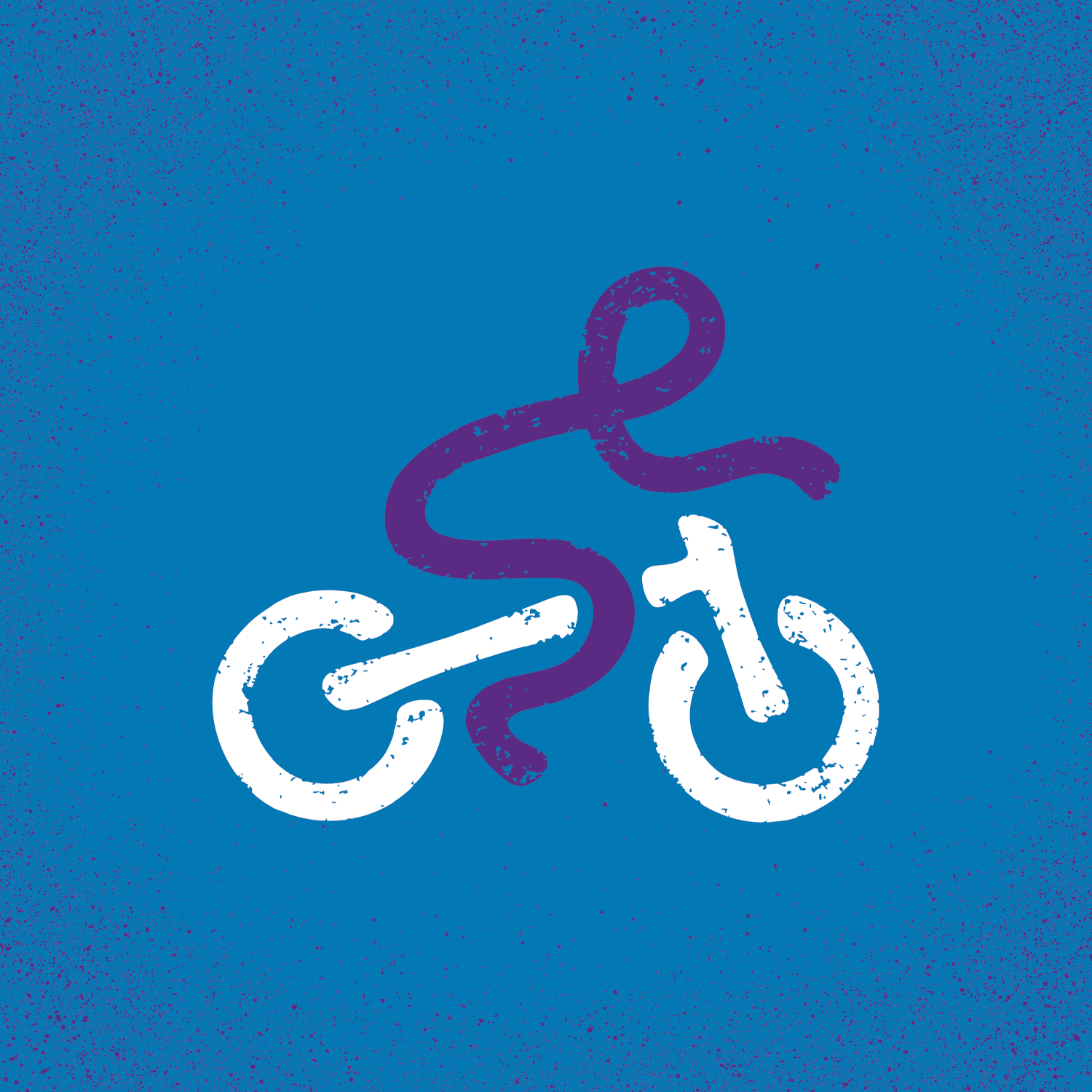 Jayla & Abby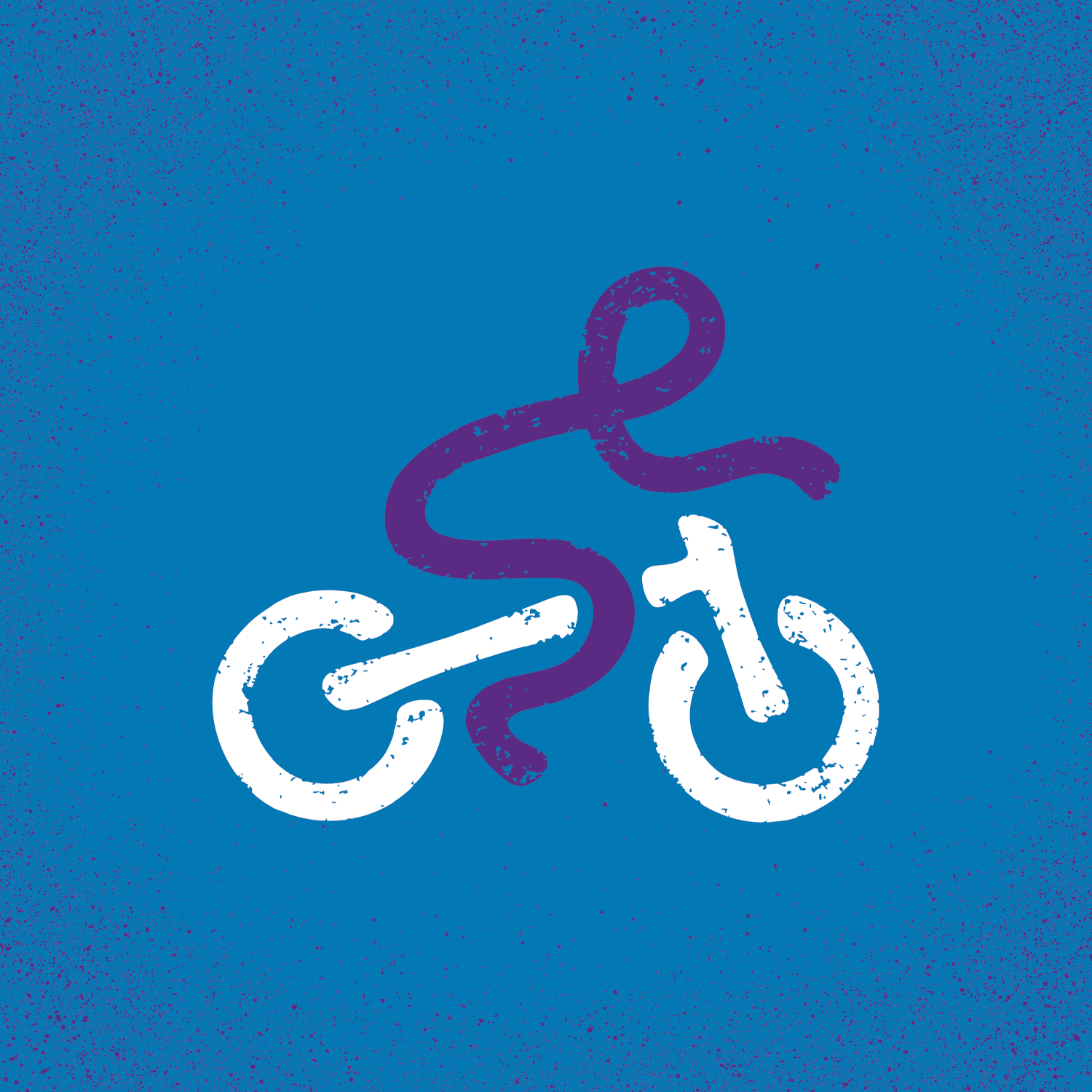 Cheryl Mckerrall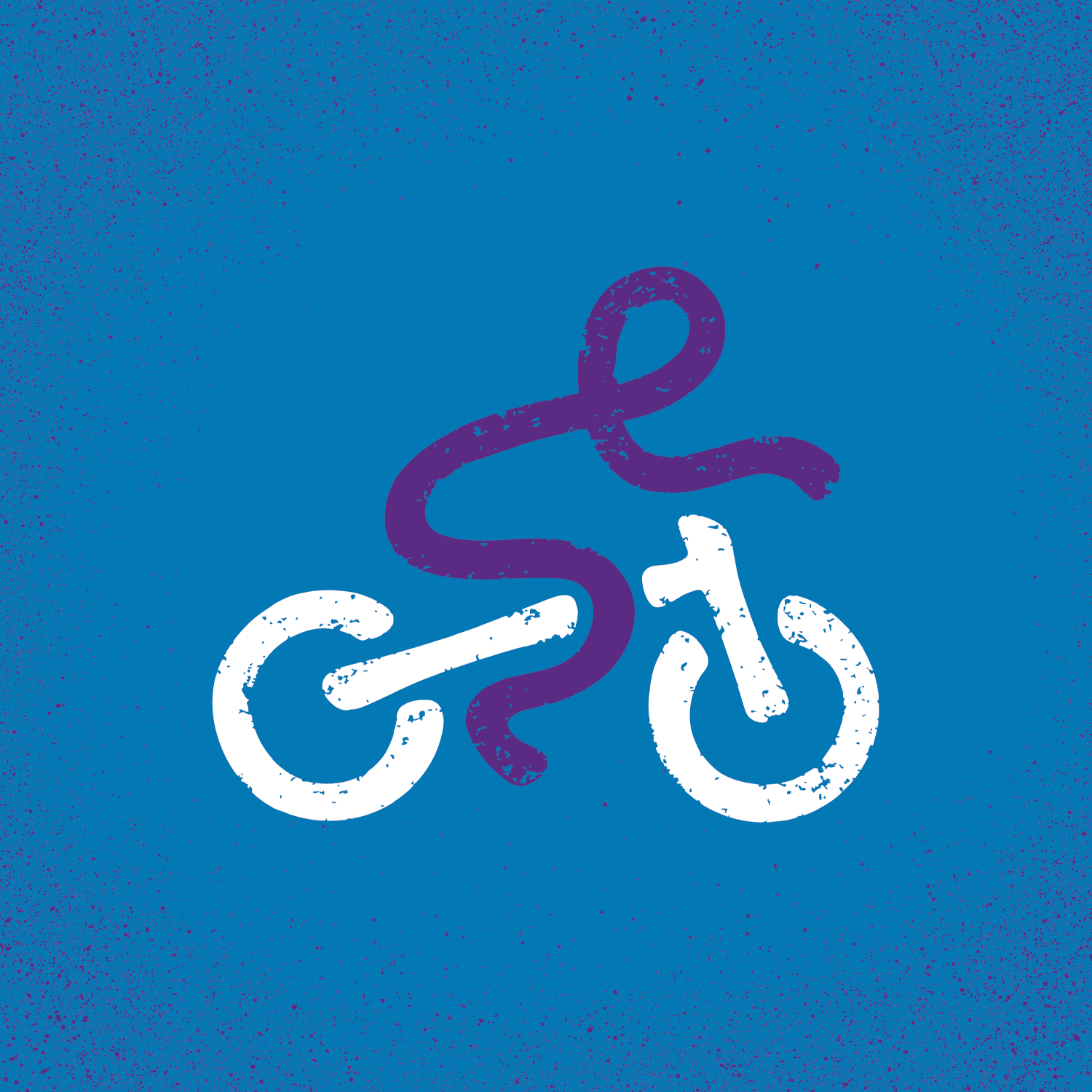 Cam Sherk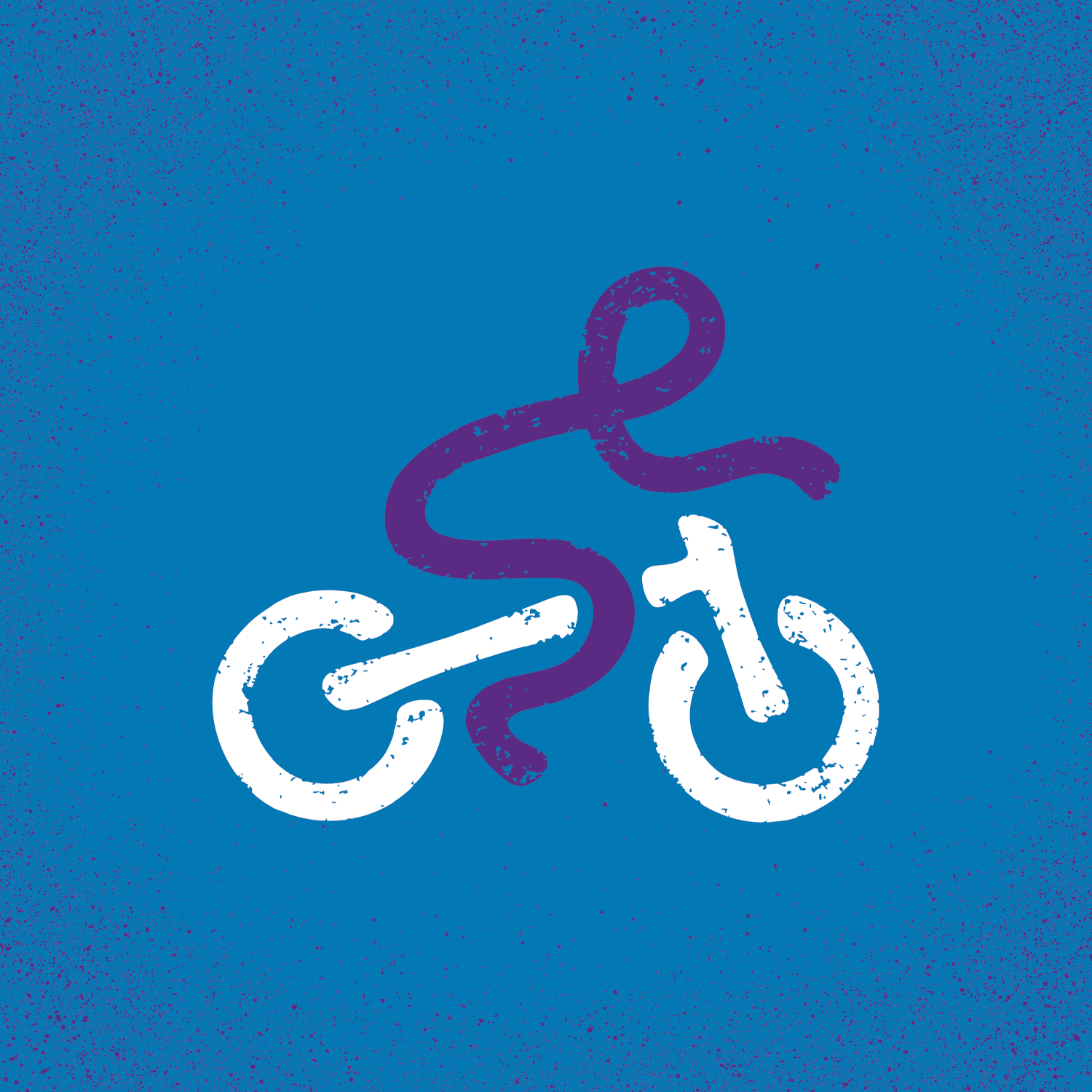 Anonymous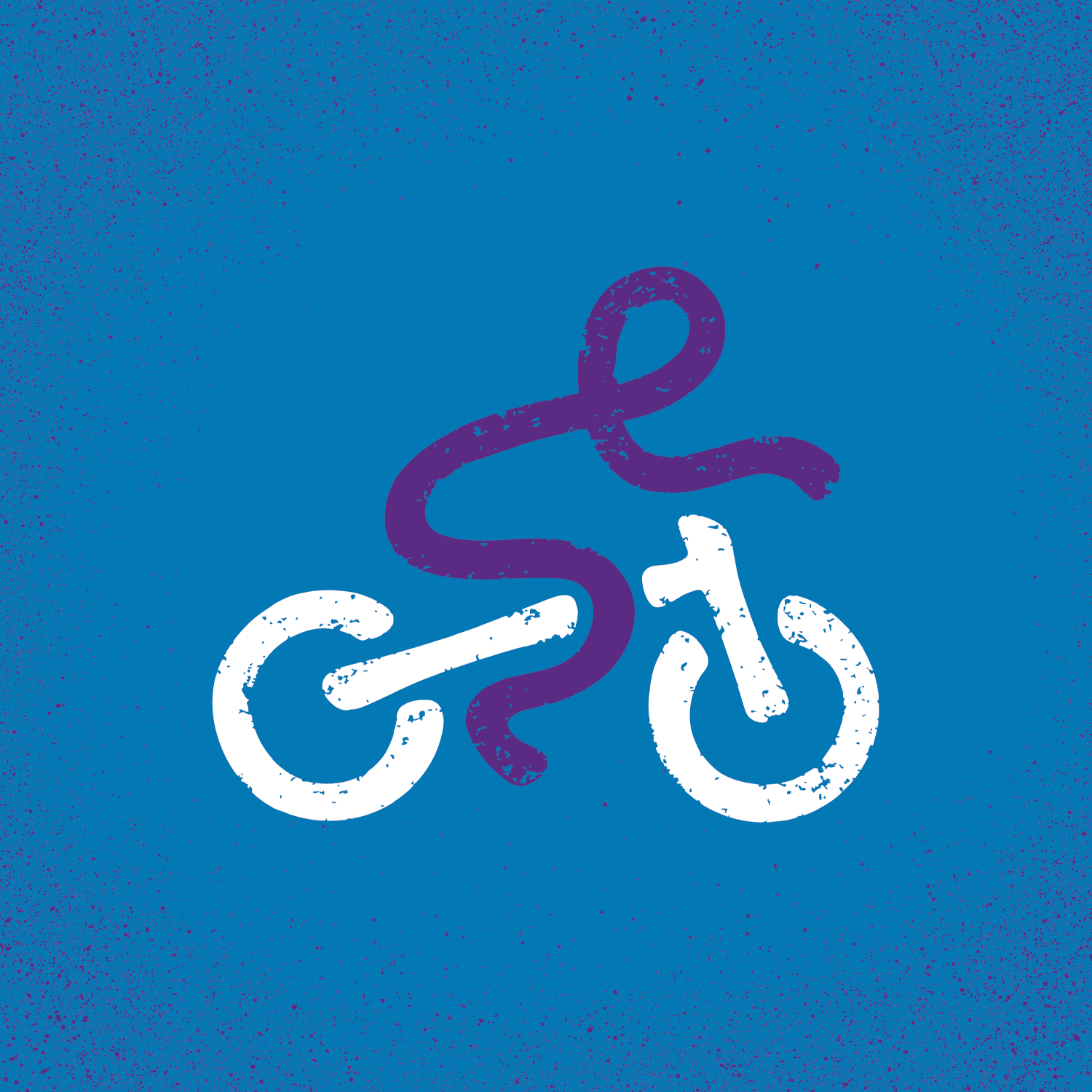 Dan & Joyce Crierie
Anh Key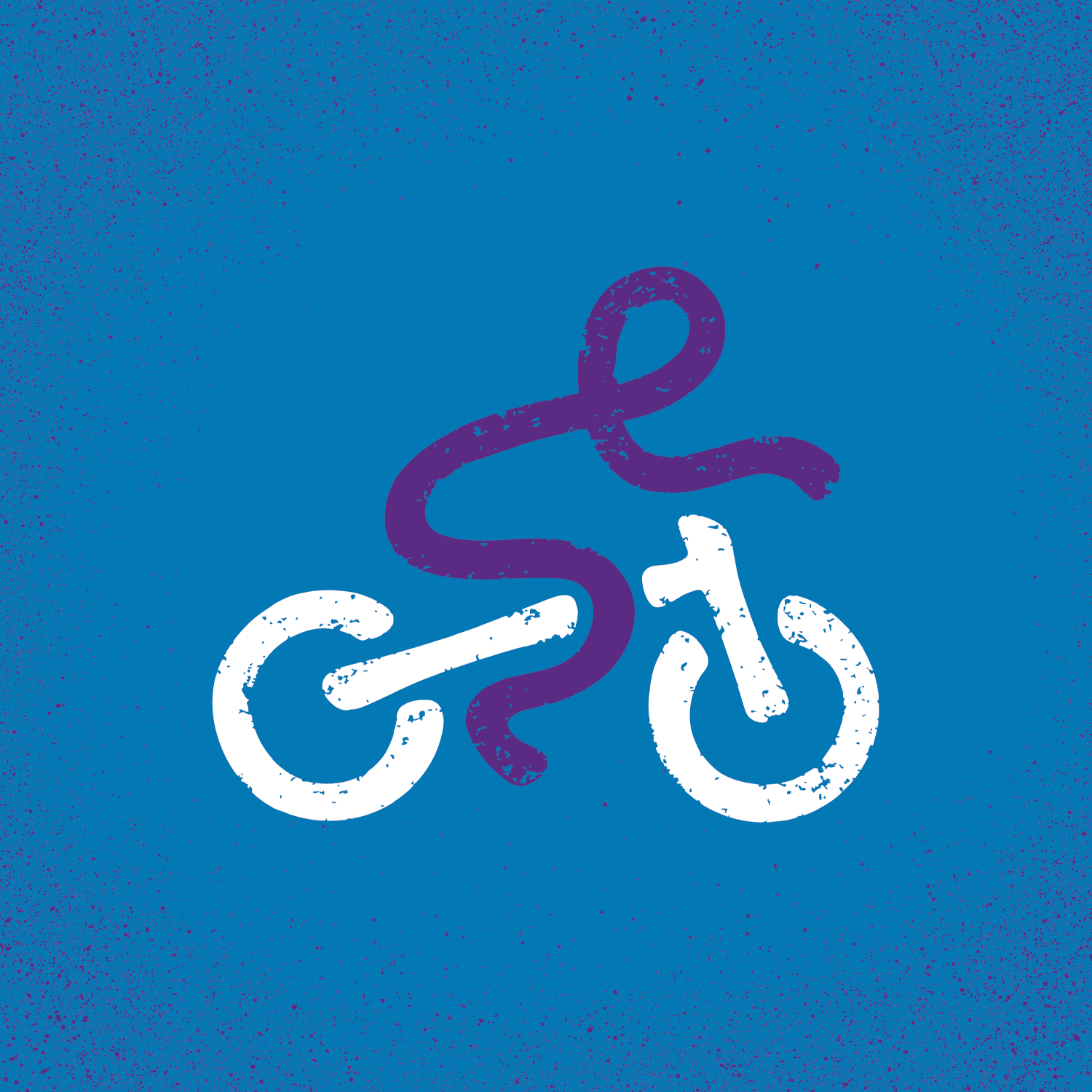 Humza Hydri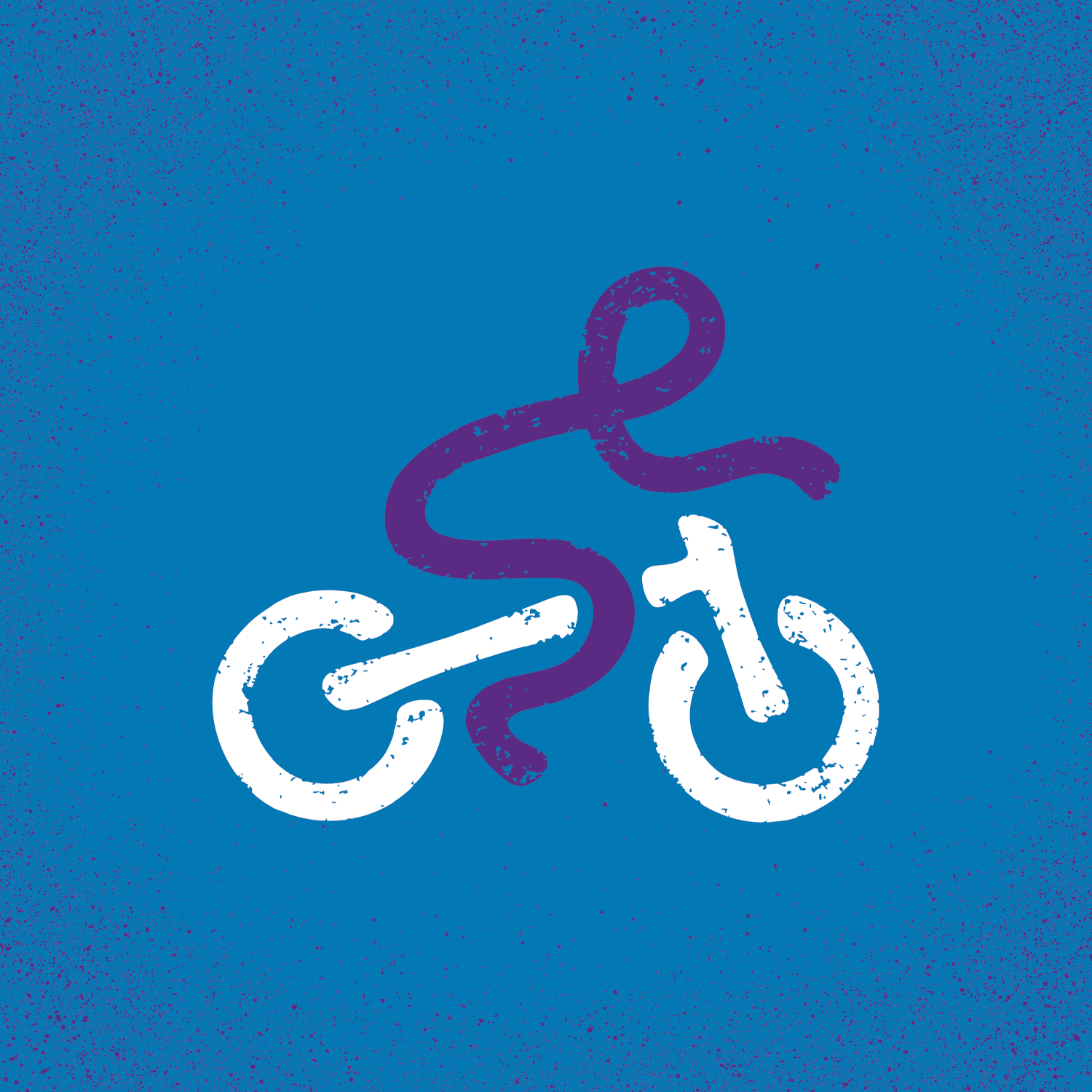 Michelle Ngo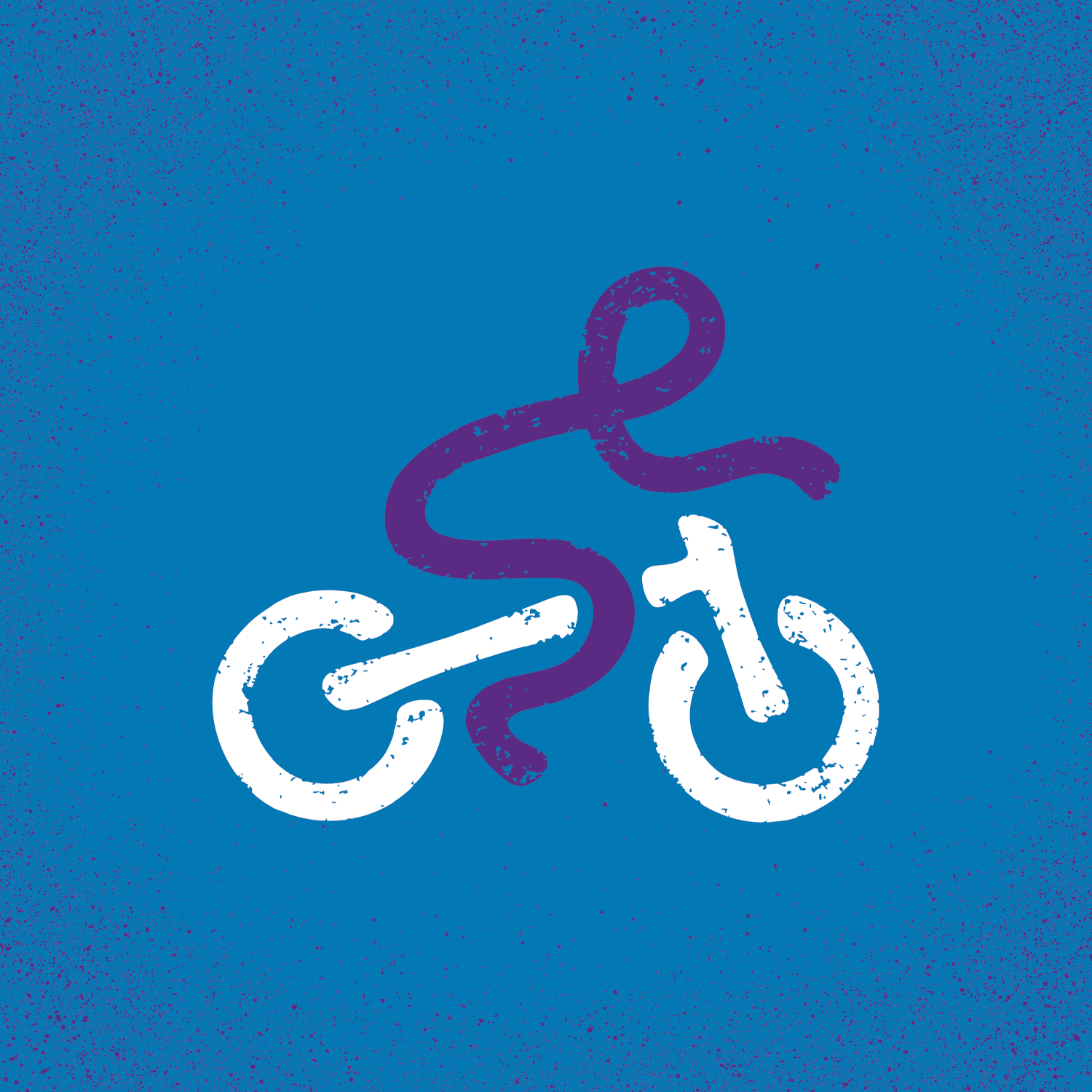 Chris O'halloran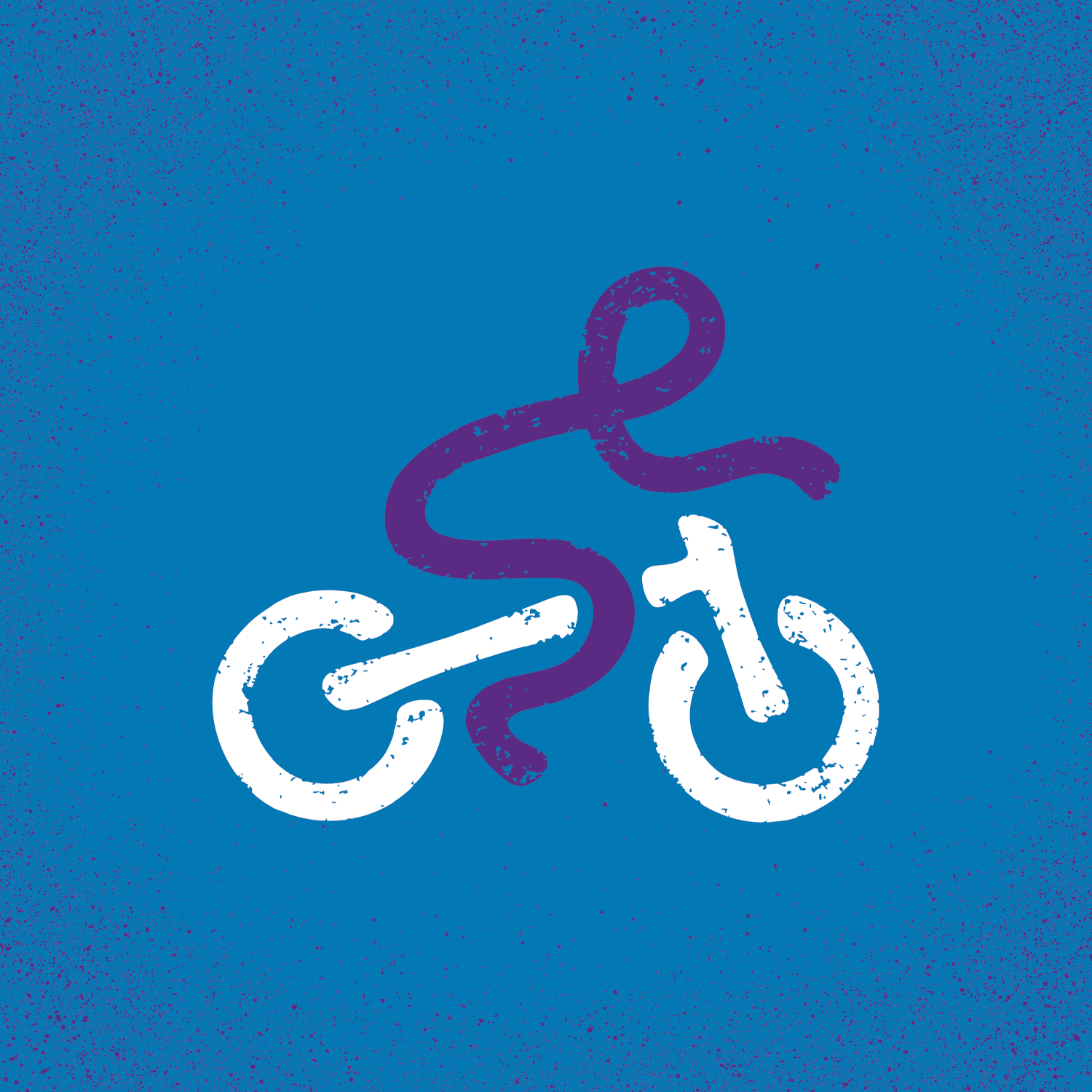 Michelle Ehrmann
Daryl Irvine
Dave & Jolanda & Irvine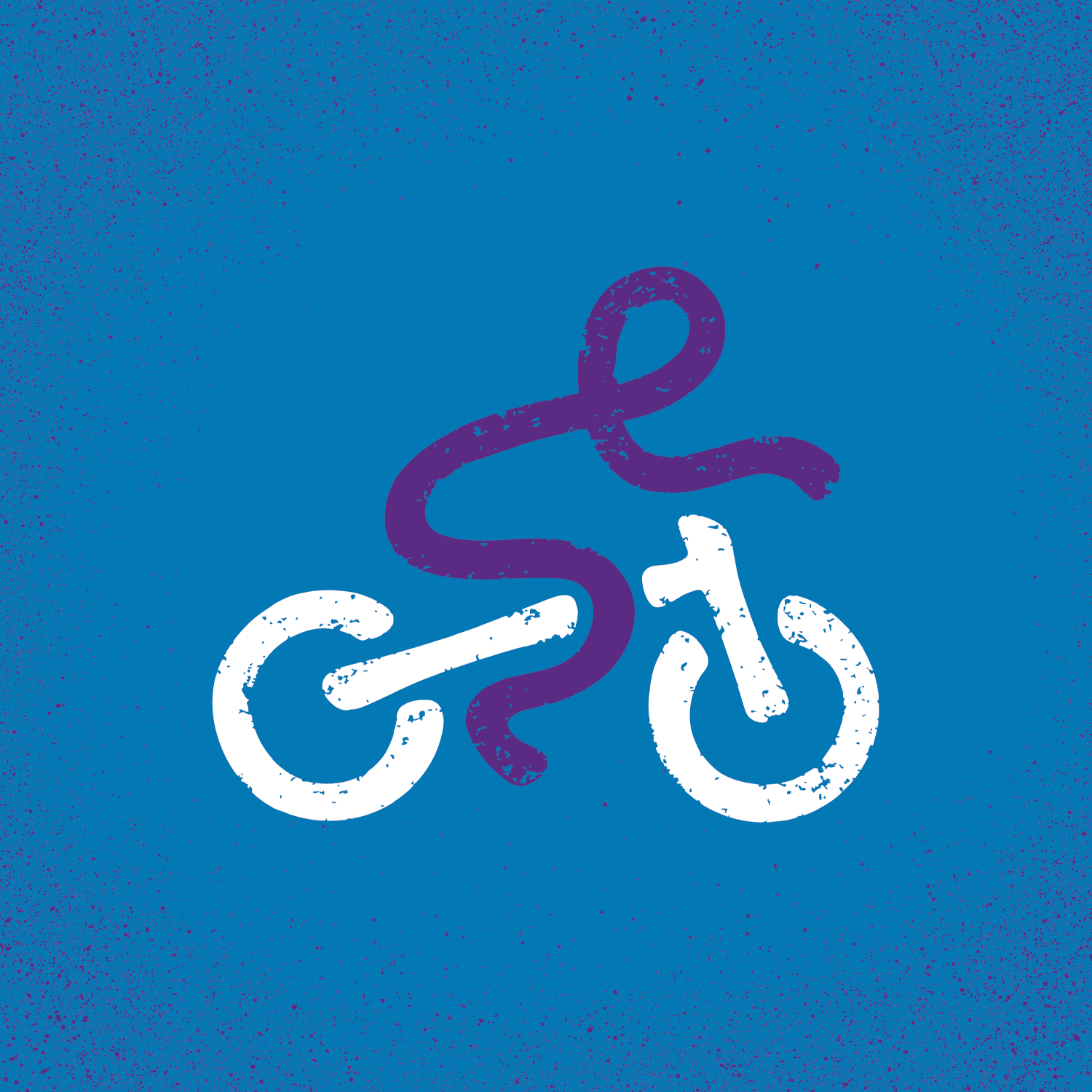 Shellie M.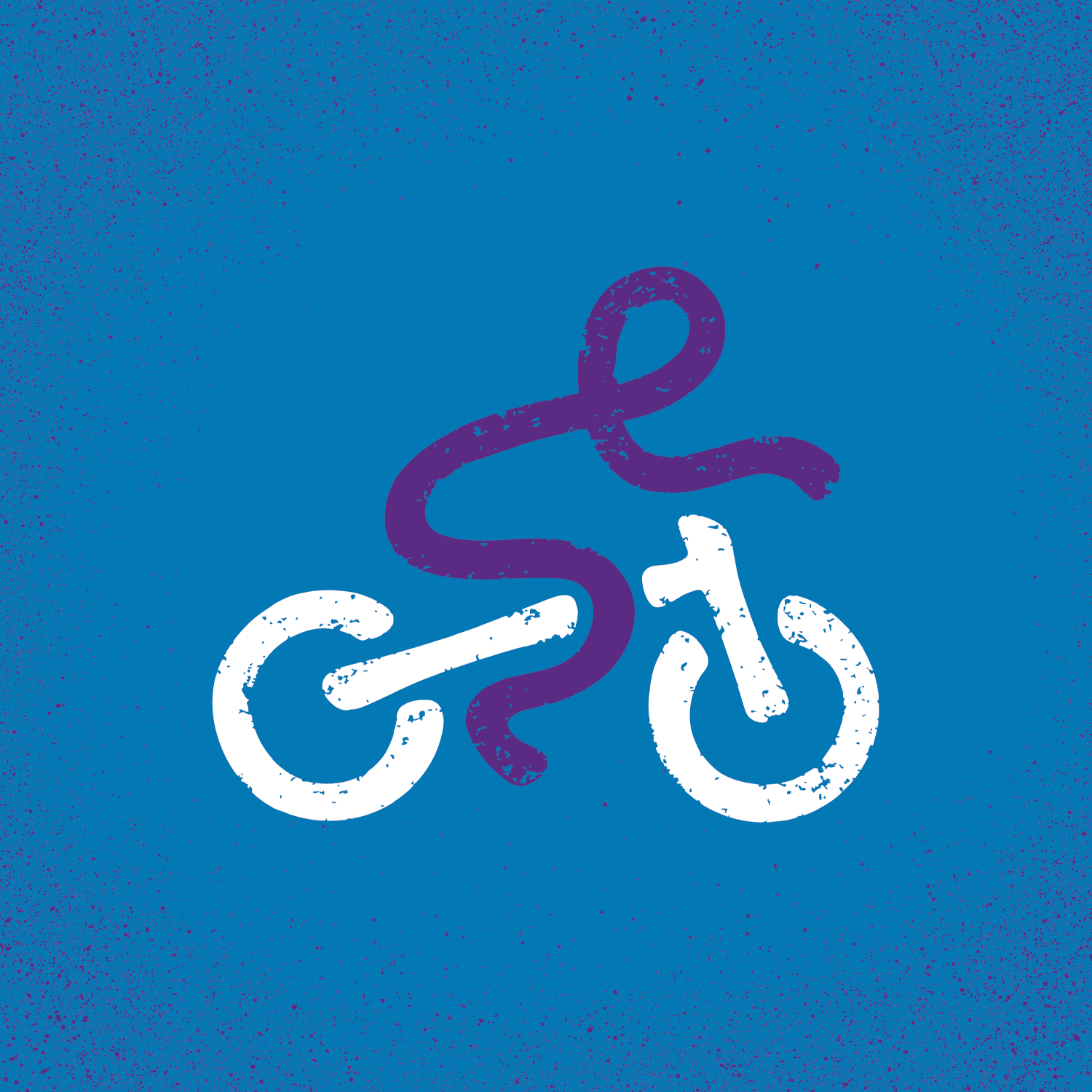 Kara & Terry Reimer
Kayden Plourd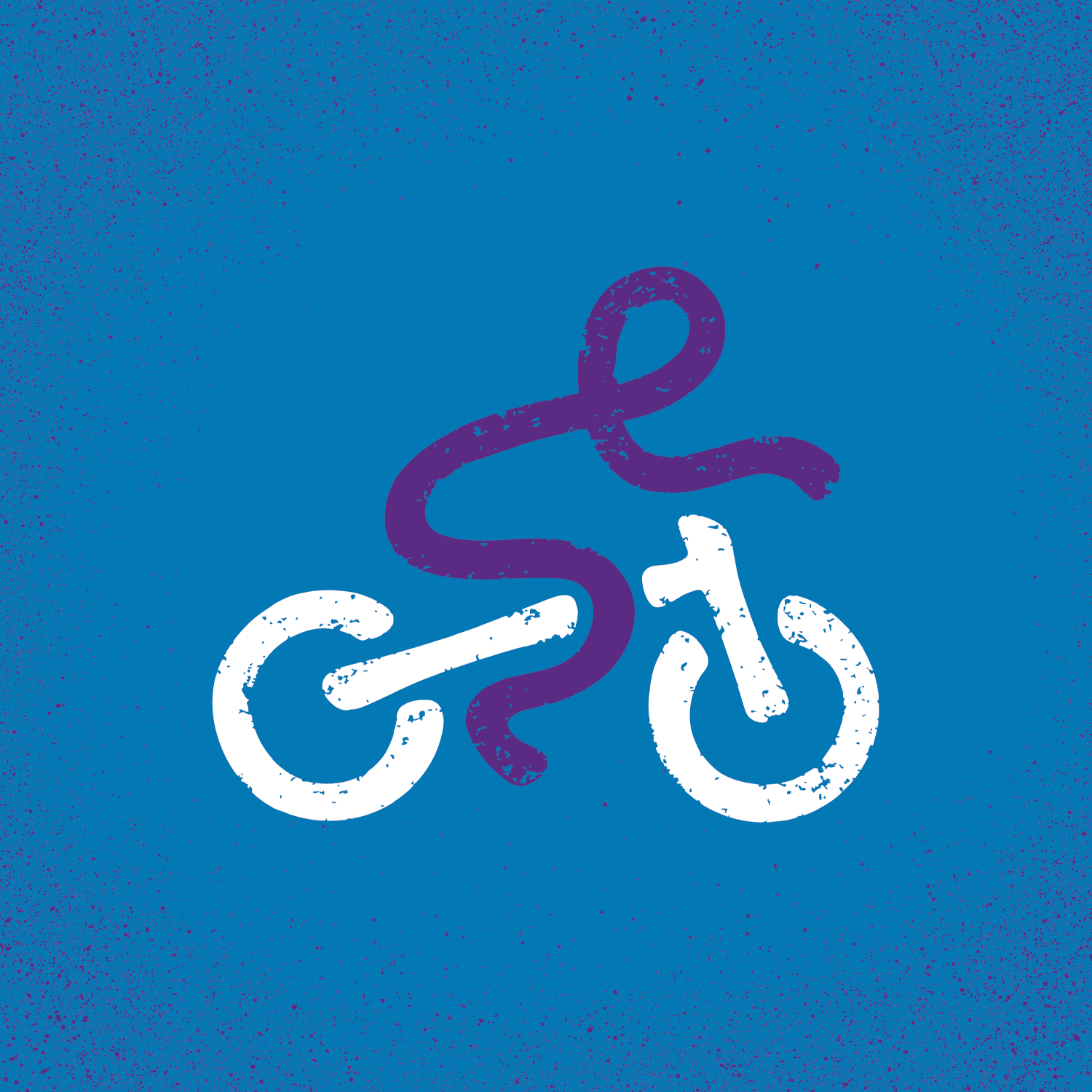 Mary Ellen Mcpherson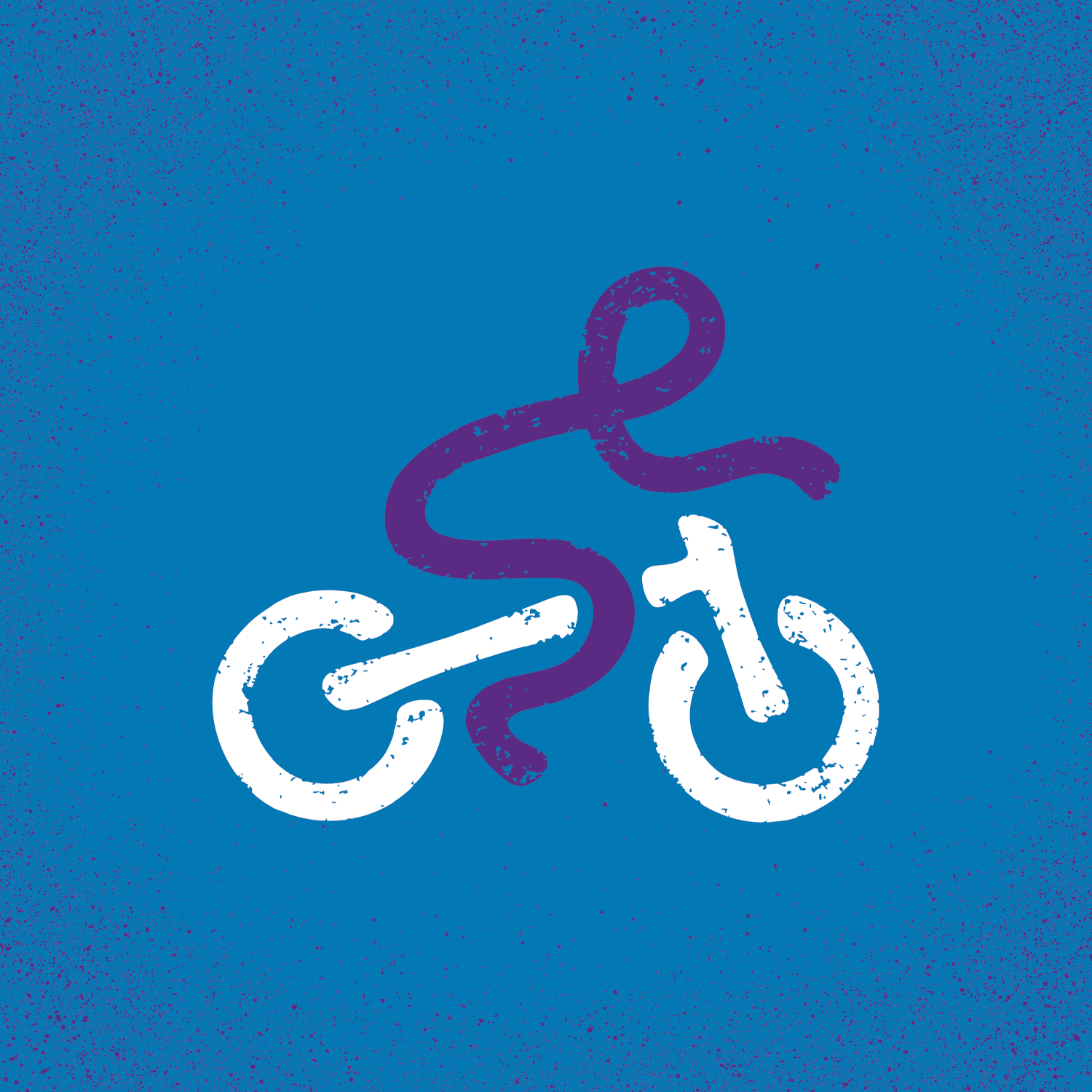 Heather Campbell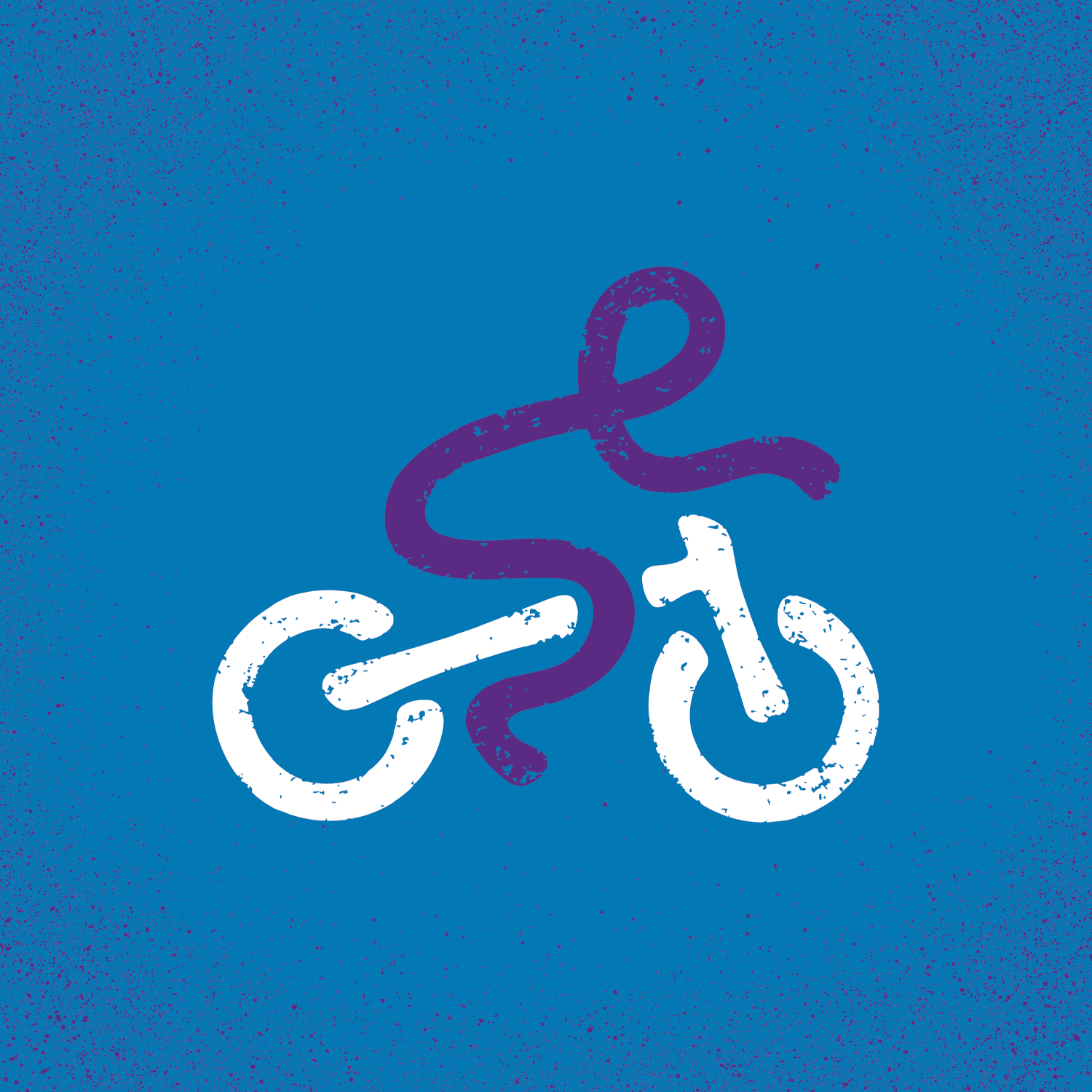 Sharon Mcmullen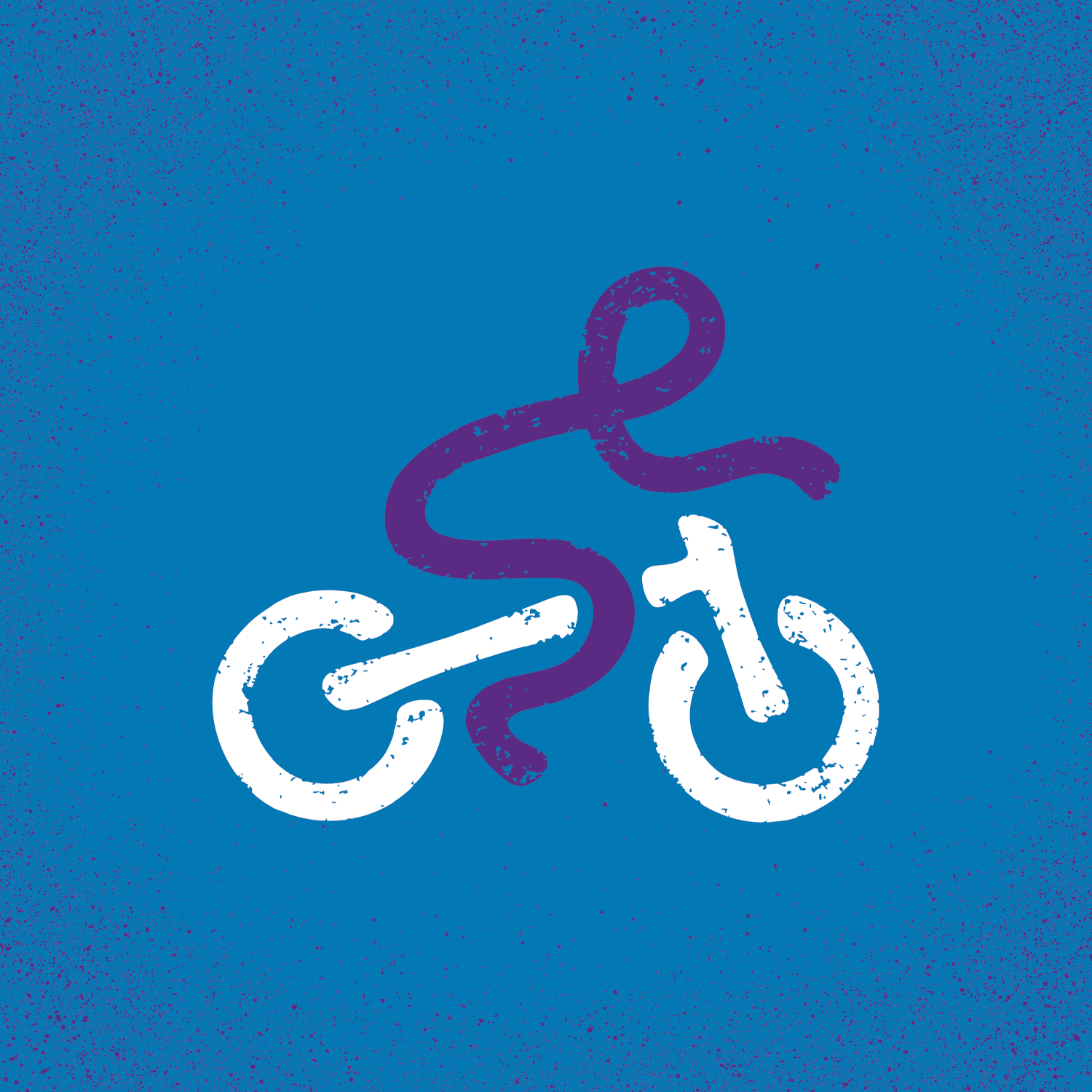 Rob Mcmullen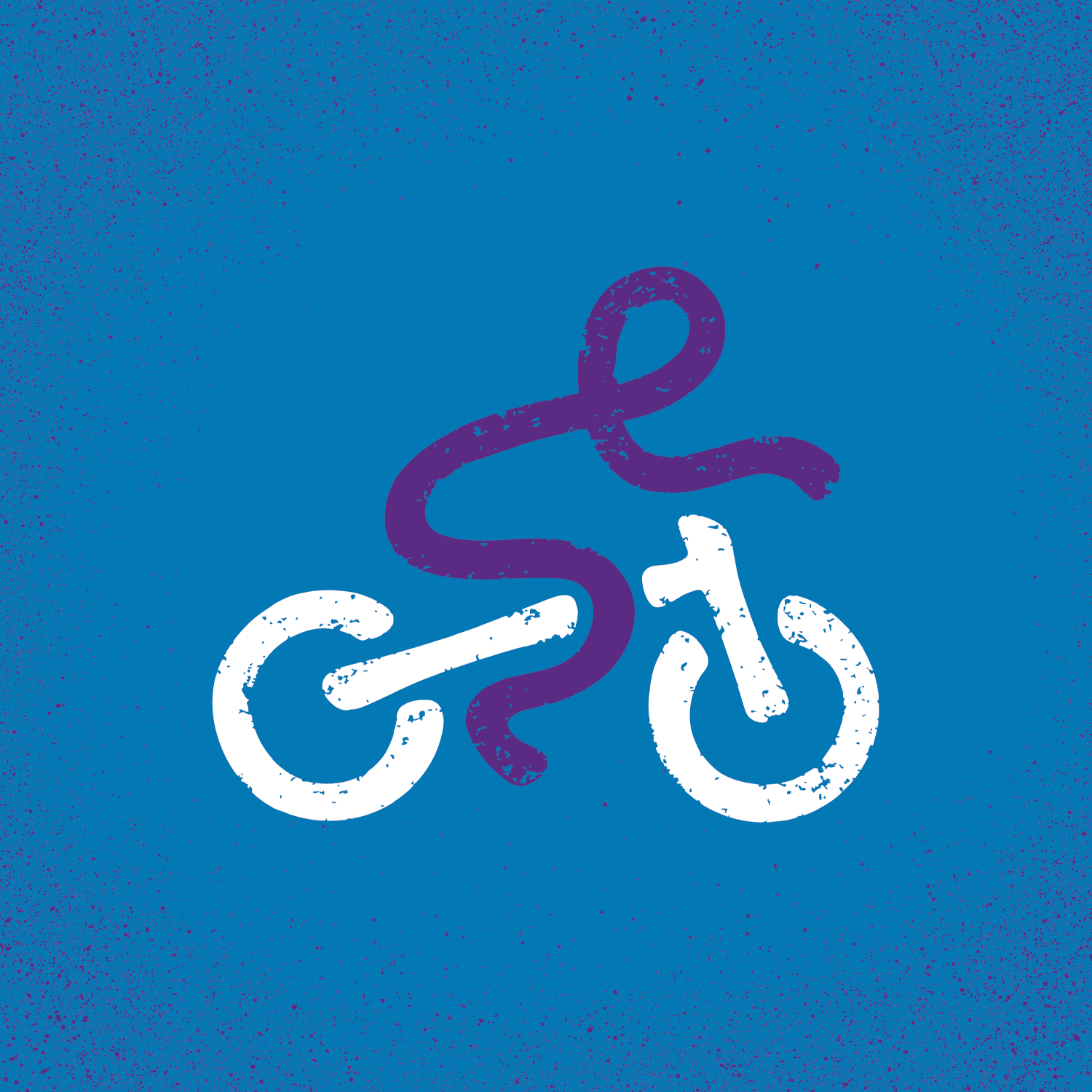 Michael Irvine
Lisa Wesner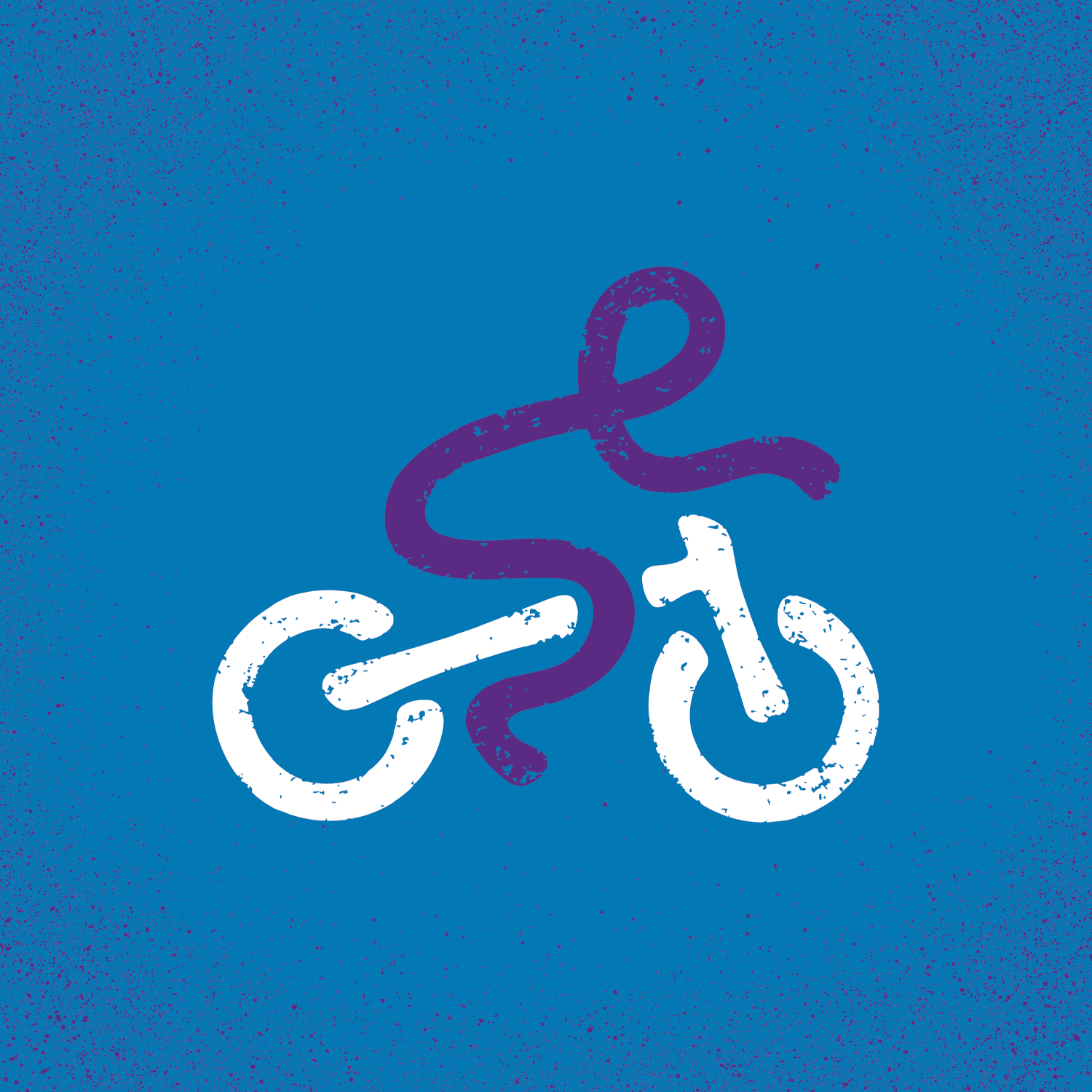 The Quesnel Clan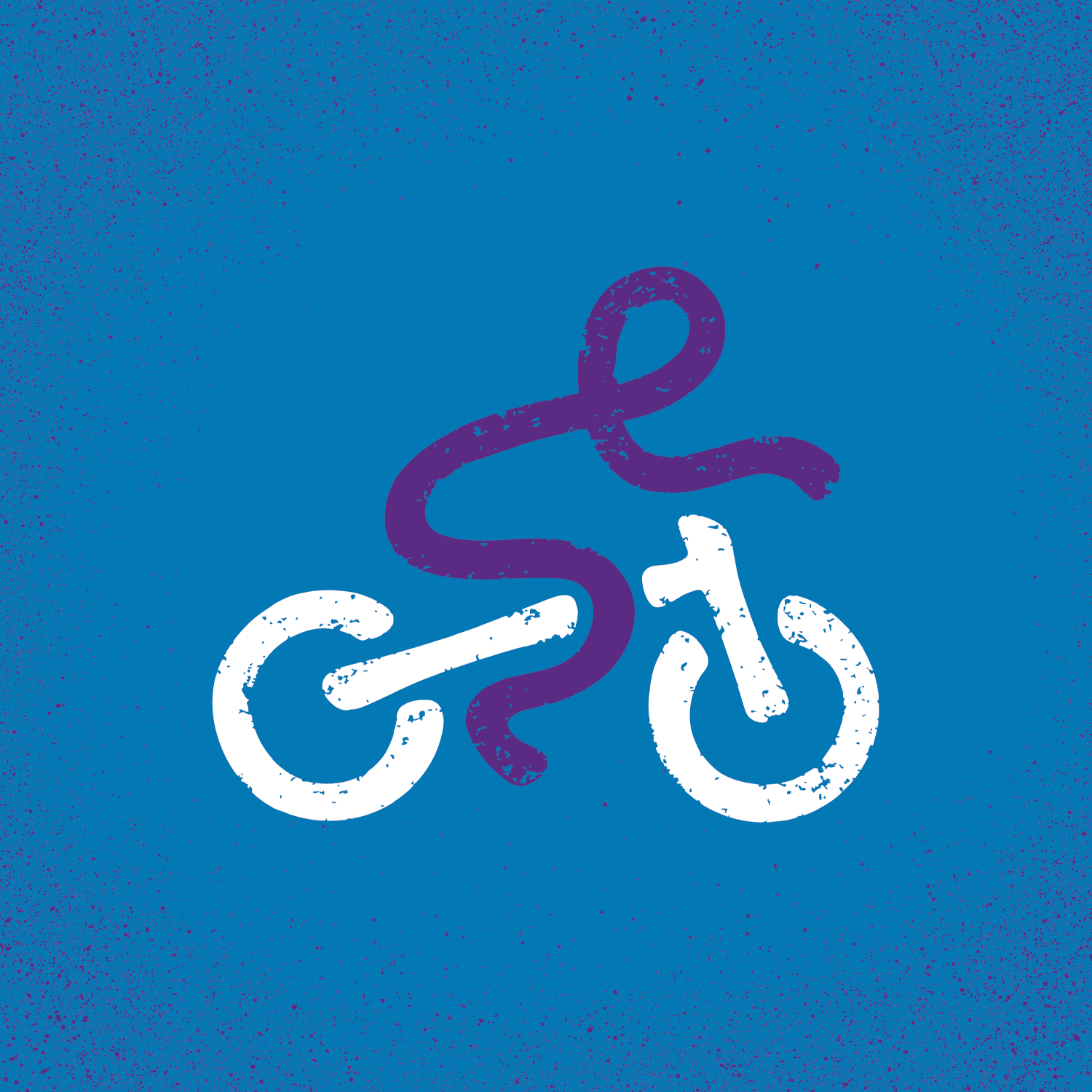 Joy Chartier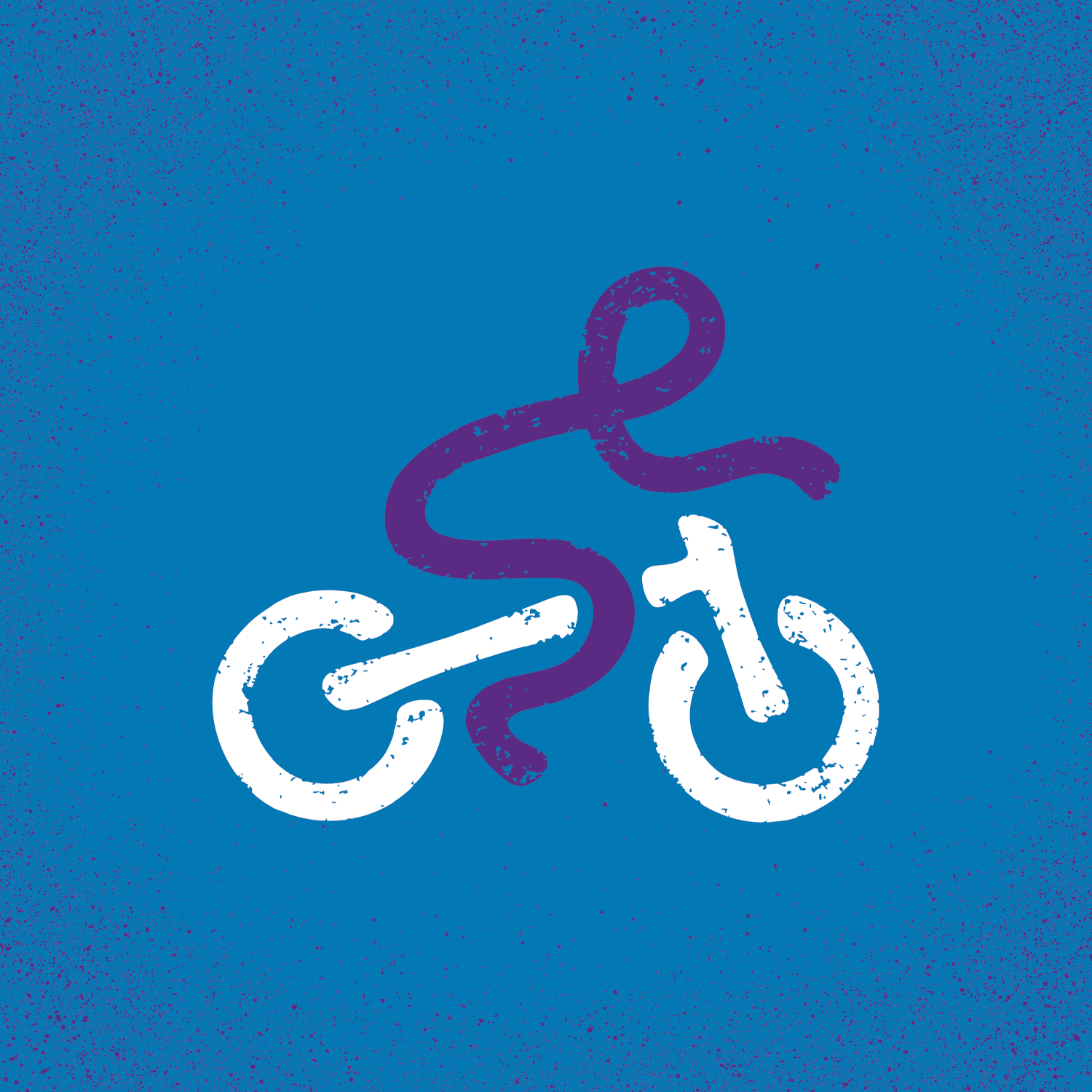 Mike Mckerrall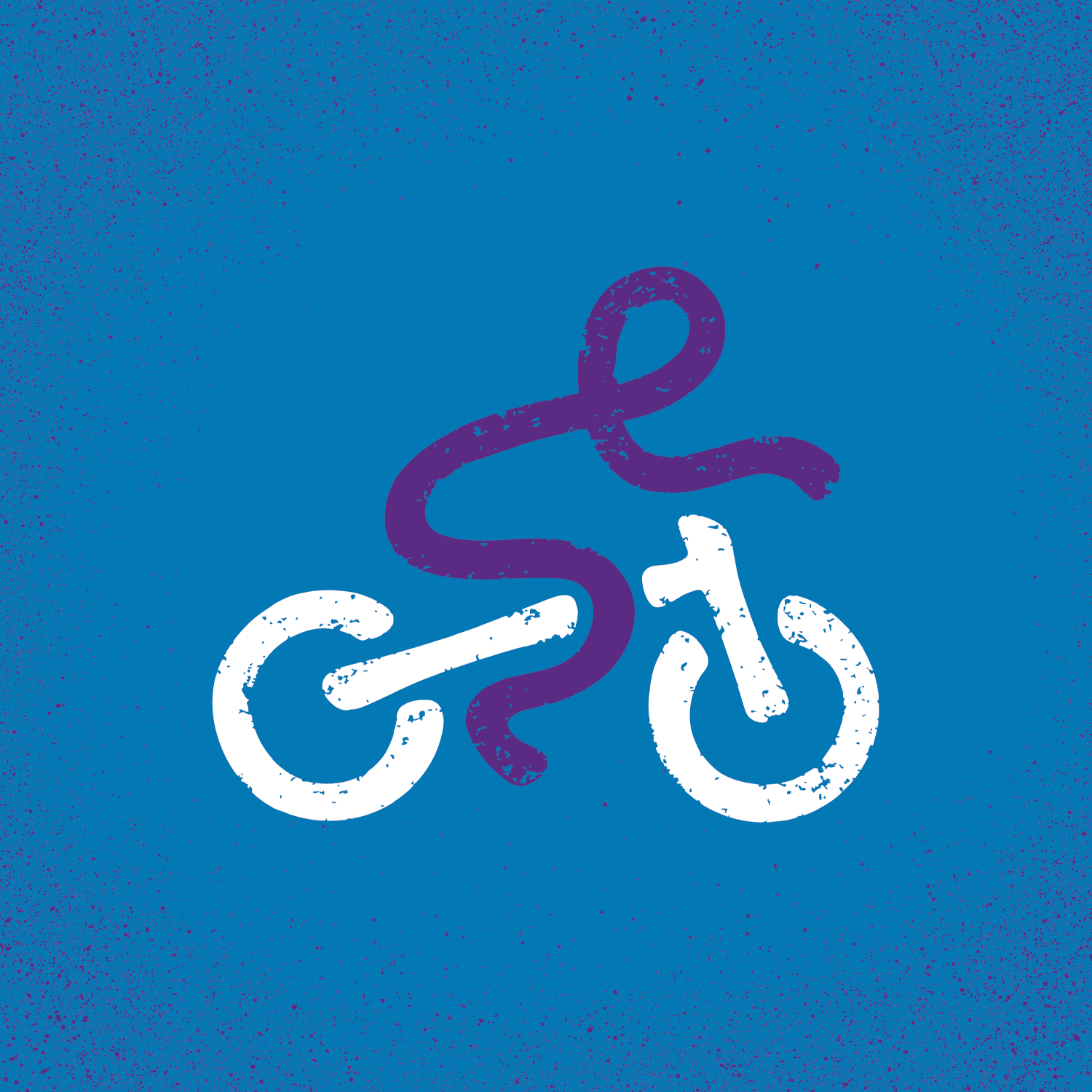 Maureen Rodgers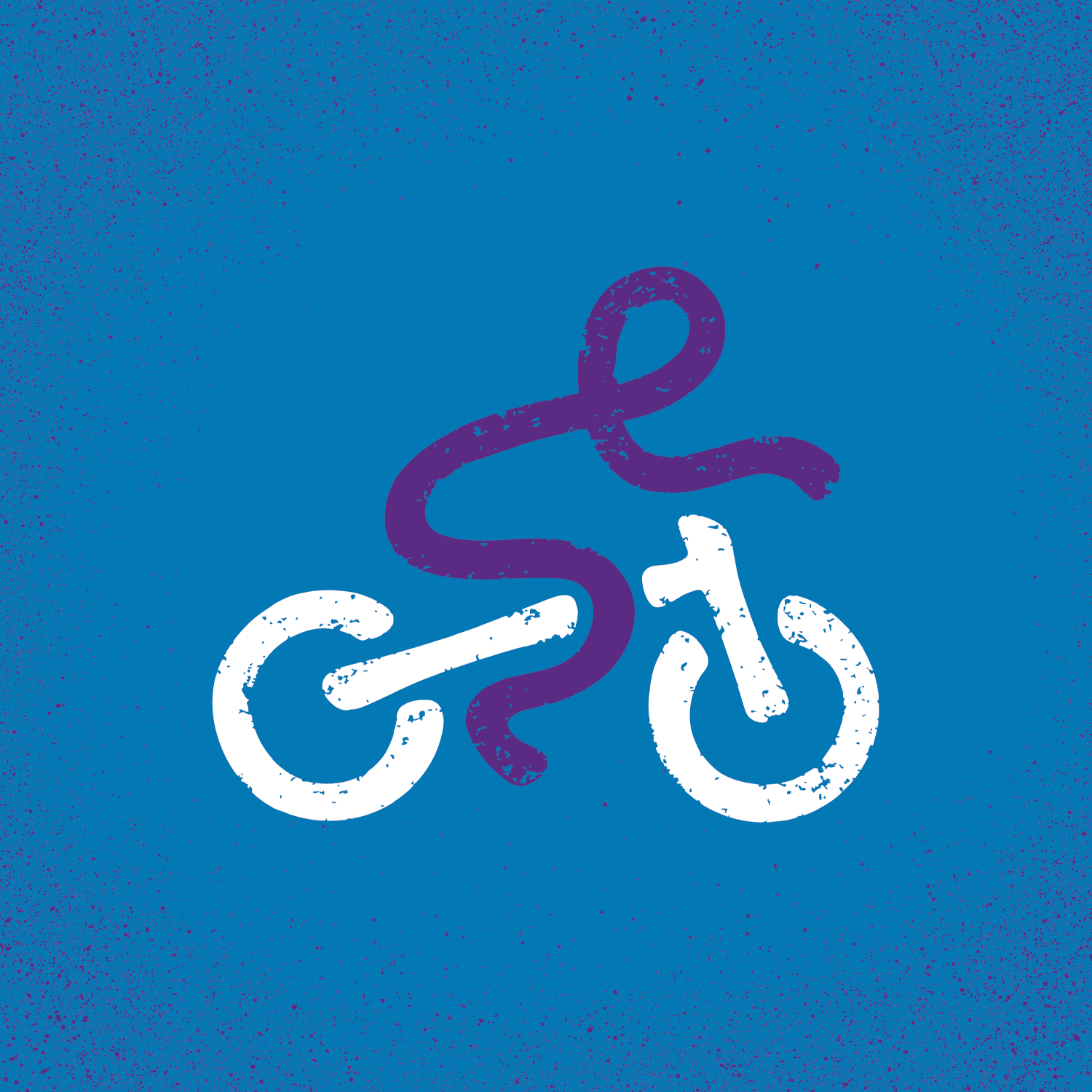 Jim Mckerrall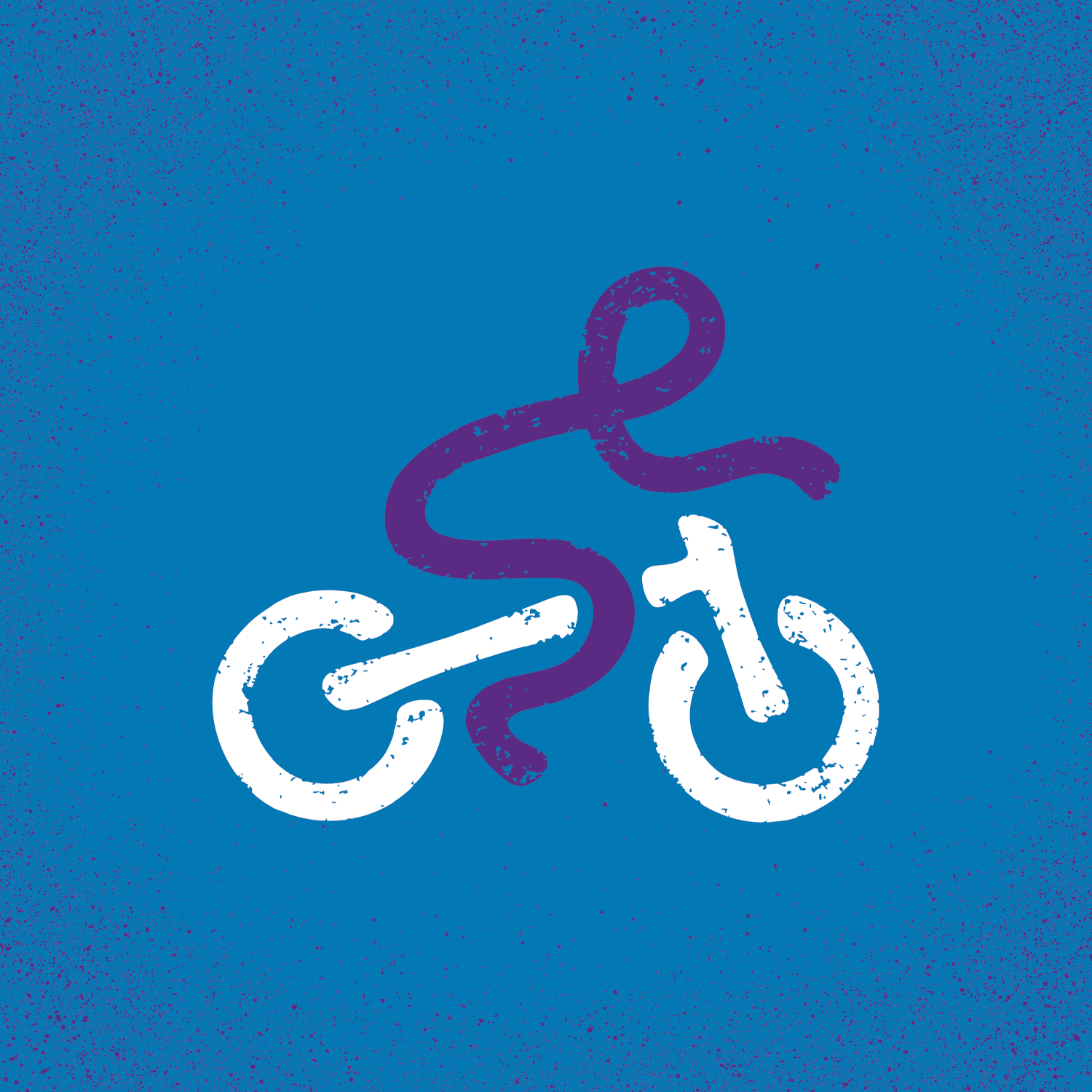 Rick Mckerrall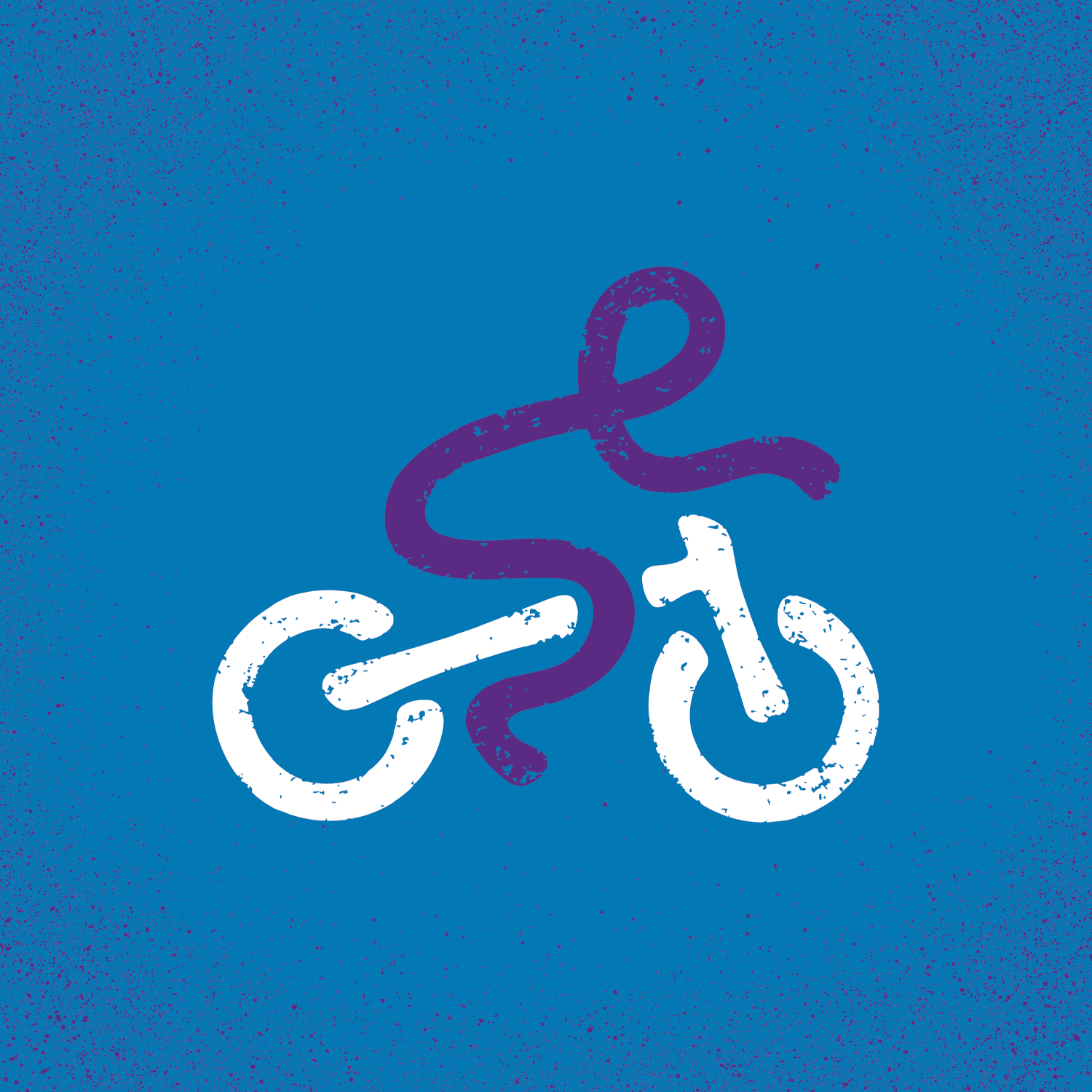 Chris Mckerrall