This June, we're riding to move kids' health forward!
Every year, thousands of children and families rely on the Stollery Children's Hospital and the Alberta Children's Hospital for expert pediatric care. Together, we can ensure that, in addition to providing the best treatments possible for kids' injuries and illnesses, specialists have the resources to care for their spirits as well.
Our Badges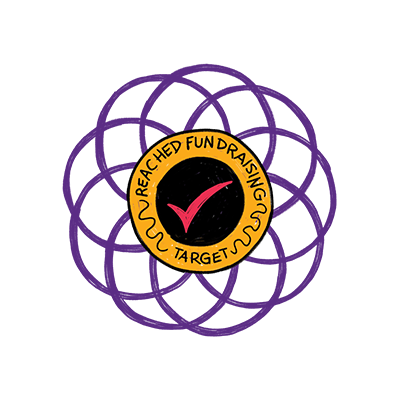 Thanks to our supporters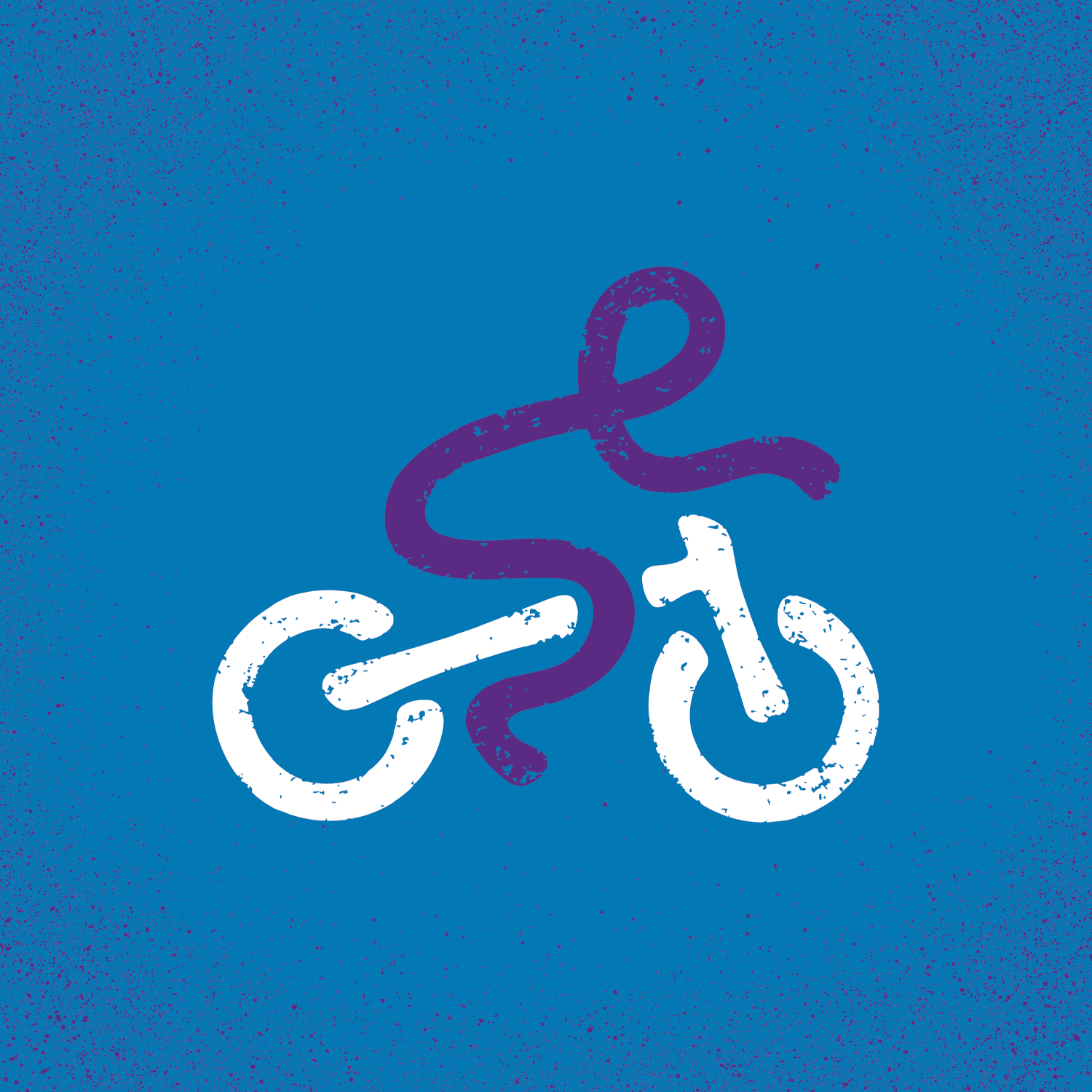 Jacalyn Sernecky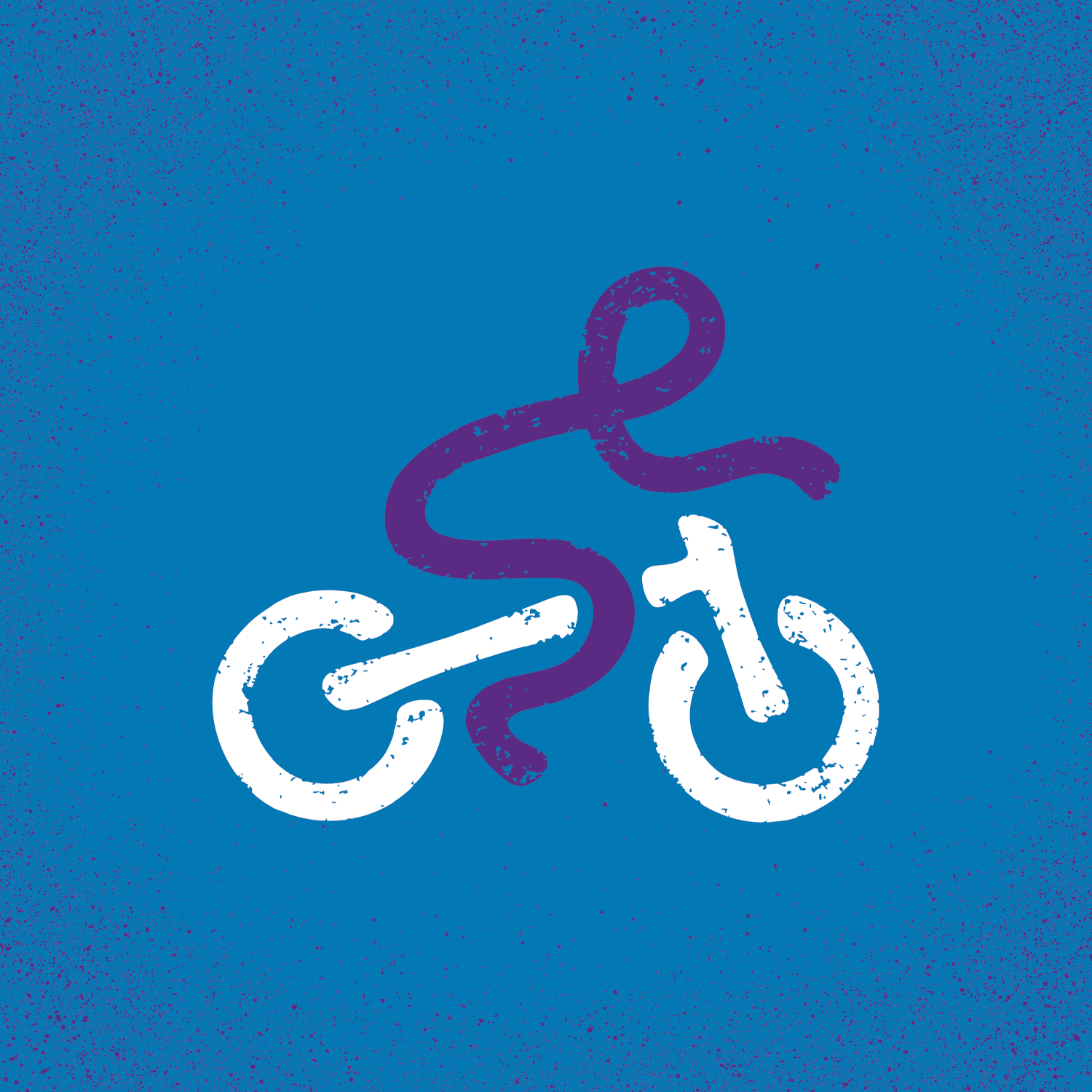 Carl Bell
Mike House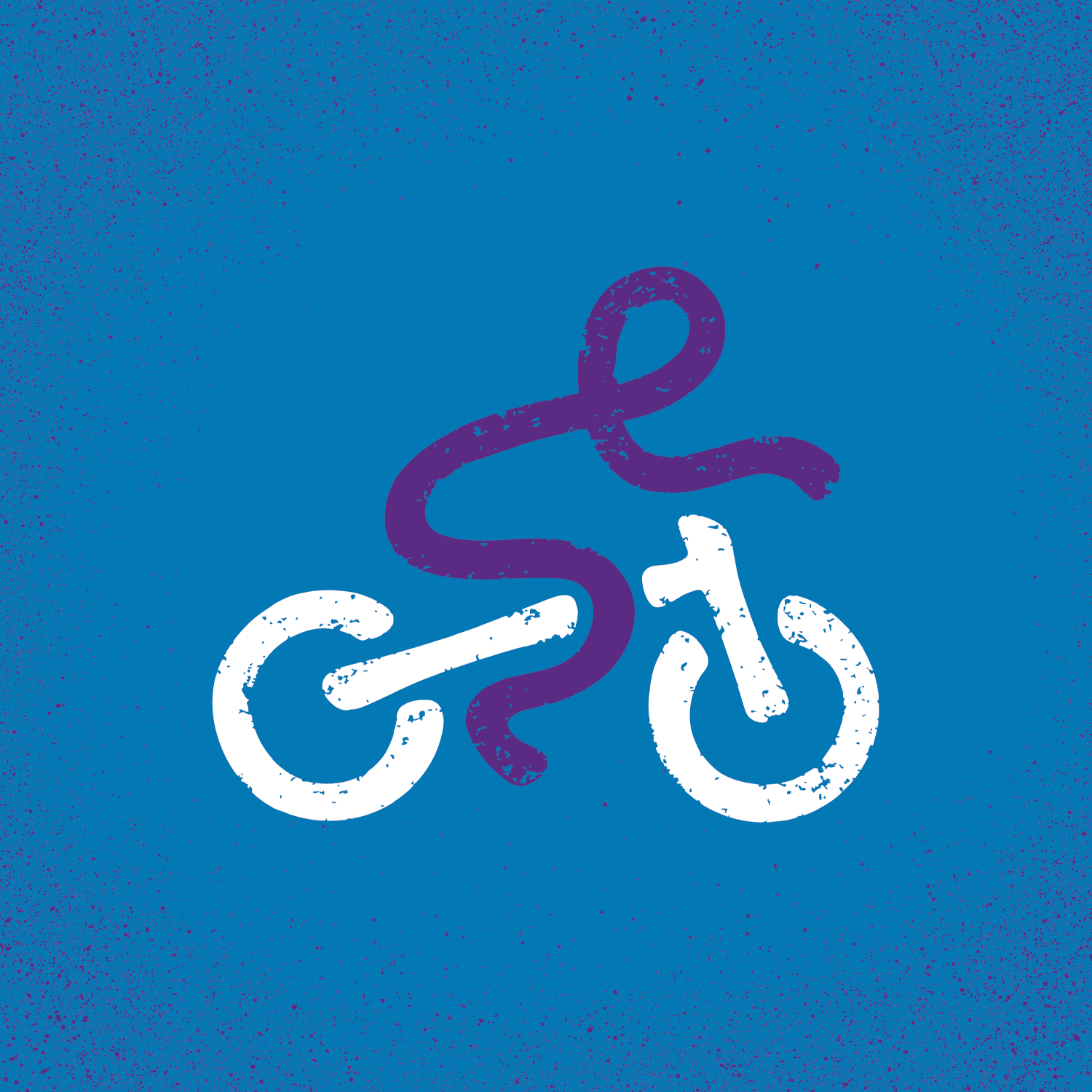 Terry Forman
Desmond Chow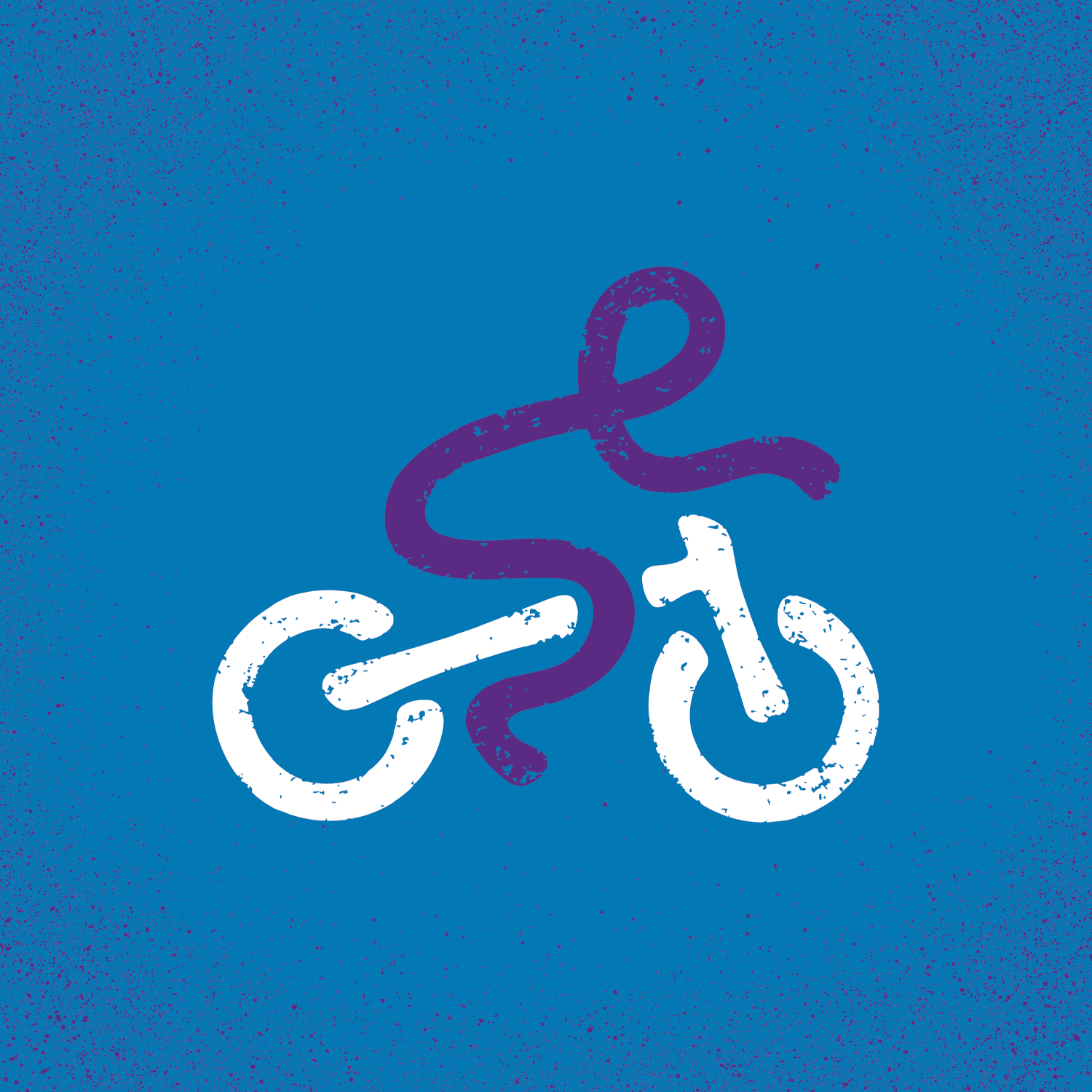 Delnor Construction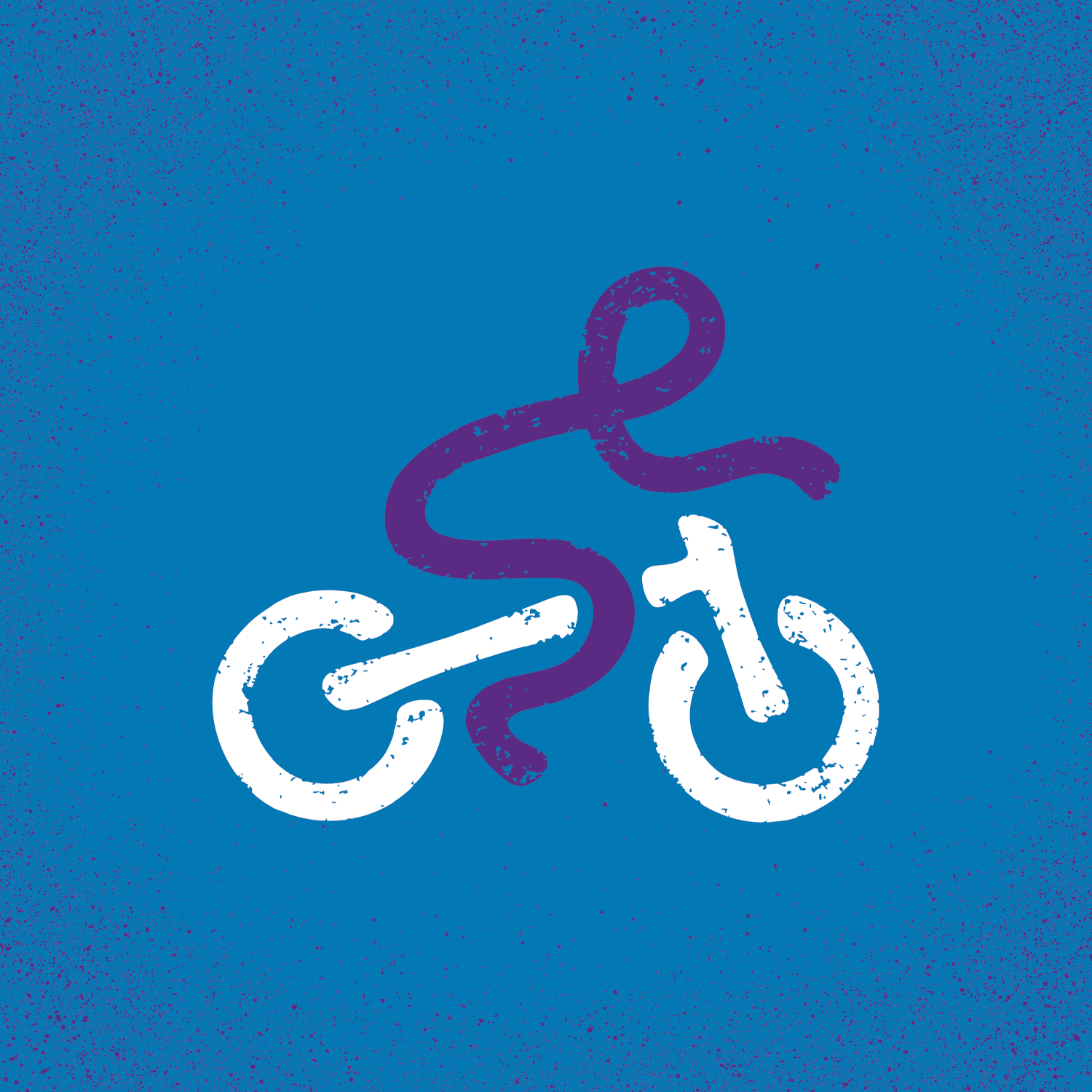 Linnéa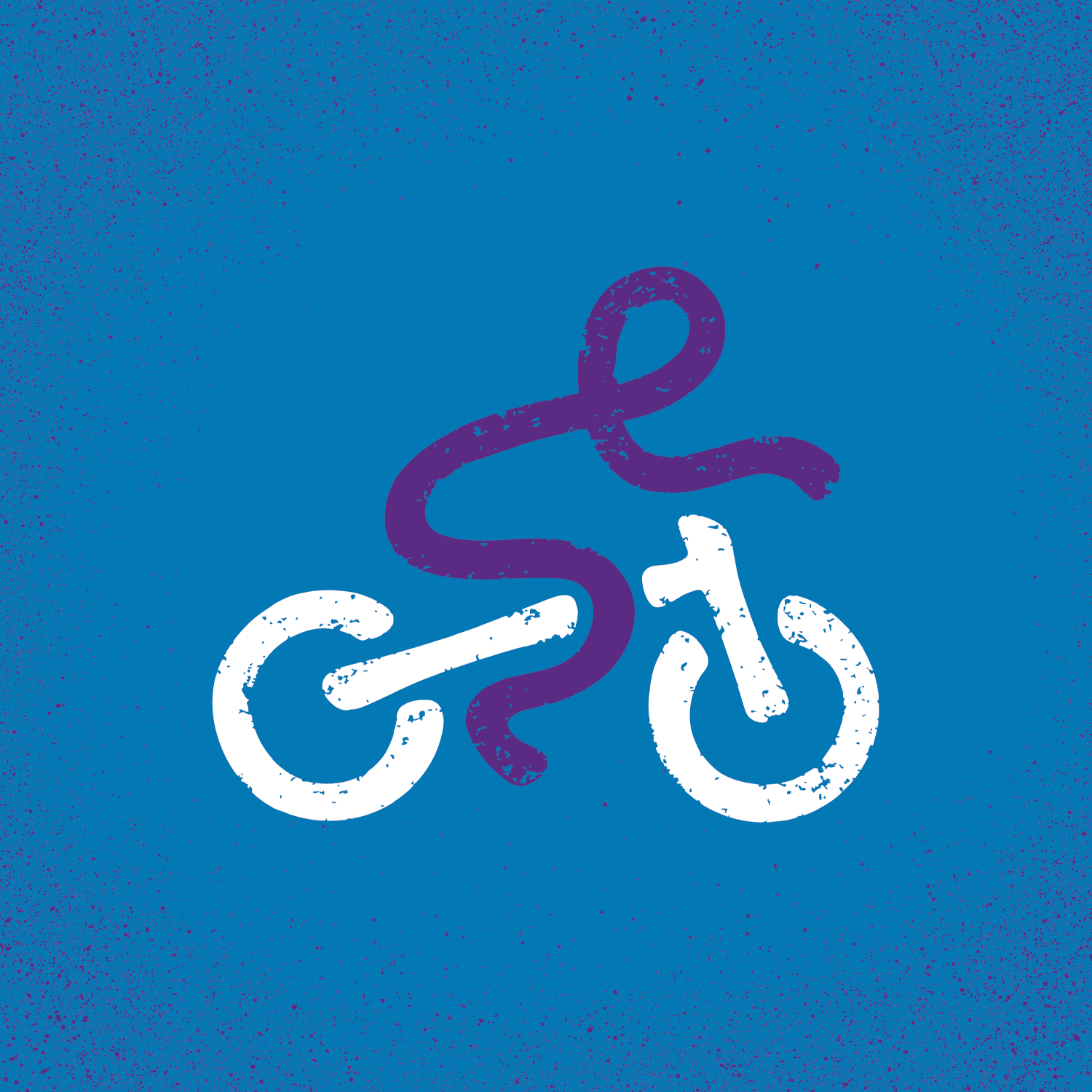 Will Kotylak - Krain Consulting Ltd.
Burke Atkinson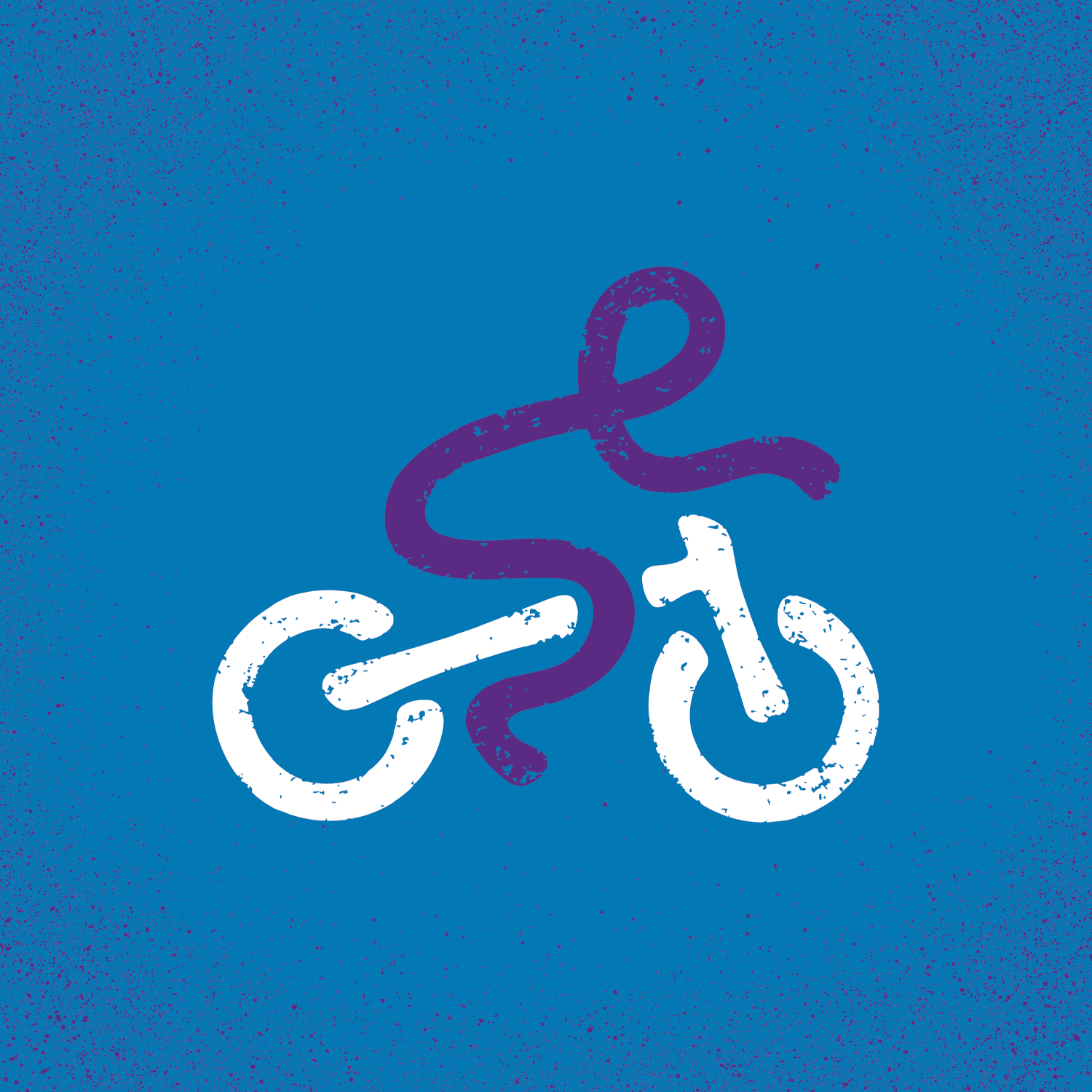 Zach Hansen
Colleen
Bl
Bl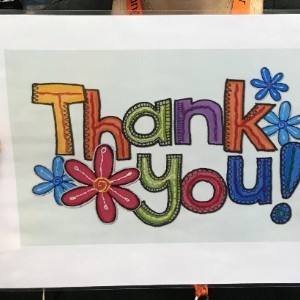 Bl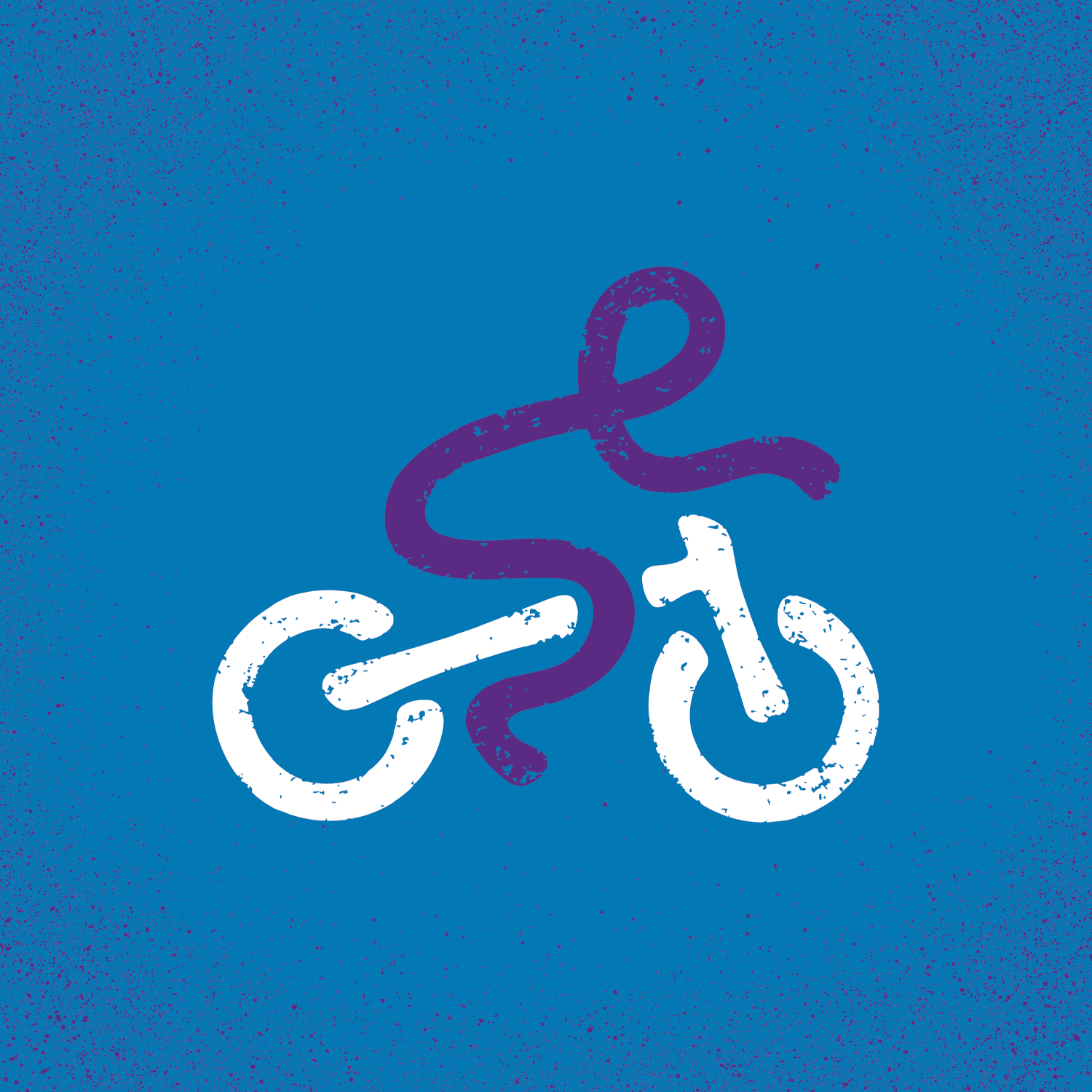 Lillian Miller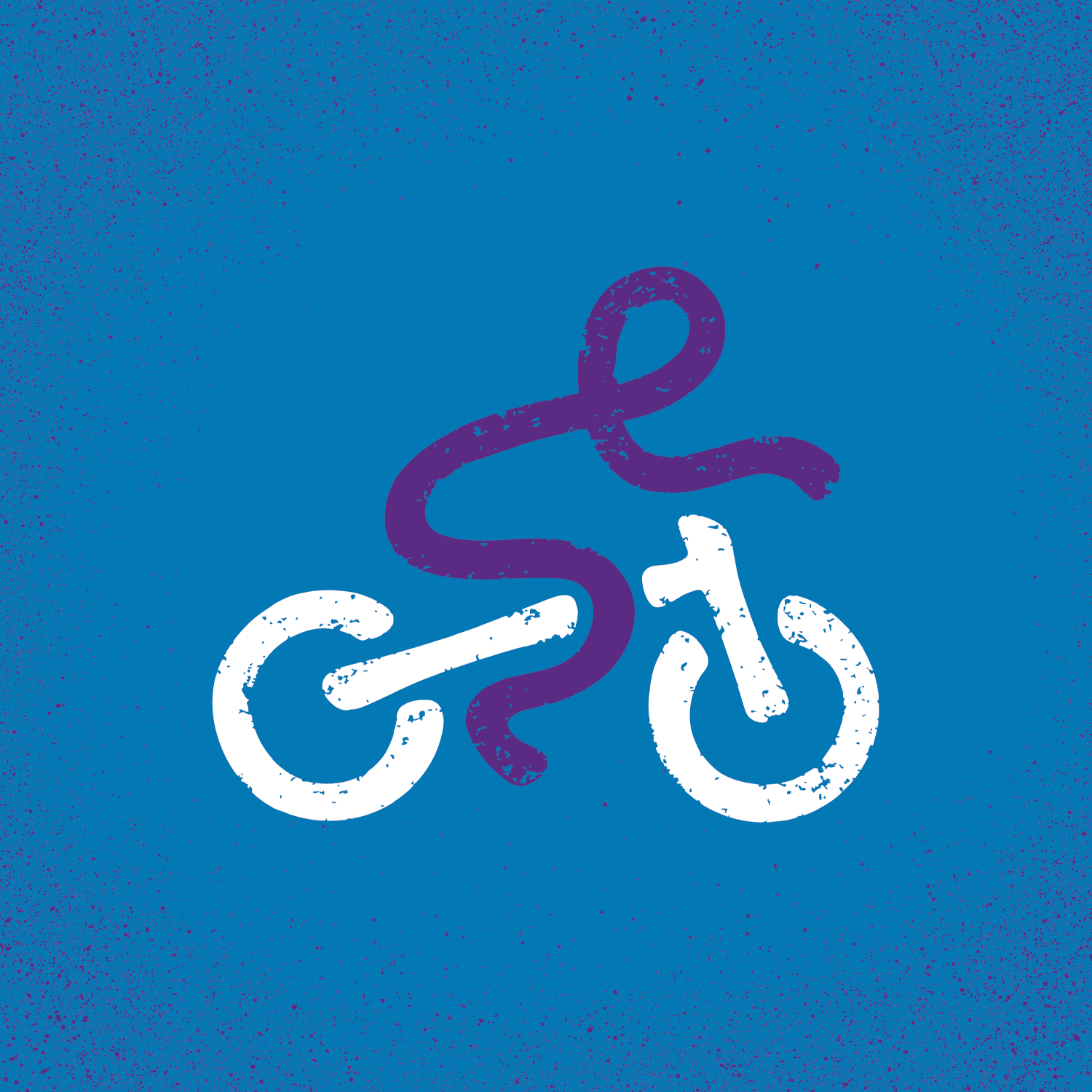 Deb Gordon
Jason Robinson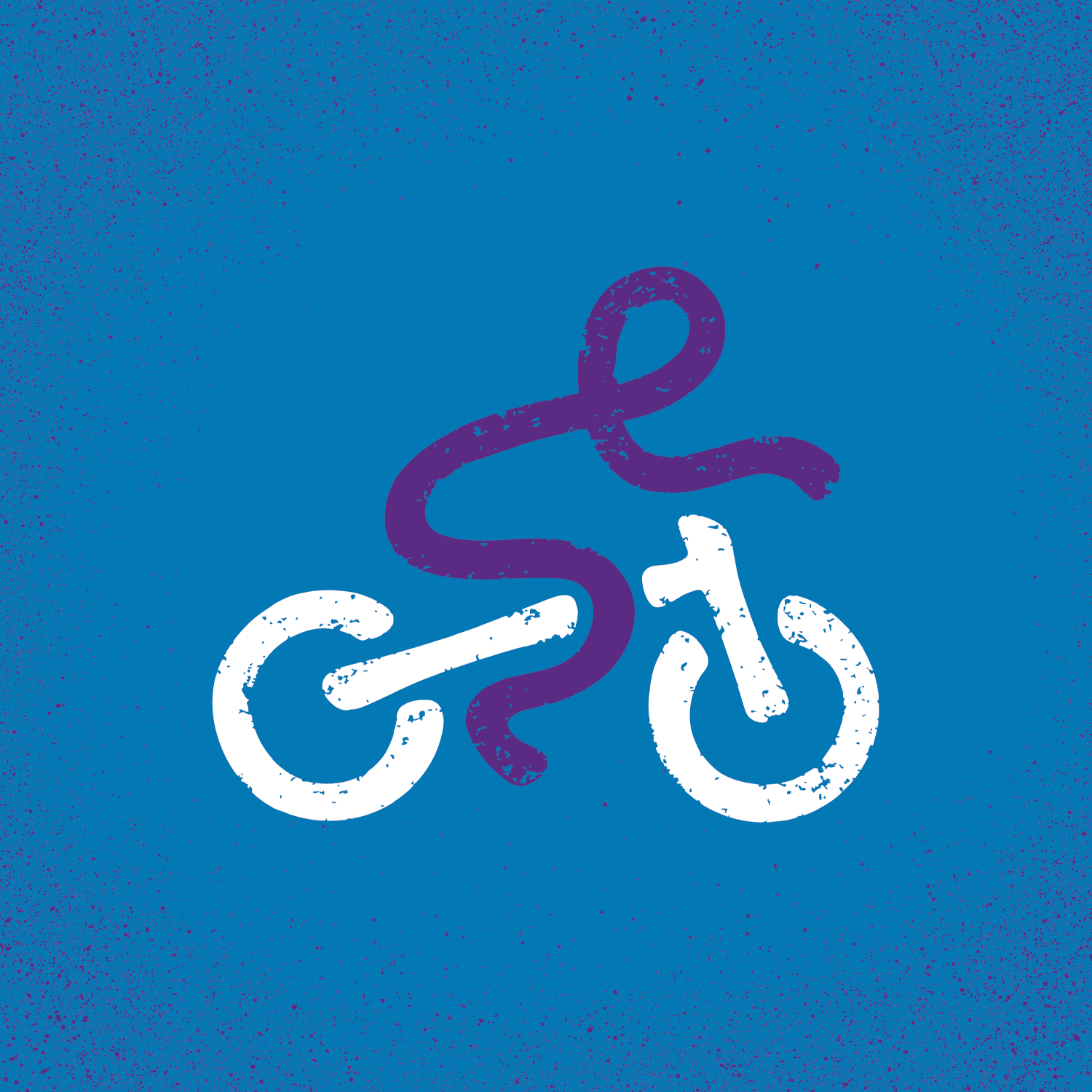 Buddy Robinson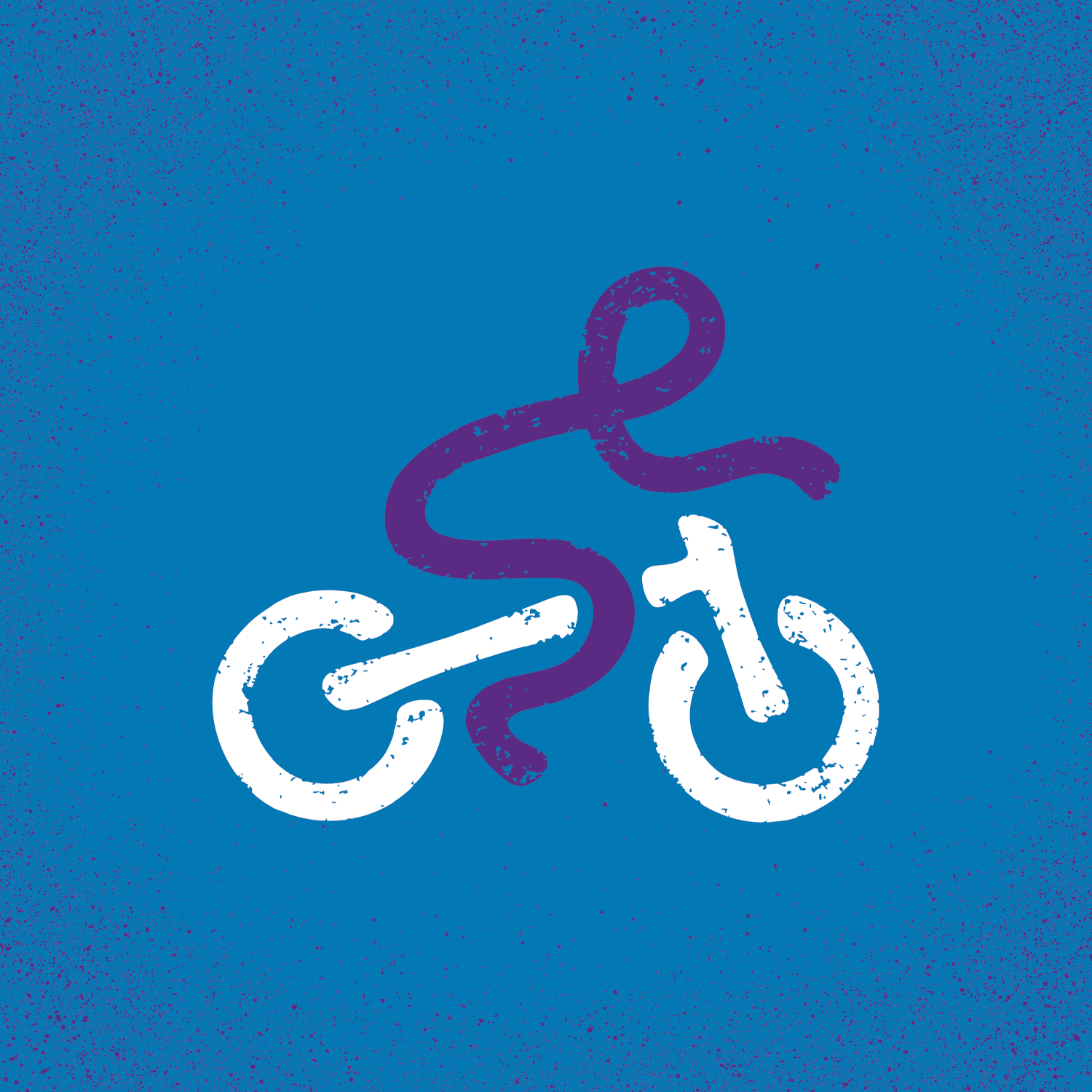 Sharon Hildebrandt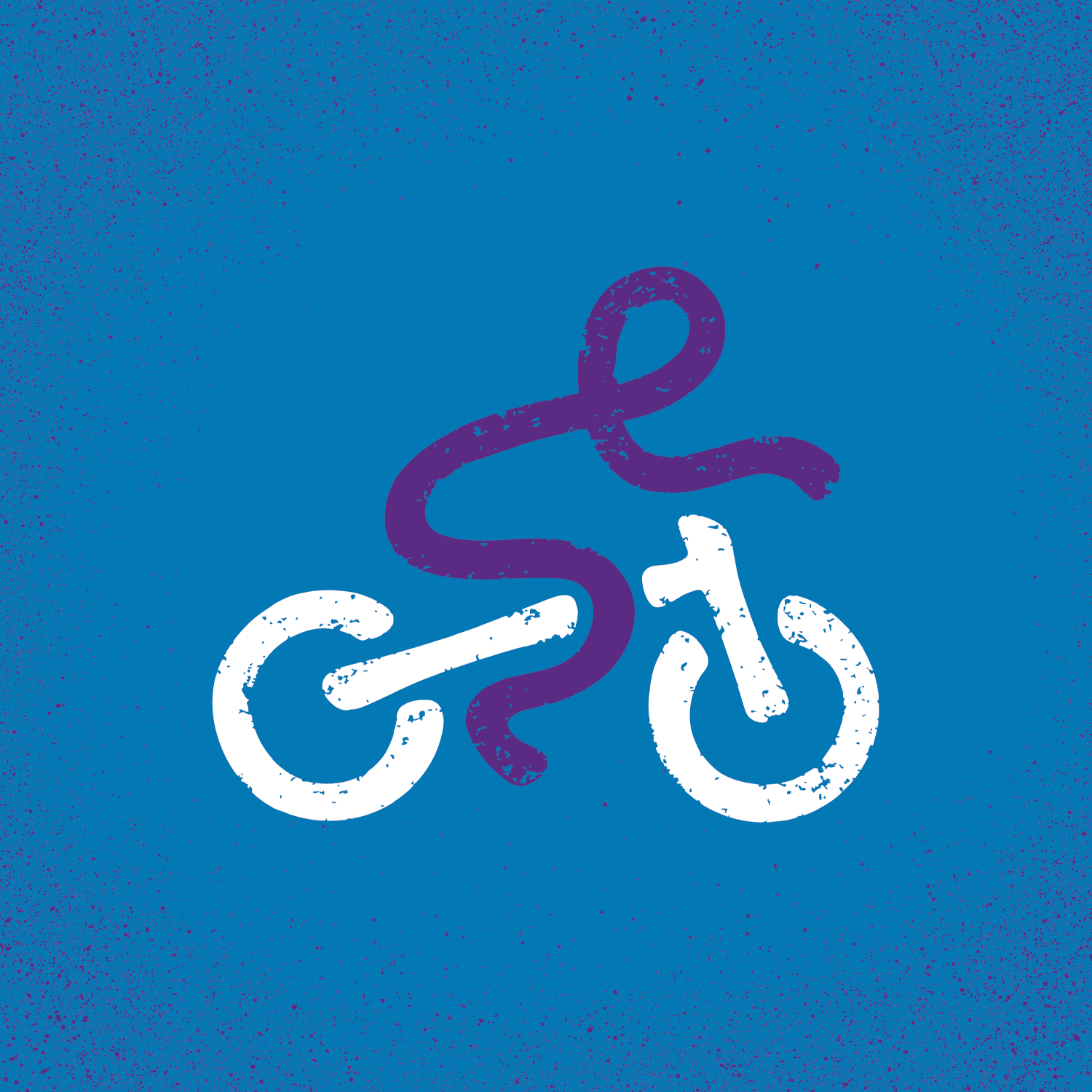 Candy Robinson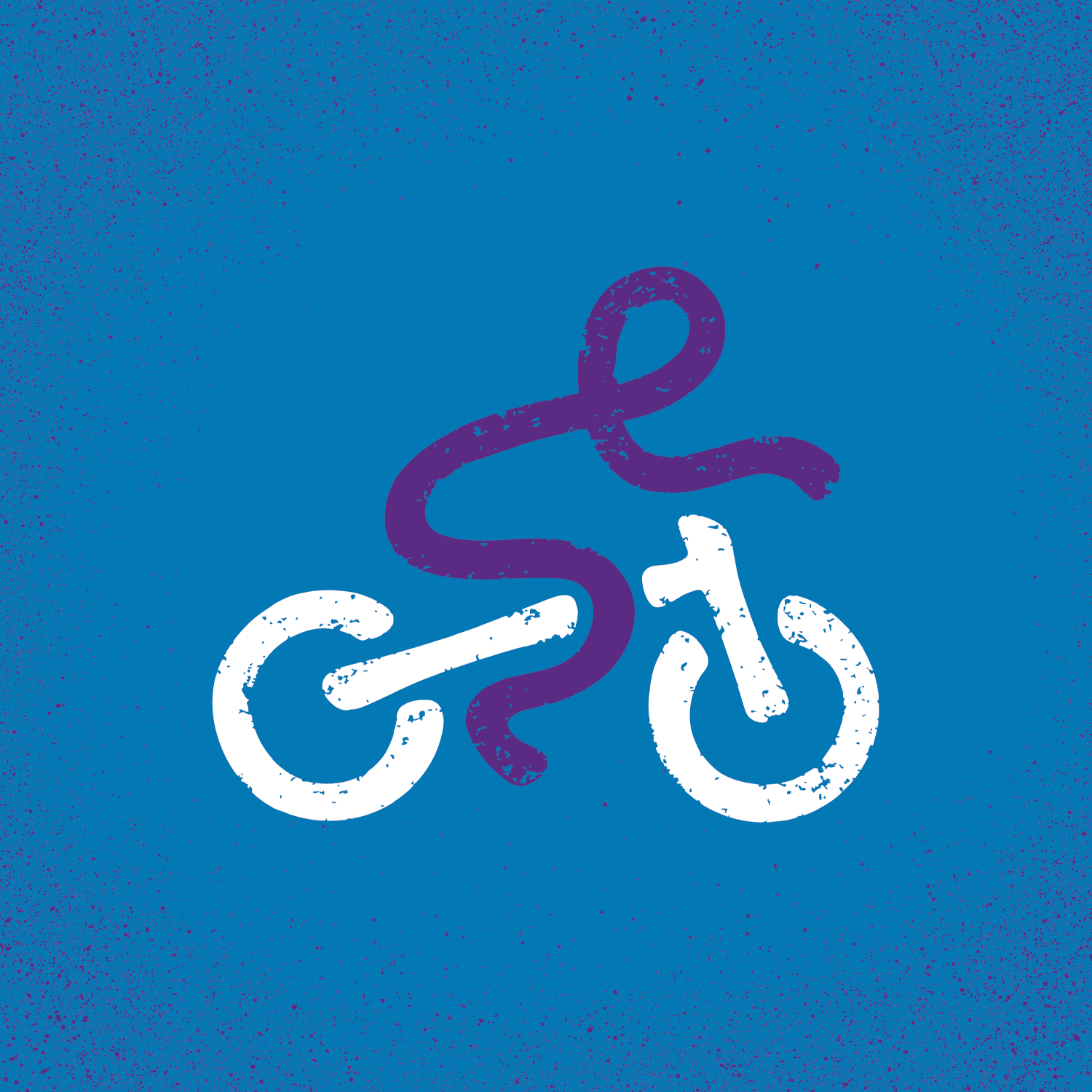 Chelsey Robinson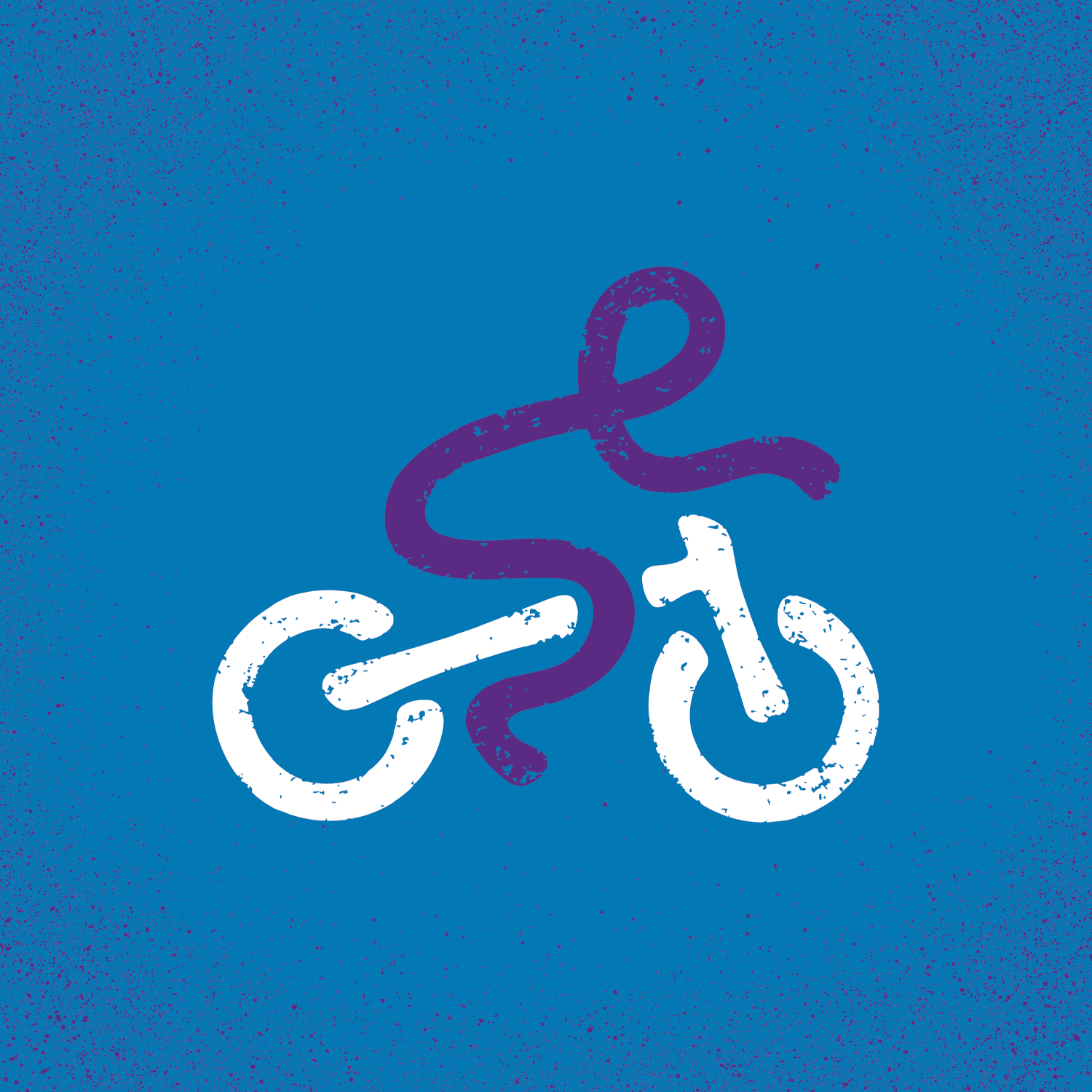 Michael Schneider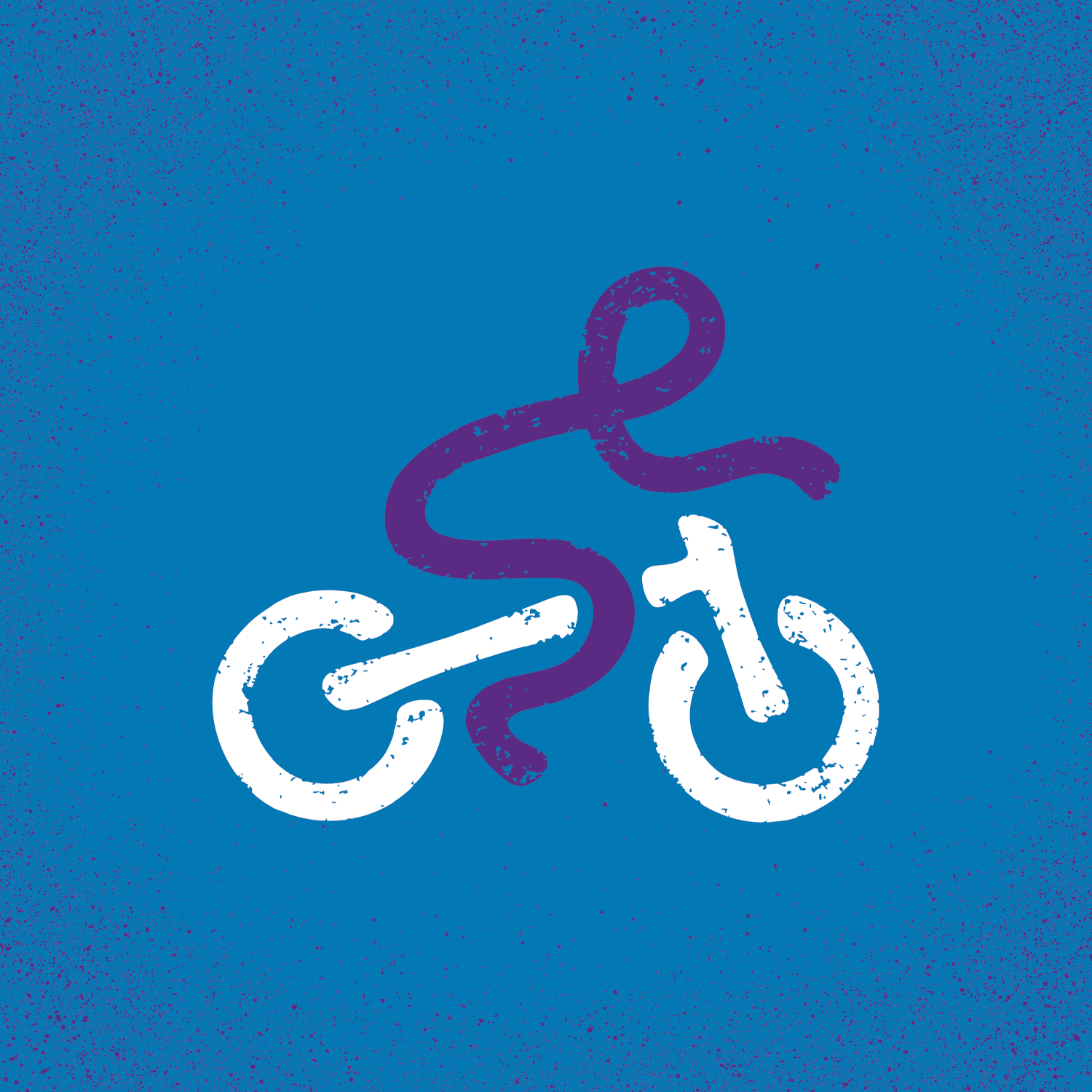 Lee Fenger
Lois Westerlund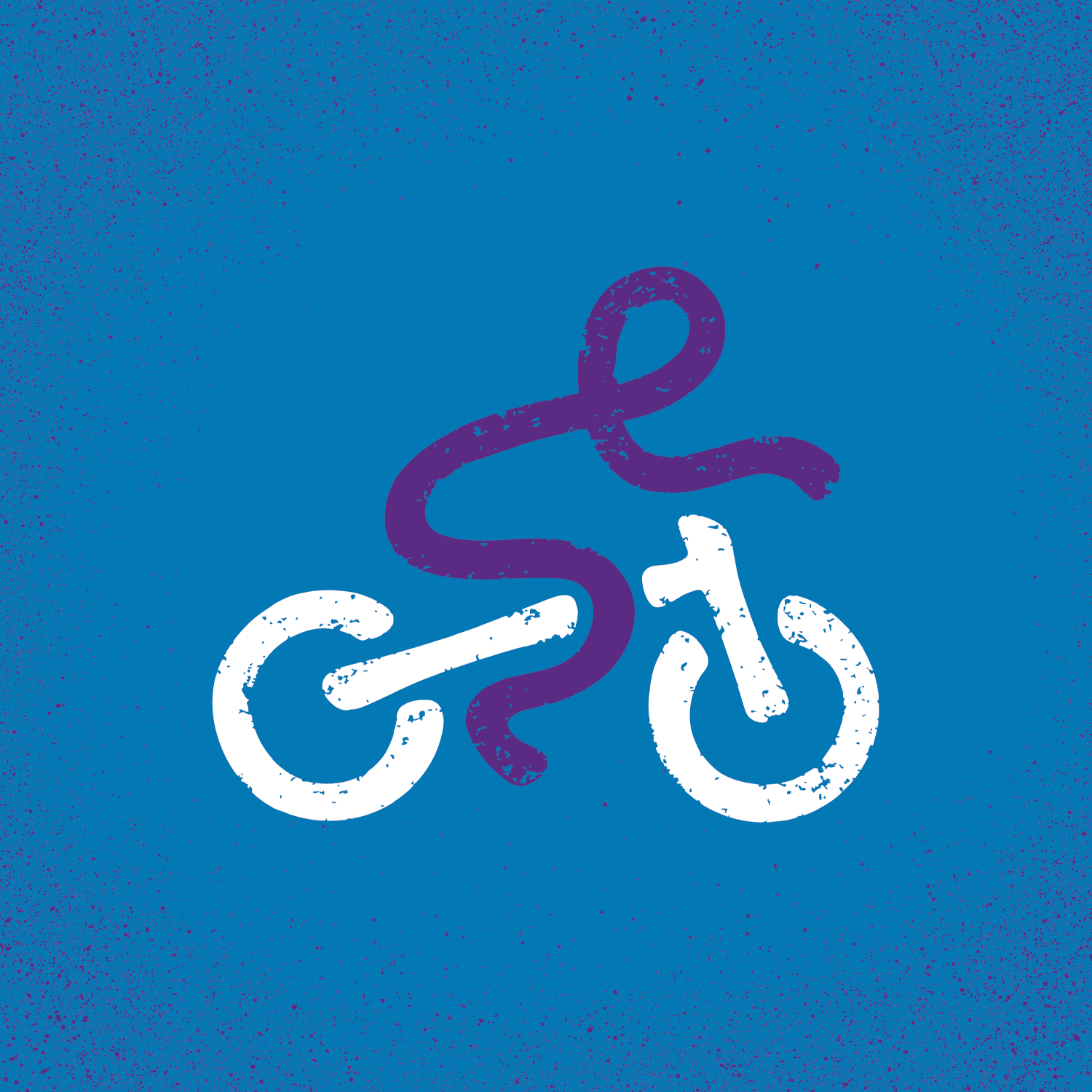 Jesse Banford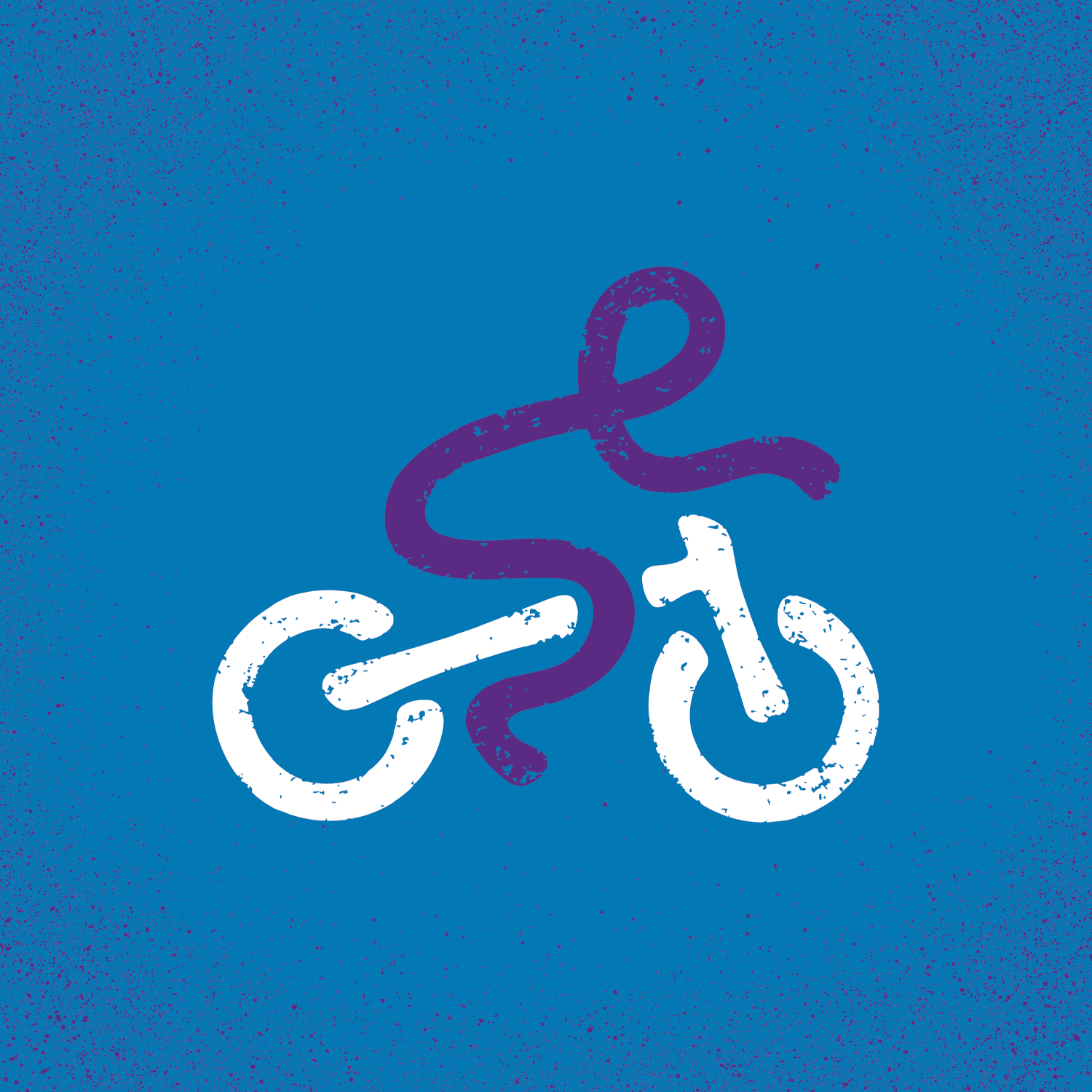 Philip Nastiuk
Jodi Biglow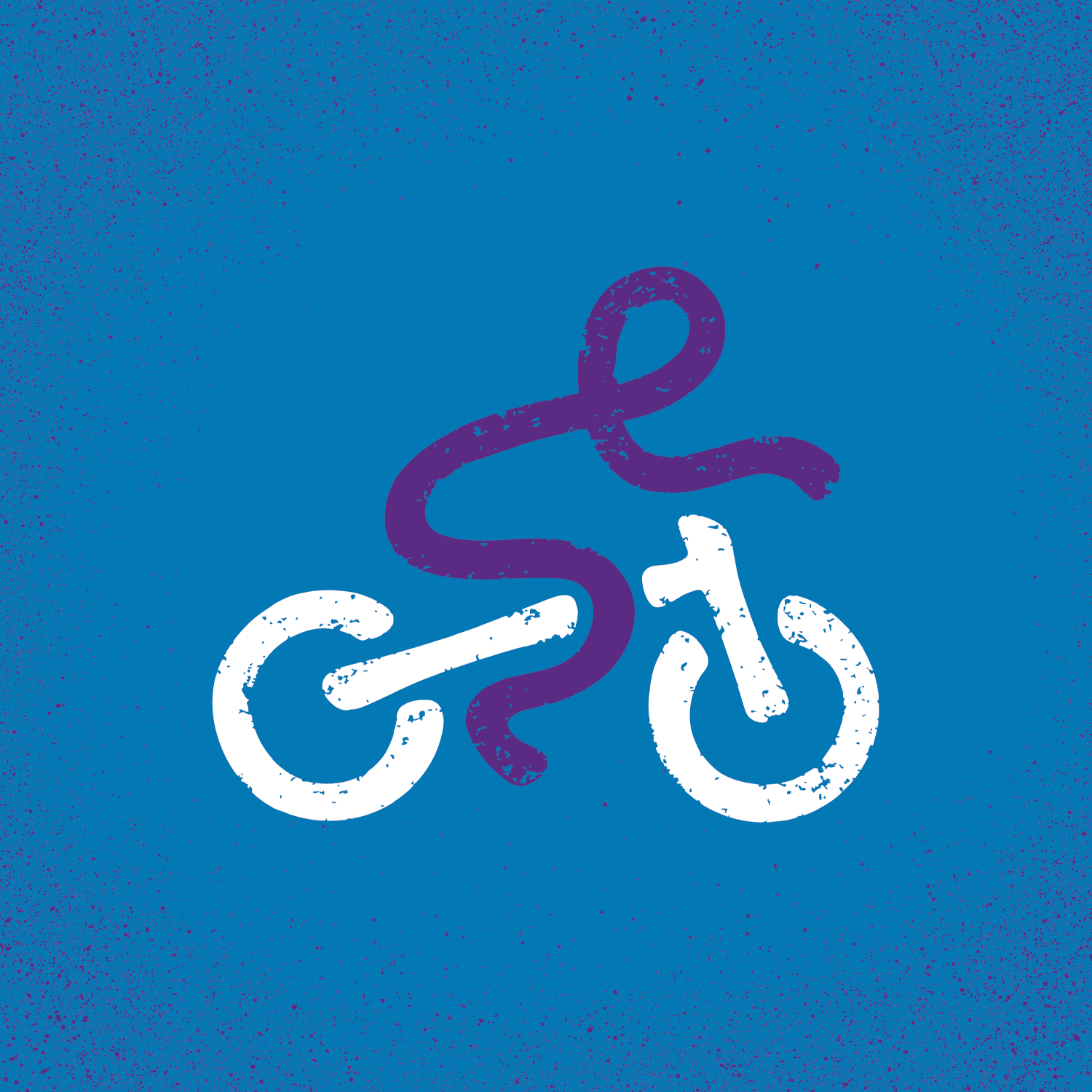 Jack Ashton
Christine Westerlund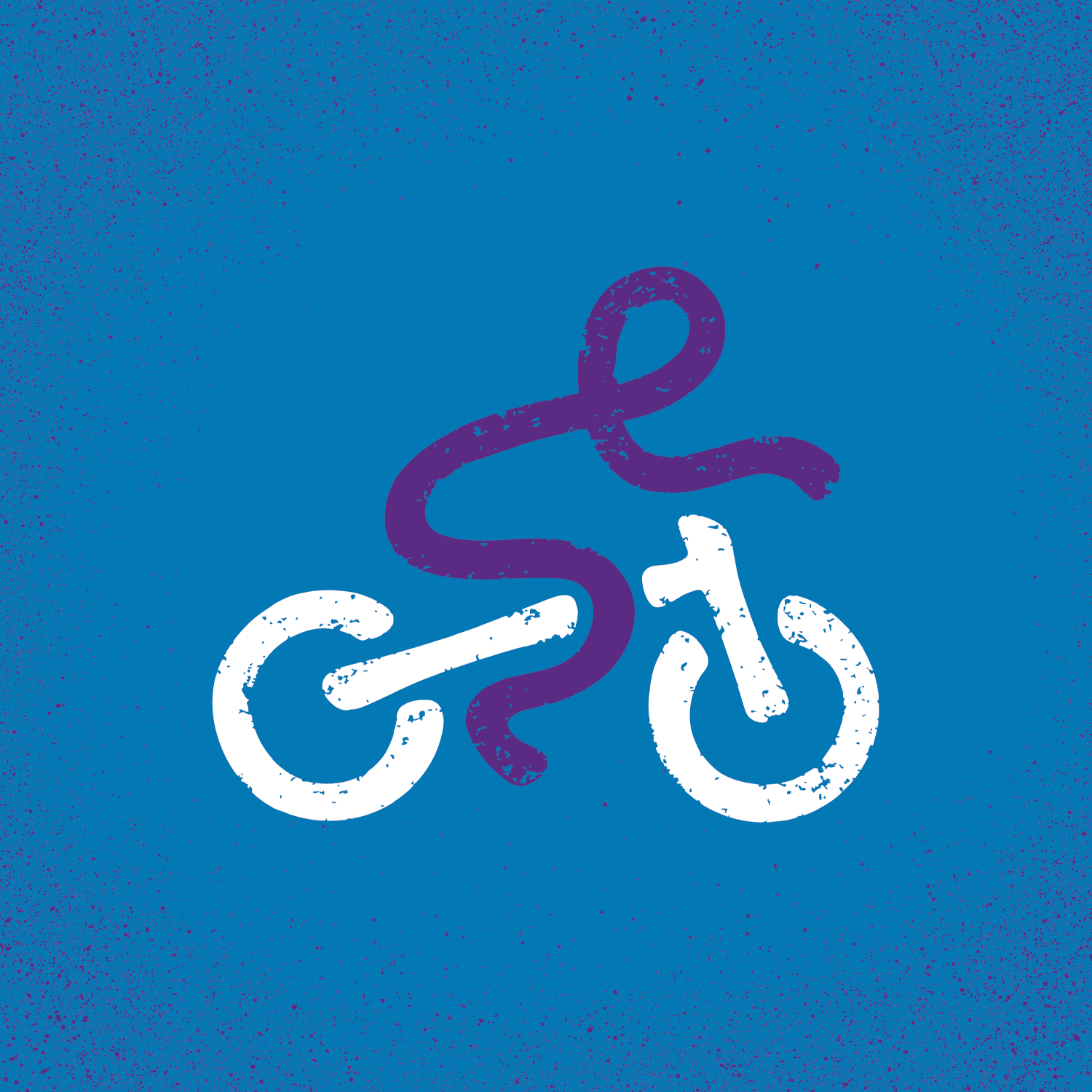 Kristi Dewolfe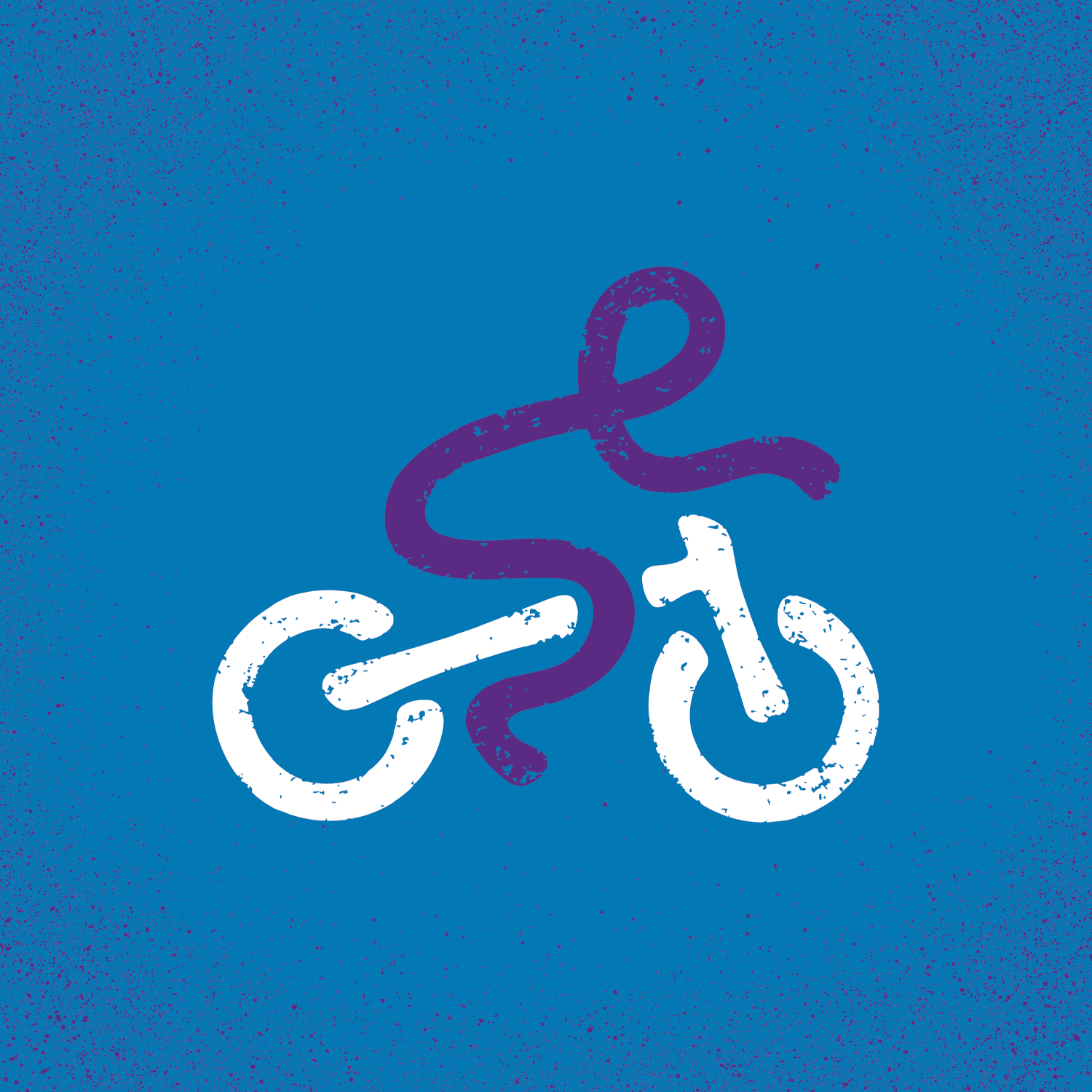 Douglas Sernecky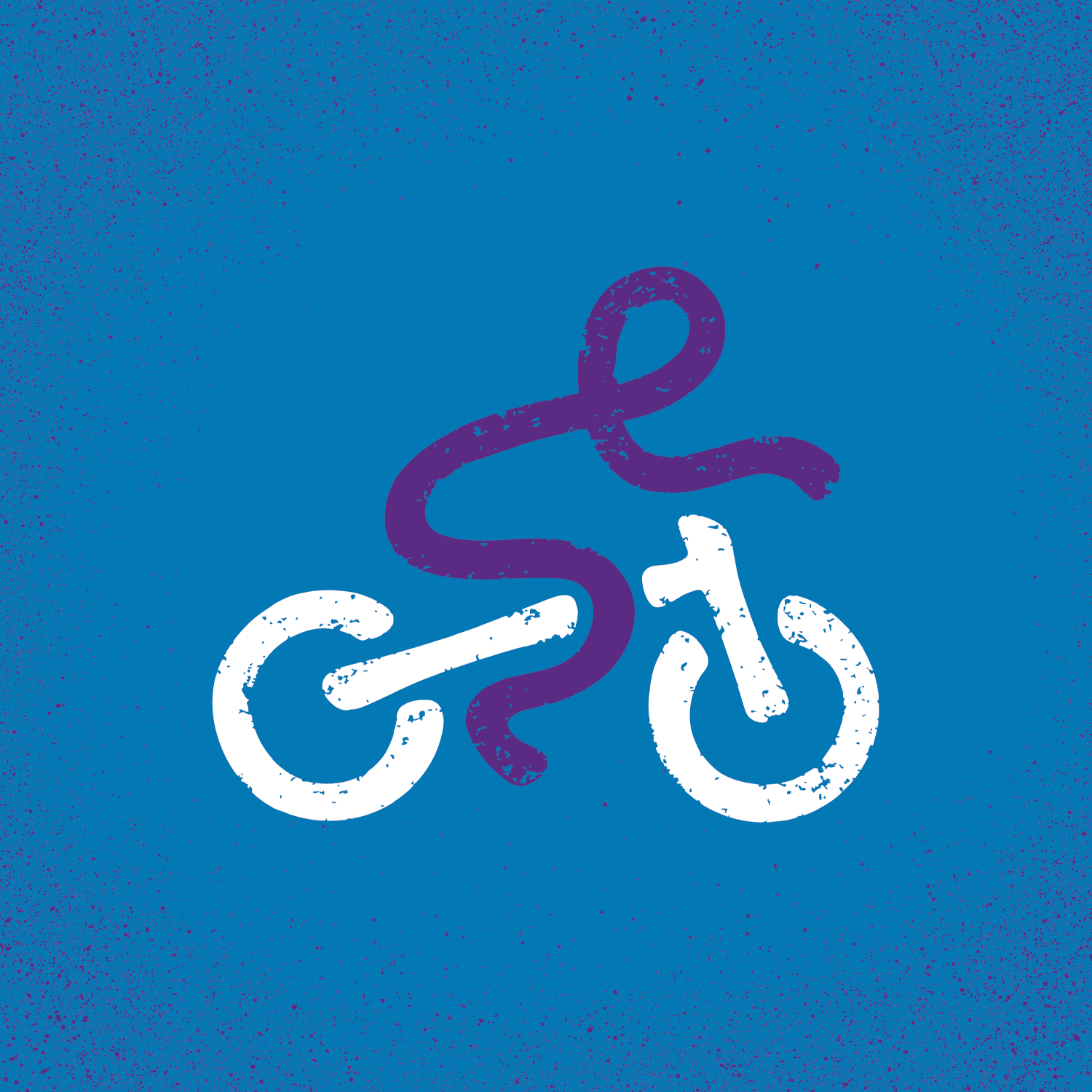 Ann Hoogenberg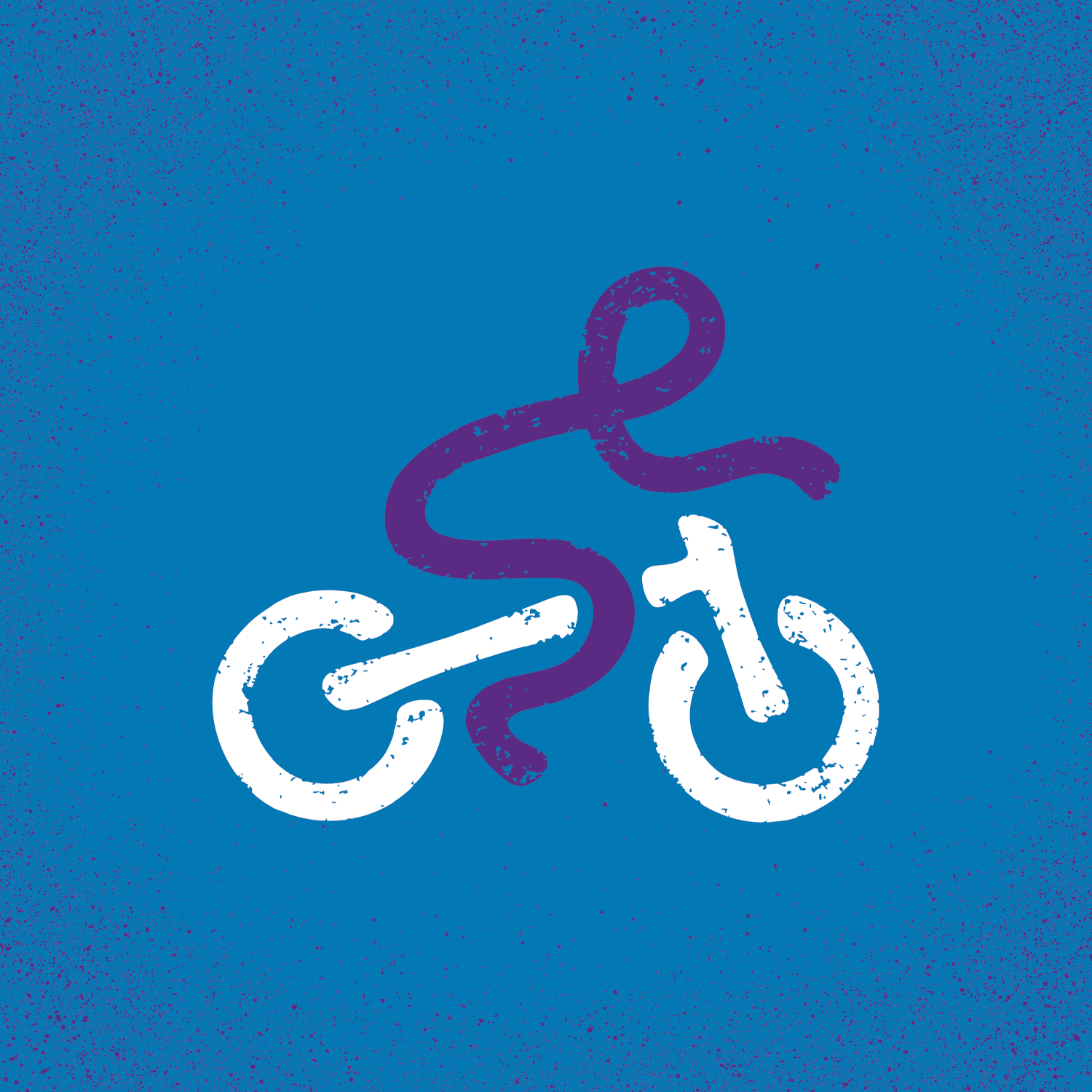 Ann Hoogenberg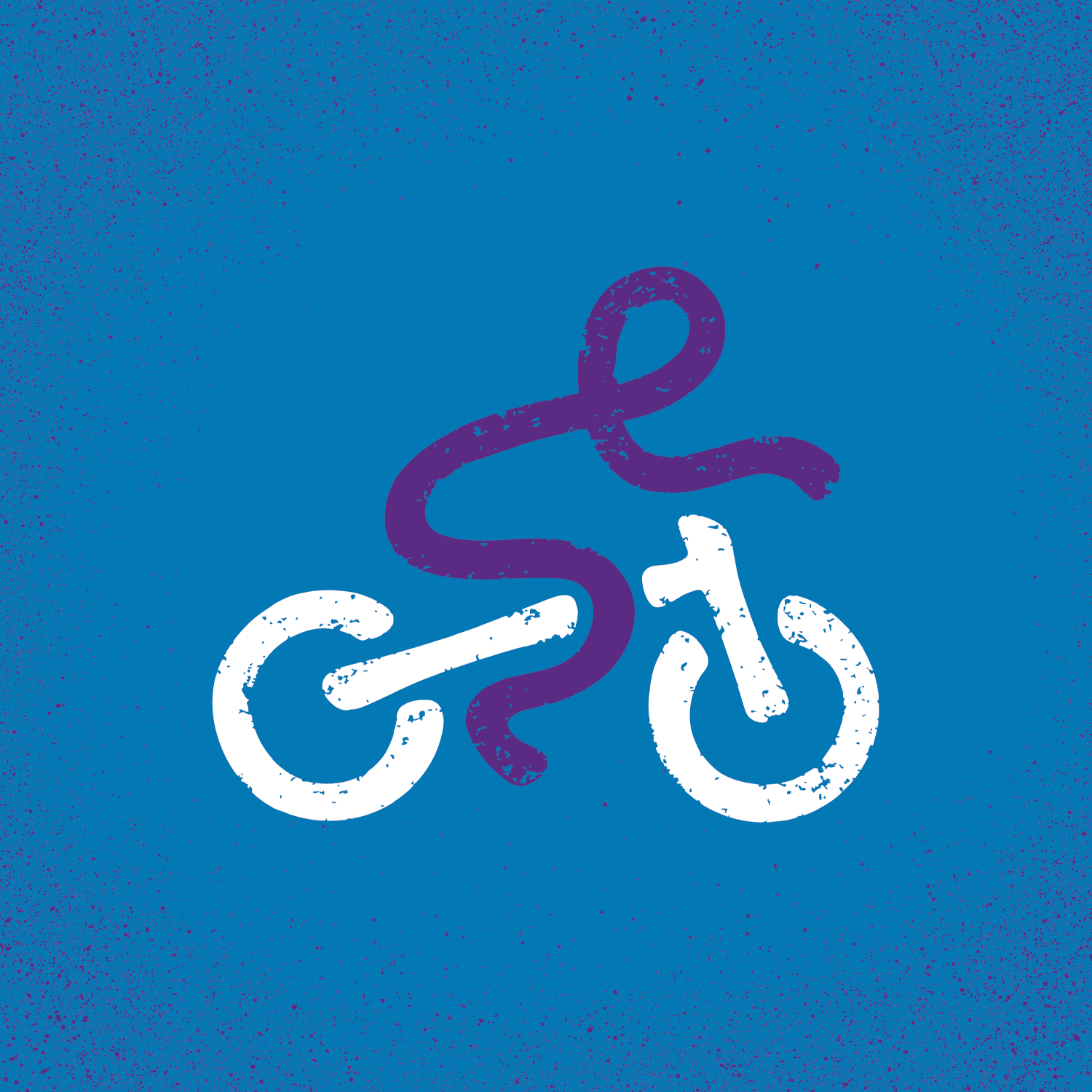 Dayan Westerlund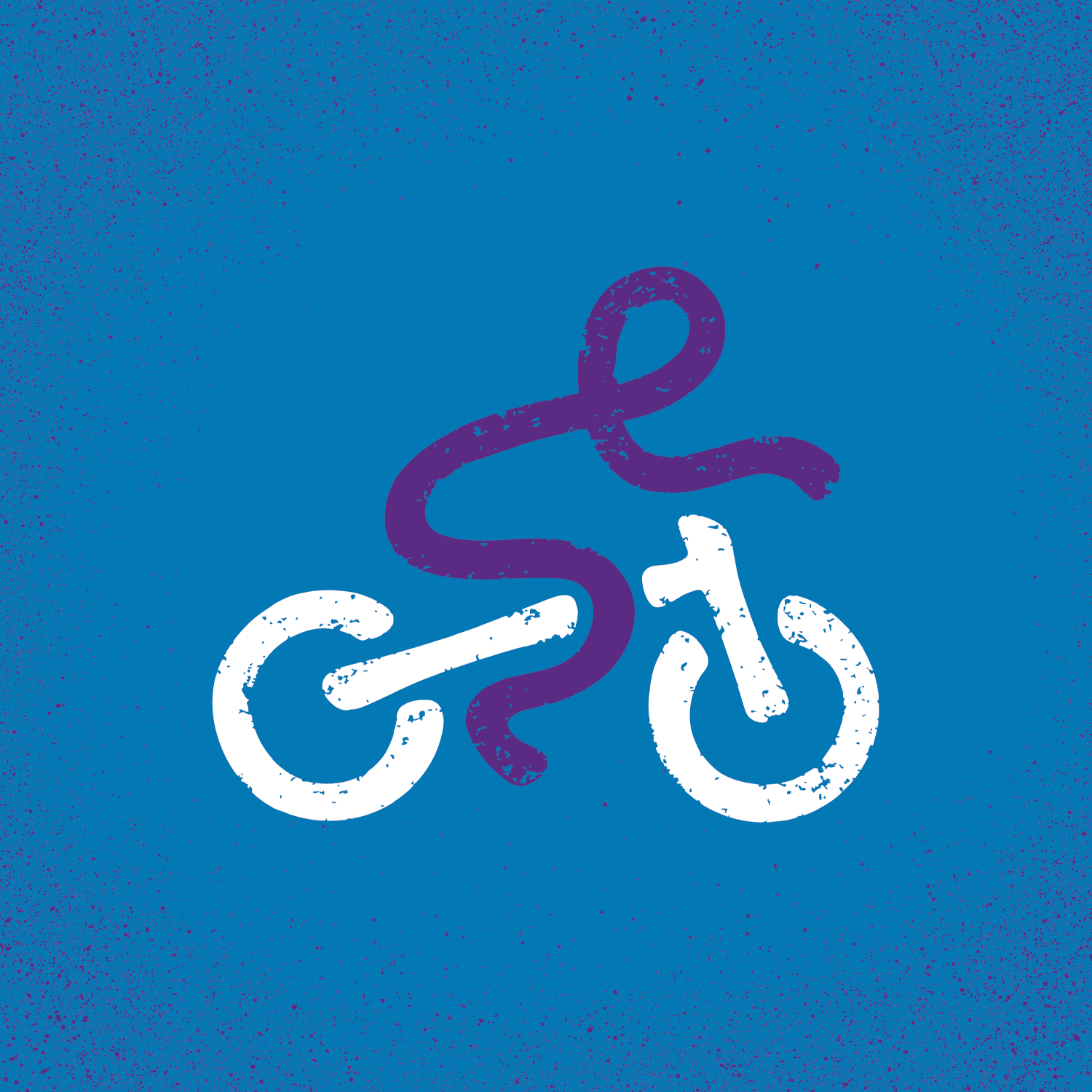 Alf Conradi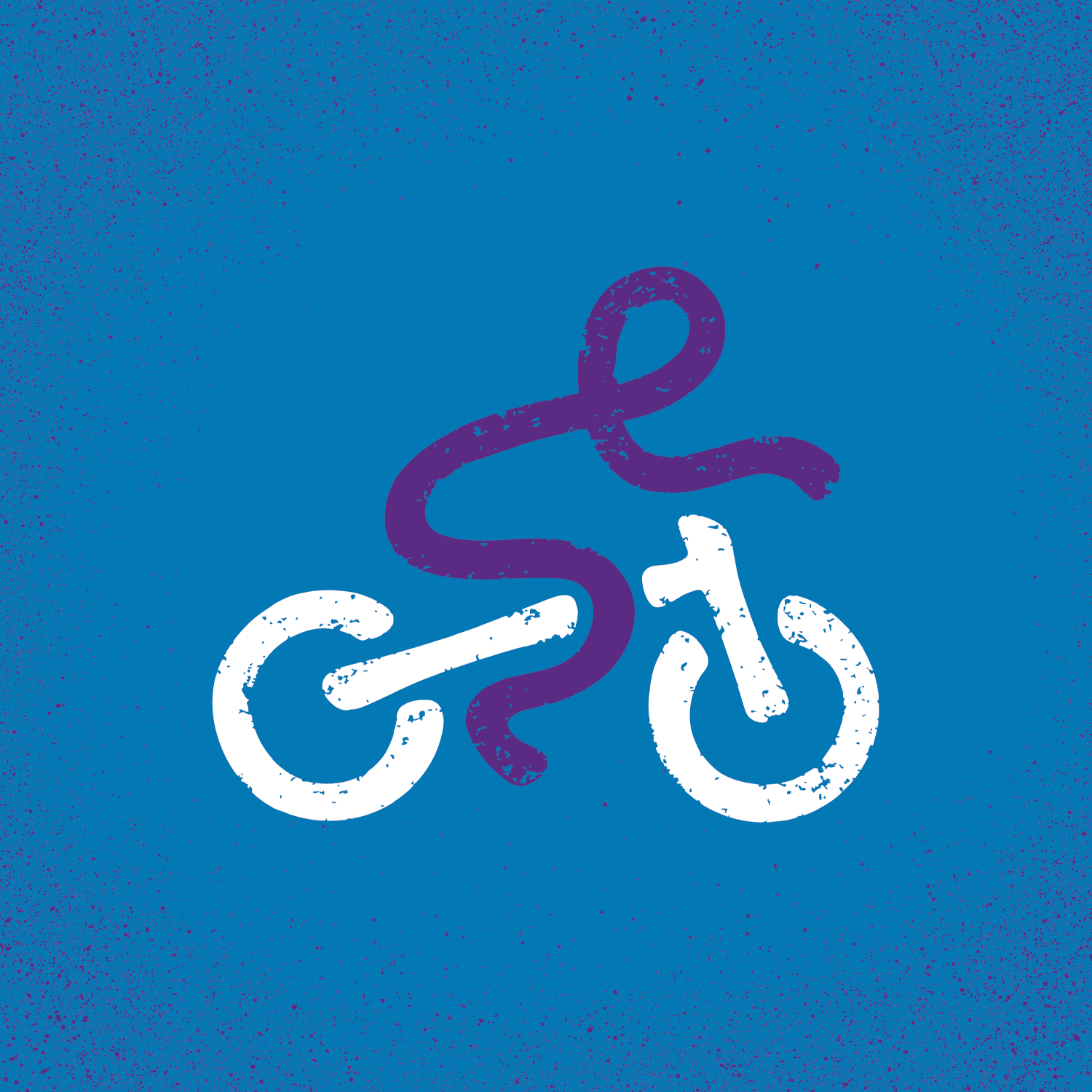 Dennis Beishuizen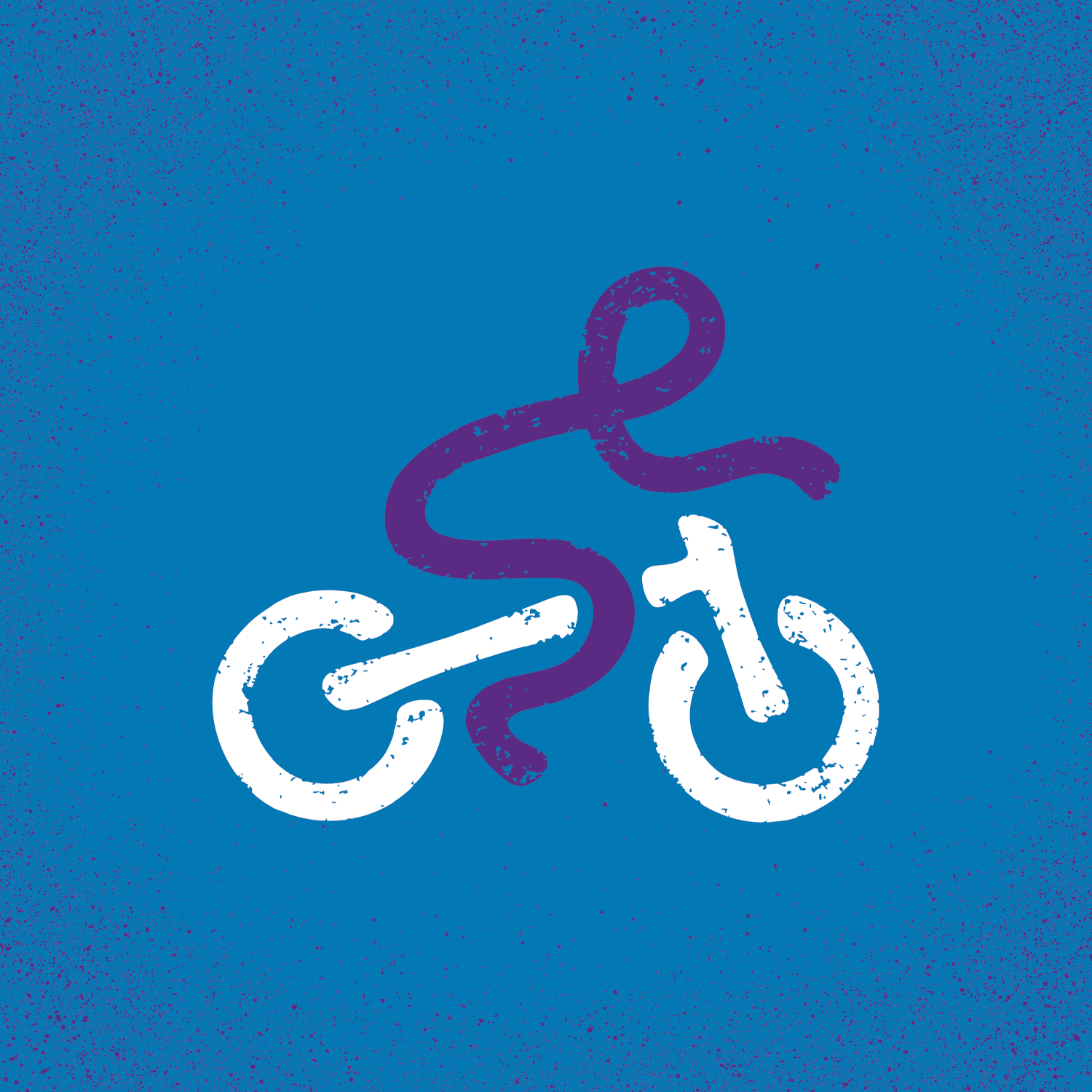 Dennis Beishuizen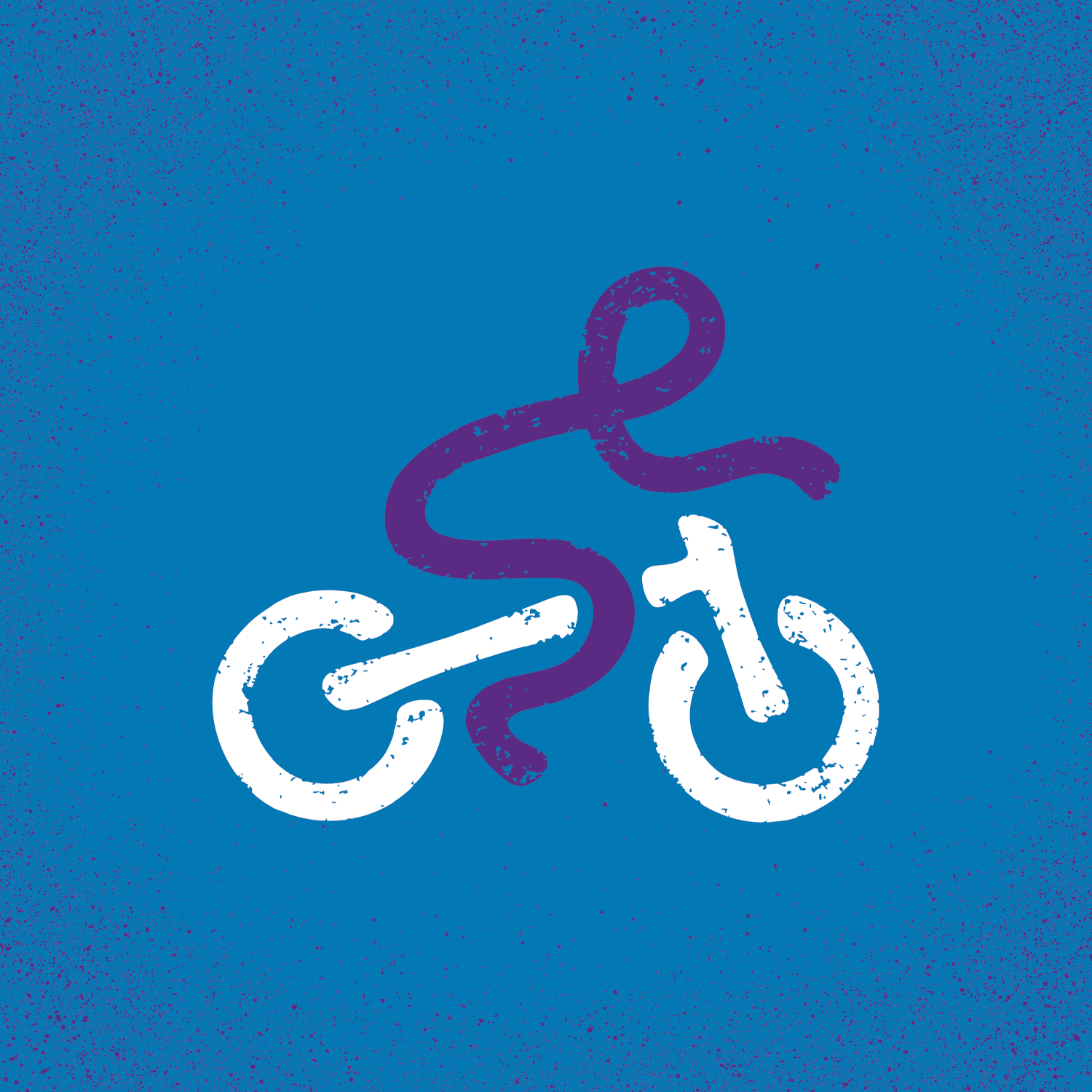 Christine Westerlund